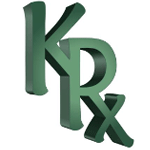 About this Organization
The Kind Relief Inc. medical marijuana dispensary and cultivation is a company dedicated to providing qualifying Arizona Medical Marijuana Program patients, medicine while upholding the highest standards of professionalism and integrity. We have gone to the farthest lengths possible to ensure that every patient that chooses The Kind Relief Inc. as its source for medical marijuana is cared for with respect and compassion for their individual needs.
Similar Companies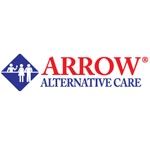 Arrow Alternative Care
Hartford, Connecticut
Where does pharmaceutical experience meet a warm, welcoming environment? At Arrow Alternative Care Medical Marijuana Wellness Center…a unique place of comfort and compassion. Here, pharmacists with expertise in a wide range of health conditions dispense both medical marijuana and helpful advice—in serene, relaxing surroundings designed to make patients feel safe and supported. We understand just what you're going through, and we're here for you at every step.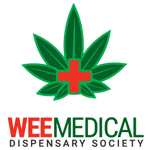 WeeMedical Dispensary
North Vancouver, Canada
WeeMedical is a non-profit dispensary in Vancouver, BC which carries a wide selection of medical marijuana, edibles, pipes and vaporizers.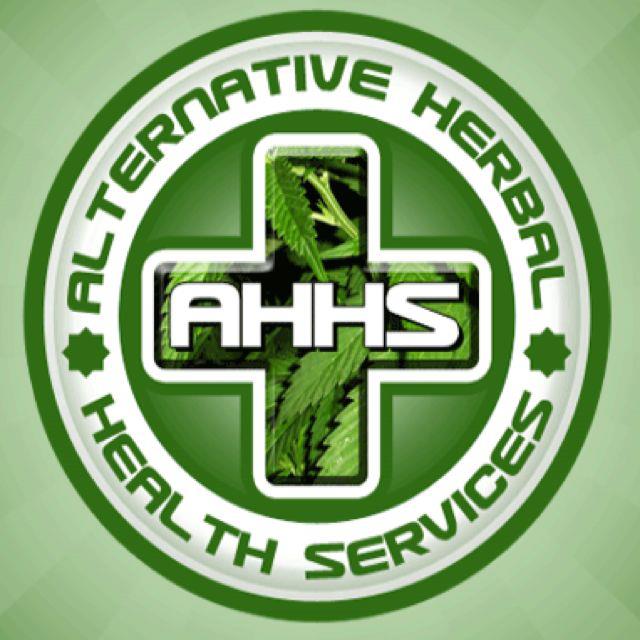 Alternative Herbal Health Services (A.H.H.S.)
West Hollywood, California
Open since 2004, Alternative Herbal Health Services is one of four officially permitted medical marijuana dispensaries to operate in the city of West Hollywood. LA Weekly named A.H.H.S. the best colliective in Los Angeles in 2013, and it is the home of Dr. Dina – "the real Natncy Botwin".