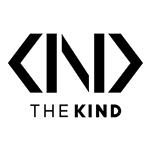 About this Organization
Sometimes it's about weed…. Usually it's about a lot more than that. THE KIND is a digital media company dedicated to today's expanding cannabis lifestyle. We're a little bit about what's inside the joint, and a lot about the person behind it. Through informing and entertaining quick-hit stories, feature articles, photo and video posts, graphics and galleries, THE KIND will cover everything from strains to music to current events to television to investigative reporting and the identities of the individuals who are changing the face of modern marijuana culture.
Similar Companies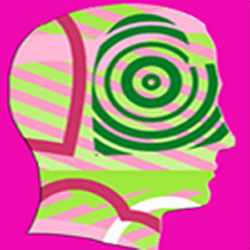 Cannabis Consumer Research
Spokane, Washington
Cannabis Consumer Research is documenting the legal I-502 Marijuana Industry as it moves from the Black Market into the mainstream economy. As Drug Warriors, MMJ activists, patients, growers for the last 25 years, they bring hard-earned experience with cultivating and using the Sacred plant and their knowledge of all the many purposes it has. CCR also arranges personal introductions to some big names in the WA I-502 movement through their personal connections in the 420 Community and Black Market sub-culture. Cannabis Consumer Research is working with others to gather and disseminate factual information and data to the public as to …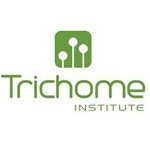 Trichome Institute
Denver, Colorado
The Trichome Institute is dedicated to the proper education of cannabis. Our products, courses, and curriculum feature the most current and accurate data in the cannabis industry. Our material is carefully researched, medically supported, scientifically proven, and legally reviewed. Trichome leads the cannabis industry in science, education, and training. We work with leaders in the global cannabis movement. We source our information from industry experts, international science research, medical leaders in cannabis, prominent cannabis attorneys, and other reputable sources. Our goal is to stay on the forefront of cannabis development, and provide information to the industry and public in a …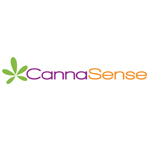 CannaSense Total Wellness
Oakland, California
CannaSense was founded by Louis Santiago, born & raised in Brooklyn, NY Louis marks his 51st year in the industry with publicly announcing his Novel business model which primarily promotes education and responsible use of cannabis preceding legalization. We offer real patients who live in non-MMJ states & those overly regulated states (e.g…NJ), safe access if they qualify under CA. guidelines.