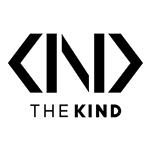 About this Organization
Sometimes it's about weed…. Usually it's about a lot more than that. THE KIND is a digital media company dedicated to today's expanding cannabis lifestyle. We're a little bit about what's inside the joint, and a lot about the person behind it. Through informing and entertaining quick-hit stories, feature articles, photo and video posts, graphics and galleries, THE KIND will cover everything from strains to music to current events to television to investigative reporting and the identities of the individuals who are changing the face of modern marijuana culture.
Similar Companies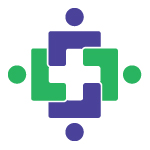 Medical Jane, LLC
Los Angeles, California
Medical Jane serves a vital and multi-faceted role in the cannabis community. Since its founding in 2012, Medical Jane has grown to be a respected voice for patients, caregivers, and advocates of legalized cannabis. Built on the principle and ideology of always putting the needs of medical marijuana patients and their families first, Medical Jane offers an open and free collection of learning tools and educational resources through its website at MedicalJane.com. All of the work Medical Jane does, from covering hundreds of health topics to providing guidance and instruction in its digital cannabis classrooms, is focused on educating …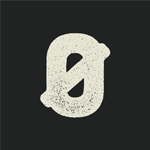 PROHBTD Media
Los Angeles, California
PROHBTD Media has been cultivating culture since 1906 when the feds passed the pure food and drugs act. PRØHBTD Media consists of our lifestyle destination @ prohbtd.com and PRØHBTD Studios is our original productions division that produces original content for ourselves, brand partners and mainstream distributors.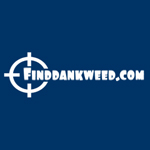 Find Dank Weed
FindDankWeed.com is an affordable and comprehensive cannabis directory for doctors, lawyers, hydro stores, cannabis dispensaries, and cannabis delivery services. Our mission at Find Dank Weed is also to educate the public on marijuana topics to the overall marijuana consuming and growing public. We are aimed at getting marijuana businesses affordable advertising coverage by connecting cannabis consumers to their consumers in a variety of methods. Our topic article database is growing and aims to cover all topics cannabis-related for the advancement of the cannabis industry.