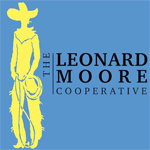 About this Organization
The Leonard Moore Co-op is a medical marijuana cooperative located in Mendocino, CA. Leonard Moore was an artist, activist, and dear friend of the family who succumbed to AIDS in 1992. During that time, contraband cannabis had to be illegally obtained to help alleviate his pain and discomfort. In homage to him, we named and created our Cooperative, so that no one should have to suffer the consequences of the black market to obtain their medicine.
Similar Companies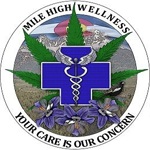 Mile High Wellness-Green Street
Denver, Colorado
Founded in 2009, Mile High Wellness – Green Street carries alternative medicine to help the public in their choices for pain and sleeplessness. An original Colorado Wellness Clinic.
Metro Detroit Compassion Club
Waterford Township, Michigan
The Metro Detroit Compassion Club is a licensed provisioning center based in Waterford, Michigan. They provide patients with quality medical marijuana products.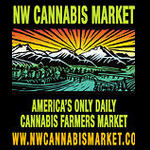 Northwest Cannabis Market
Seattle, Washington
In what began as a 2-day event in 2011, the Northwest Cannabis Market has become the only daily cannabis farmer's market in America. It is based in Washington State and has over 60 vendors from throughout the state. The NW Cannabis Market has caught on to the point that it now has two locations and accommodates over 22,000 patients each month.