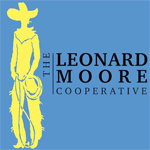 About this Organization
The Leonard Moore Co-op is a medical marijuana cooperative located in Mendocino, CA. Leonard Moore was an artist, activist, and dear friend of the family who succumbed to AIDS in 1992. During that time, contraband cannabis had to be illegally obtained to help alleviate his pain and discomfort. In homage to him, we named and created our Cooperative, so that no one should have to suffer the consequences of the black market to obtain their medicine.
Similar Companies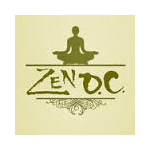 Zen OC Direct
Zen OC Direct is a non-profit Collective dedicated to providing its members with natural alternatives to treat their pain and suffering with an ample selection of the highest quality Medical Marijuana products. The organization strives to keep its members safe, discreet and comfortable while providing them with the very best products to aid in chronic, debilitating and life threatening illnesses. Zen OC offers direct delivery throughout the State of California. Their members come from all walks of life and suffer from various illnesses and diseases.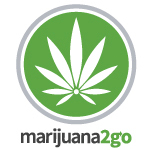 Marijuana 2 Go
We grow top quality marijuana, extract the oil, have it lab tested for THC, CBD and other cannabinoids levels, then offer it for sale to adults looking for a natural treatment to a host of human ailments.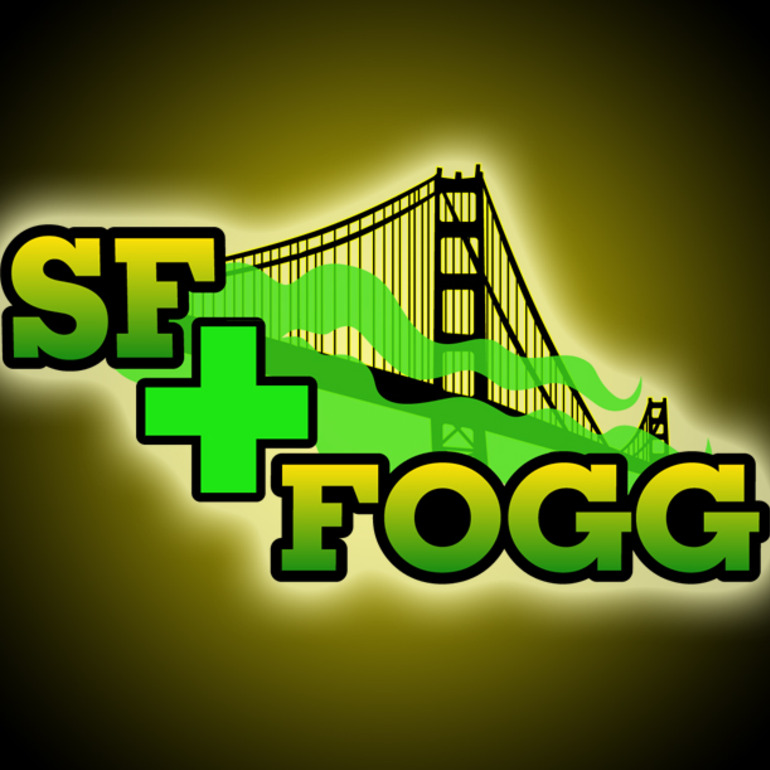 SF Fogg
San Francisco, California
SF FOGG is a group of cannabis professionals dedicated to providing quality medicine, service and experience to registered California medical marijuana patients. We are passionate San Francisco citizens that strive to enhance the lives of our patients while changing the perception of marijuana as a viable and safe medicine for an array of conditions.