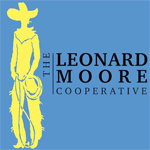 About this Organization
The Leonard Moore Co-op is a medical marijuana cooperative located in Mendocino, CA. Leonard Moore was an artist, activist, and dear friend of the family who succumbed to AIDS in 1992. During that time, contraband cannabis had to be illegally obtained to help alleviate his pain and discomfort. In homage to him, we named and created our Cooperative, so that no one should have to suffer the consequences of the black market to obtain their medicine.
Similar Companies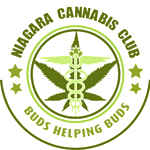 Niagara Cannabis Club
St. Catharines, Canada
Niagara Cannabis Club is first and foremost about patients helping patients. Our motto is Buds helping Buds. Please note this lounge is for ADULTS ONLY 18+. To make things clear, this is not just a lounge. We are a canna-family and we are about getting to know each other and supporting each other to build a strong canna-community. There is plenty of space to meet fellow patients and relax. To foster a welcoming and enjoyable visit there are some Lounge Rules. Nothing too serious, simply some basic rules to keep our canna-home fun and safe for everyone. We look forward …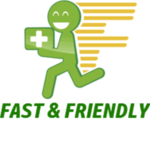 Fast and Friendly
Redondo Beach, California
Fast and Friendly is chain of non-profit MMJ Dispensaries in Southern California specializing in CBD products and edibles. Fast and Friendly has the largest selection of CBD only products and edibles in Southern California. The founder of Fast and Friendly franchises, Mike Mattarocci is a well known expert in the medical uses of CBD and THC. (Our website is down temporarily, I linked to our weemaps menu.) …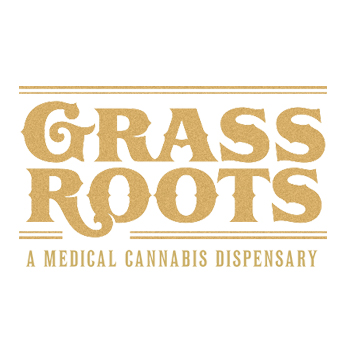 Grass Roots Collective
San Francisco, California
Grass Roots Collective is a medical marijuana dispensary located in San Francisco, CA that is dedicated to serving patients in the community with compassion and integrity.