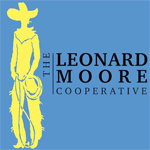 About this Organization
The Leonard Moore Co-op is a medical marijuana cooperative located in Mendocino, CA. Leonard Moore was an artist, activist, and dear friend of the family who succumbed to AIDS in 1992. During that time, contraband cannabis had to be illegally obtained to help alleviate his pain and discomfort. In homage to him, we named and created our Cooperative, so that no one should have to suffer the consequences of the black market to obtain their medicine.
Similar Companies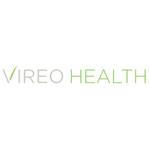 Vireo Health
Minneapolis, Minnesota
Vireo Health is a group of scientists, physicians and healthcare professionals who have built a comprehensive plan for cannabis-derived medication to help a variety of patients in need. We work to insert standard medical, scientific, business and operational principles into the medical cannabis industry, which often lacks the expertise to meet specific scientific and medical standards. Vireo Health has a broad national investor base that includes physicians, teachers, farmers and other community members. This allows us to focus on our patients, our environment and our community. The final piece of our team is our partnership with multiple national partners with …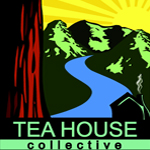 Tea House Collective
Founded in 2010, Tea House Collective offers fine medical cannabis lovingly bred and cultivated by small, environmentally conscious patient-cultivators from the world's premier cannabis growing region. They promote the health of our patients and our planet by providing sustainably-cultivated natural medical cannabis. The Tea House's cannabis is grown outdoors under the Humboldt sun, using organic methods that protect the soil and water as well as the safety of all wildlife in our watersheds.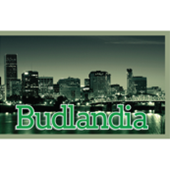 Budlandia
Portland, Oregon
Here at Budlandia we work to provide our customers with quality flower and amazing products, with something for everyone. Our mission is to help our customers navigate this growing and ever-changing industry with care and compassion. Whether you are a recreational user or if you participate in Oregon's Medical Marijuana Program, our Budlandia team members want to ensure that you leave our dispensary satisfied and pleased with your purchase. Budlandia has established many relationships with local vendors as well as product producers from all over our great state. When considering marijuana products for our dispensary we look for businesses who …