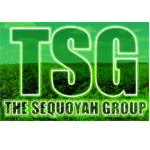 About this Organization
Commercial and industrial horticulture project start-ups for Tribal Governmnets throughout the United States.
Similar Companies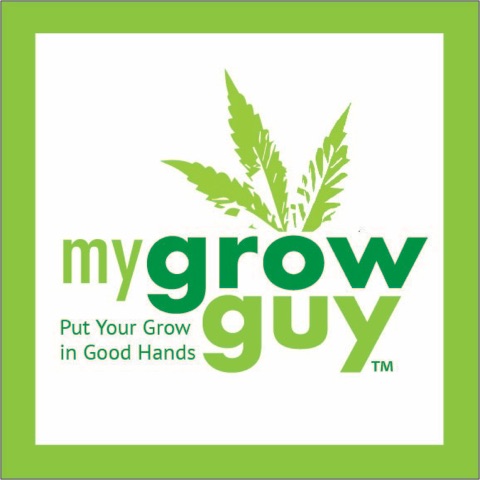 My Grow Guy
My Grow Guy provides home grow installation and maintenance services to help medical clients grow cannabis in the privacy of their home and reap the full benefit of their harvest.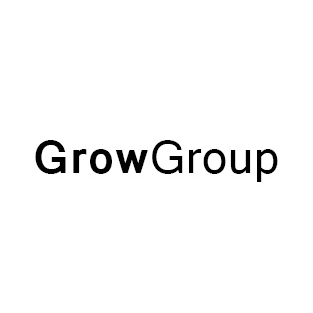 Grow Group
Grow Group brings architecture, engineering, surveying, contracting, grow consulting, legal representation, financial consulting, business planning, and product purchasing to provide turn-key solutions for your cannabis business, focusing on cannabis cultivation and processing facilities.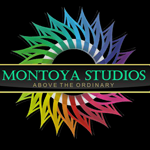 Montoya Enterprises LLC
Olympia, Washington
We provide photographic services to the cannabis industry. From diagnostic macro imaging, to flower and cured portraiture. We intend to catalog and document every stain of Cannabis. A flowers image will follow it from grow room, to the point of purchase in the store, so that customers can appreciate the beauty and potency of what is being purchased.