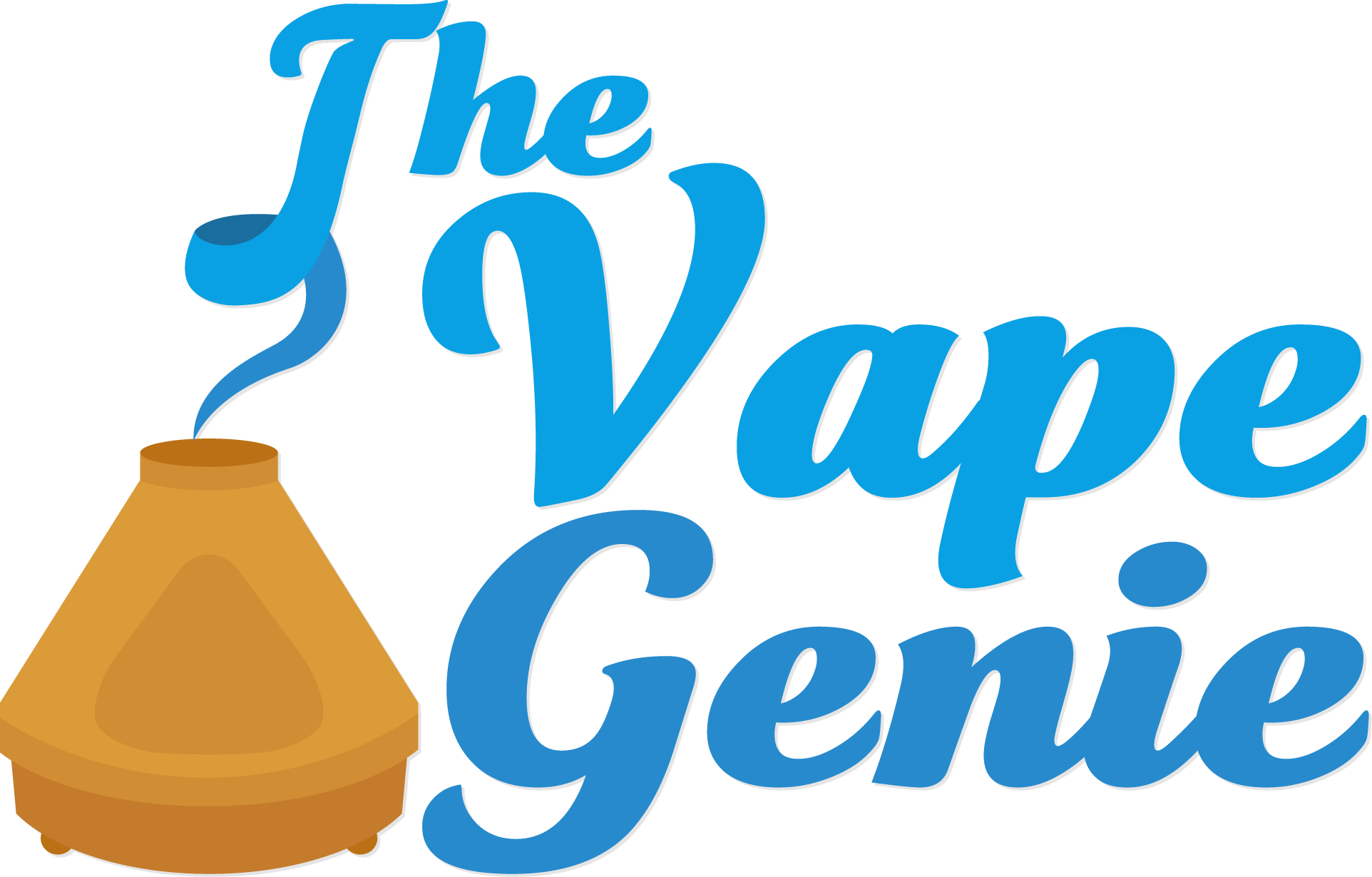 About this Organization
The Vape Genie is a USA based Online Retail Vaporizer Store. We offer the Best & Highest Rated Vaporizers on the Market for Great Prices. Our Goal is to Provide the Highest Quality Customer Service along with Free Shipping and Bonus Gifts with every Vaporizer Purchased.
Similar Companies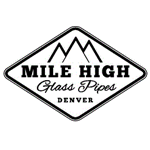 Mile High Glass Pipes
Denver, Colorado
Mile High Glass Pipes Online Headshop was started in 2003 and is located in Denver Colorado. Mile High Glass Pipes offers glass and water pipes, bongs, oil rigs, and more, with free shipping in the USA.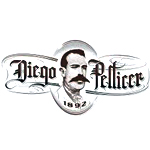 Diego Pellicer
Kirkland, Washington
According to their website, Diego Pellicer claims to be the first retail brand in the United States focused exclusively on legal, premium marijuana for pleasure and creative pursuits. They believe that marijuana should be consumed responsibly and in moderation. The following is an excerpt from their website: "It is important for us to emphasize that everything we do, is and always will be, completely legal. While the federal government has not yet weighed in officially on how it will respond to Washington State's Initiative 502, we are committed to building our business under the assumption that the …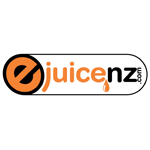 ejuicenz
Ejuicenz.com, based in beautiful downtown Queenstown, has created a small but growing range of exciting and innovative herbal ejuices, using only pure natural ingredients sourced from around the world. Detailed research has gone into the selection of the finest and most "appropriate for use" purpose herbal extracts and essences. These are then blended with care and insight to best fulfil our customers' vaping needs and desires. To help enhance their quality of life. Their recreational time and personal satisfaction.