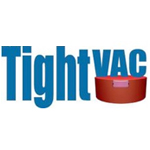 About this Organization
The Tightpac America, Inc. (TightVac) mission is to lead the food container industry into the future with innovation in design, environmental policy & investment that directly affects our world. They make a line of vacuum-sealed storage containers that are designed to keep fresh foods twice as long as the average container.
Similar Companies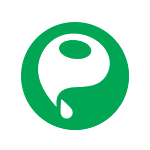 Oil Slick
Bellingham, Washington
Founded in 2012, Oil Slick is a Bellingham, Washington-based company that provides nonstick products. All Oil Slick products are completely nonstick, which allows for easy transportation of your concentrates. Their product line includes a number of variations, and they were intended for storage. Nonetheless, a number of extract artists have begun to use Oil Slick Pads during their extraction process.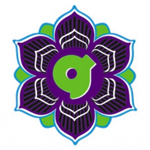 Gro Gro Gadgets
Santa Barbara, California
Based in Santa Barbara, CA, Gro Gro Gadgets manufactures multipurpose bags for the storage of anything smelly or UV-sensitive. They were founded in 2012 by Katheryne Young and Coral Godlis. Gro Gro Gadgets' bags are sold at various organics and hydroponics stores, including locations in Santa Barbara and the San Fernando Valley.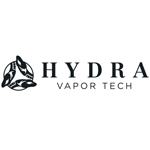 Hydra Vapor Tech
Kansas City, Missouri
Hydra Vapor Tech manufactures and retails high-end cases made for the world's most popular vaporizer pens. The Titan 2 by Hydra Vapor Tech was designed specifically for the PAX 2 vaporizer.