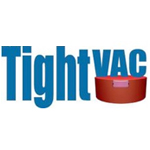 About this Organization
The Tightpac America, Inc. (TightVac) mission is to lead the food container industry into the future with innovation in design, environmental policy & investment that directly affects our world. They make a line of vacuum-sealed storage containers that are designed to keep fresh foods twice as long as the average container.
Similar Companies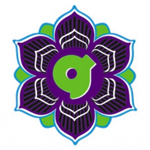 Gro Gro Gadgets
Santa Barbara, California
Based in Santa Barbara, CA, Gro Gro Gadgets manufactures multipurpose bags for the storage of anything smelly or UV-sensitive. They were founded in 2012 by Katheryne Young and Coral Godlis. Gro Gro Gadgets' bags are sold at various organics and hydroponics stores, including locations in Santa Barbara and the San Fernando Valley.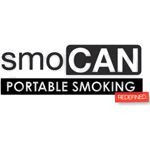 SmoCAN
Chicago, Illinois
Released in 2012, the smoCAN portable smoking system boasts an incredible amount of functionality for cannabis patients and recreational consumers alike. It includes a pipe storage slot, built-in grinder, "Mini-Bic" storage, and a screen chamber. Further, the smoCAN is waterproof, self-contained, and dishwasher safe.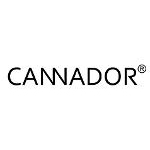 Humidicorp (Cannador®)
Crafted by Humidicorp, the Cannador® is a high-end brand for cannabis storage, with multiple configurations and sizes. Humidicorp produces sustainable solutions to keep cannabis fresh for short or long-term storage.