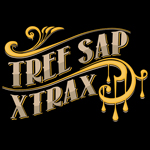 About this Organization
Tree Sap Xtrax specializes in tree sap. Tree sap is a 100% solvent-free cannabis concentrate, unmatched in its supreme potency, purity, and flavor.
Tree sap is a translucent oil, up to 93% THC, and is activated and developed to make it effective in oral and trans-dermal applications. Available in "RAW SAP" form, and with introduced all-natural flavors and terpenes.
Similar Companies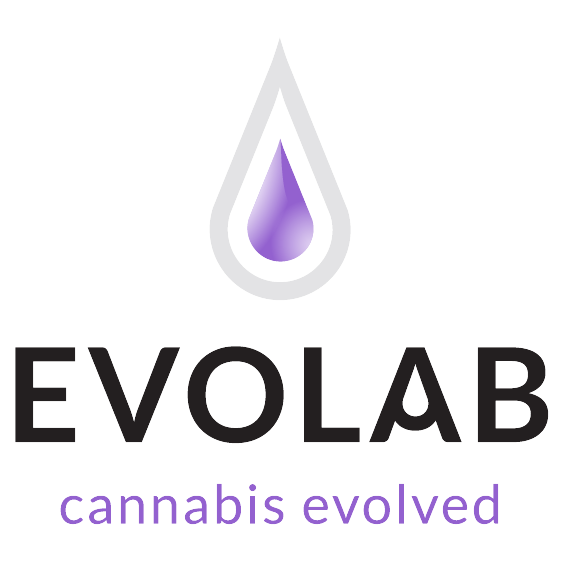 Evolab
Denver, Colorado
Evolab created the world's first suite of cannabis specific pharmaceutical-grade extraction technologies. We produce exceptionally pure oils, without the use of any cutting agents. Our proprietary technology is designed to preserve the compounds of the whole plant, because we know it takes all the elements in cannabis to make THC great.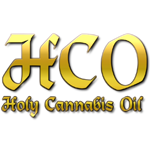 Holy Cannabis Oil
Hayward, California
We are the makers of Holy Cannabis Oil (HCO), which is derived from the original recipe in the bible, Exodus 30, verses 22 – 30 using the Highest Quality Cannabis and Essential Oils. It Cures Many Things, Cancer, Burns, Wounds that won't heal, Pain, Arthritis and many, many others. "It doesn't just work really good… it works miracles." …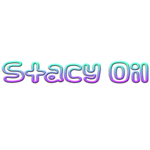 Stacy Oil Association
Seattle, Washington
The Stacy Oil Association processes and delivers alcohol-extracted edible hash oil, of specific strains and blends for specific benefits.