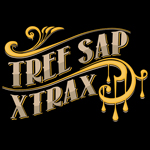 About this Organization
Tree Sap Xtrax specializes in tree sap. Tree sap is a 100% solvent-free cannabis concentrate, unmatched in its supreme potency, purity, and flavor.
Tree sap is a translucent oil, up to 93% THC, and is activated and developed to make it effective in oral and trans-dermal applications. Available in "RAW SAP" form, and with introduced all-natural flavors and terpenes.
Similar Companies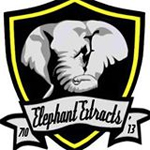 Elephant Extracts
Founded in 2013, Elephant Extracts is an extraction company that serves patients in the San Francisco Bay Area. Although they specialize in butane extractions, the company conducts solventless extractions as well.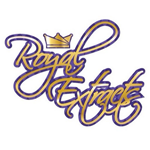 Royal Extractions
Royal Extractions is a concentrate company based on the East Coast of the US. They specialize in BHO production and were one of 30 companies to compete in the inaugural Secret Cup Beast Coast regional competition.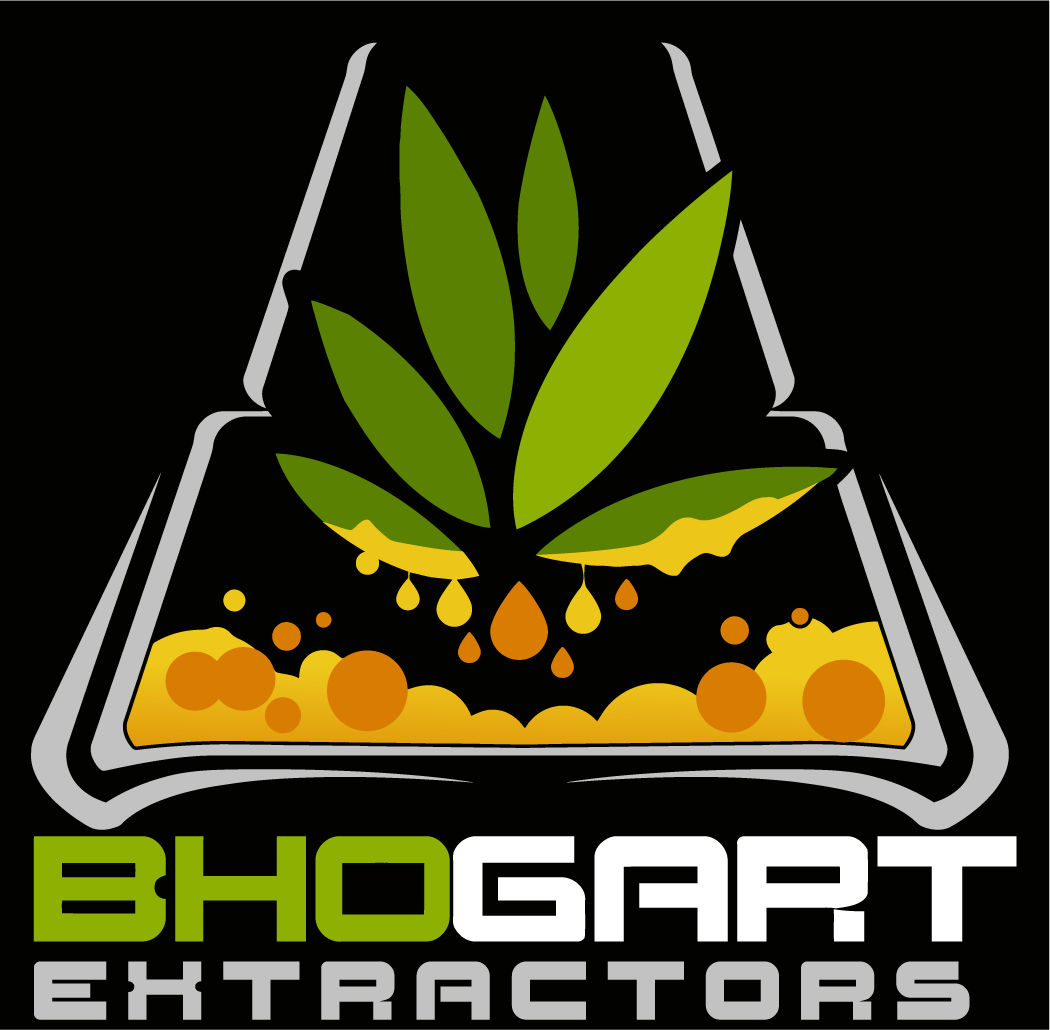 BHOgart
Bhogart Extractors is a California-based company that manufactures and distributes equipment to be used in closed-loop extractions. It was developed as the result of a collaboration between chemists, engineers, fabricators and concentrate producers. Bhogart carries a variety of extractors with different capacities: one pound, two and a half pounds, and five pounds of material. Each kit comes with necessary component except for a vacuum pump to recover solvent from the extracted essential oil.