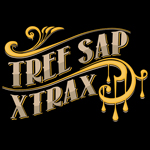 About this Organization
Tree Sap Xtrax specializes in tree sap. Tree sap is a 100% solvent-free cannabis concentrate, unmatched in its supreme potency, purity, and flavor.
Tree sap is a translucent oil, up to 93% THC, and is activated and developed to make it effective in oral and trans-dermal applications. Available in "RAW SAP" form, and with introduced all-natural flavors and terpenes.
Similar Companies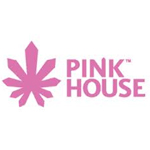 Pink House Laboratory
Denver, Colorado
Pink House Labs is one of the leading extraction companies in the Denver area – if not the nation. They operate in a state of the art facility and provide a variety of extracts to the collectives under the Pink House umbrella. The most common concentrate offered by Pink House Lab is BHO, but they have a number of other options available, like glycerin tincture. Pink House Lab prides themselves on being dedicated hash makers, and they are constantly researching innovative extraction techniques.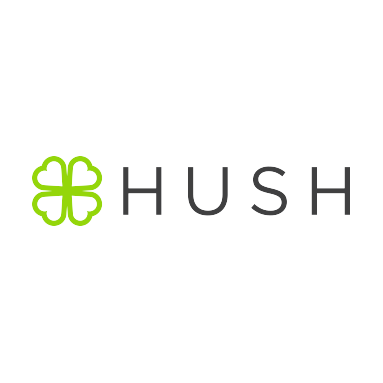 HUSH Canna
Portland, Oregon
HUSH Canna (ANM Inc.) is an extraction company that offers a variety of lab tested cannabis oil products to Oregon MMJ patients. MMPS#479644.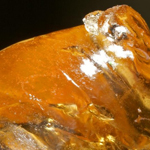 Dank Wax, Inc.
Seattle, Washington
Based in Washington State, Dank Wax is a trim processing/extraction company that serves patients in need. It was launched as a joint effort between Garage Grow and Farmer John. Dank Wax typically controls every aspect of their process from production to extraction, and they have become known for the artisan-like flavor profile of their blends.