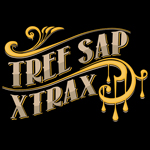 About this Organization
Tree Sap Xtrax specializes in tree sap. Tree sap is a 100% solvent-free cannabis concentrate, unmatched in its supreme potency, purity, and flavor.
Tree sap is a translucent oil, up to 93% THC, and is activated and developed to make it effective in oral and trans-dermal applications. Available in "RAW SAP" form, and with introduced all-natural flavors and terpenes.
Similar Companies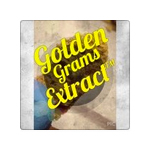 Golden Grams Extract
Golden Grams is an extraction company based in Northern California. They specialize in butane extractions, and entered in the 2014 NorCal cannabis cup.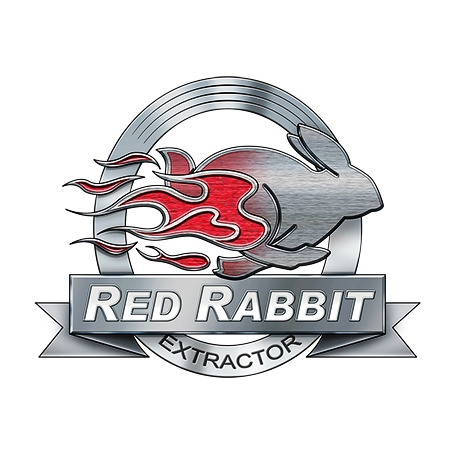 StarStrike Stainless, LLC
StarStrike Stainless, LLC is the creator of the Red Rabbit ethanol extraction system. Designed to turn your leaf trim into whole plant oil, you can process 12 lbs. at a time into a 1000 grams or more of cannabis oil with the Red Rabbit extractor.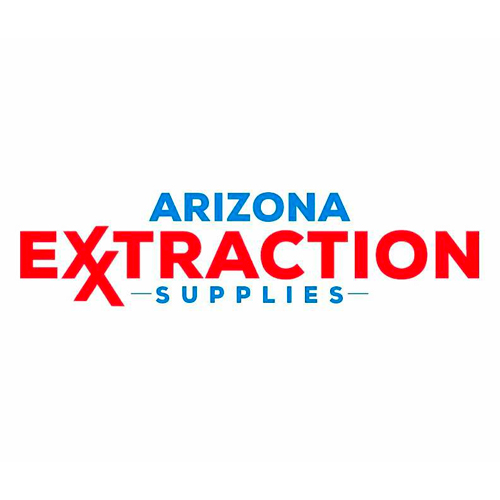 Arizona Extraction Supplies
Arizona Extraction Supplies is located in Tempe AZ and provides extraction equipment with brands such as Across International, Best Value Vacs, Purge Labs, and more.