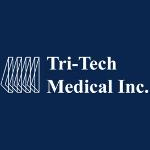 About this Organization
Since 1989, Tri-Tech Medical has been a manufacturer of high quality medical gas piping equipment. Members of NFPA, ASPE, and MGPHO, we are committed to providing innovative medical gas piping products, designed with features found nowhere else.
Similar Companies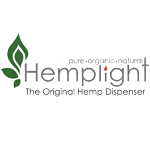 Hemplight
Elmhurst, Illinois
Hemplight is a company based outside of Illinois that was founded in 1963. They claim to be the original hemp dispenser and are made in the USA. Hemplight has a few variations of their hemp dispensers, including: the spooly, the wrapper, and a hemp book. Their hempwick is all natural and dipped in beeswax, which they also sell in 1 oz bars.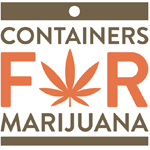 Containers4Marijuana
Costa Mesa, California
Containers4Marijuana sells specialized marijuana and barrier packaging for keeping marijuana and edibles fresh, safe, and secure.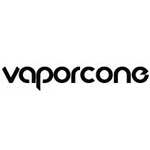 VaporCone, Inc.
Los Angeles, California
The VaporCone Elite Vaporizer utilizes a ceramic skillet heating chamber that is fully capable for use wtih dry herbs, oils, waxes and other concentrates. The size and weight of an average pen, the Vapor Cone Elite Vaporizer is perfect for vaporizer enthusiasts on the go.