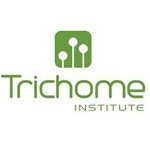 About this Organization
The Trichome Institute is dedicated to the proper education of cannabis. Our products, courses, and curriculum feature the most current and accurate data in the cannabis industry. Our material is carefully researched, medically supported, scientifically proven, and legally reviewed. Trichome leads the cannabis industry in science, education, and training.
We work with leaders in the global cannabis movement. We source our information from industry experts, international science research, medical leaders in cannabis, prominent cannabis attorneys, and other reputable sources. Our goal is to stay on the forefront of cannabis development, and provide information to the industry and public in a direct and comprehensive manner.
The Trichome Institute is founded and based in Colorado. We have been leaders in cannabis reform and the cannabis industry since 2008. Our team is highly educated, experienced, and committed to providing the most current and relevant cannabis information.
Trichome Institute provides speaking engagements, Responsible Vendor Certifications, Interpening Demonstrations, Budtender Trainings, textbooks, and more. These events are available to the public, private groups and businesses, government agencies, and others in the cannabis industry.
Associates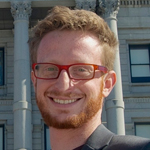 Max Montrose
President
Max Montrose is a key educational advisor to the government, business, and public sectors for cannabis-related projects. Max specializes in cannabis safety, education, and awareness. He works with lawyers, doctors, and scientists in the cannabis industry to understand, discover, and educate people about the truths and complexities of the cannabis plant. Max is the co-founder of a new cannabis education company, The Trichome Institute, which specializes in providing a certifiable cannabis curriculum for professionals and fun cannabis educational tools for recreational users. Max is also developing a line of products to help people understand the process of Interpening™ and he …
Similar Companies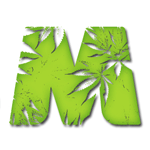 Medical-Marijuana-Growing.com
Medical-Marijuana-Growing.com was created for new medical marijuana patients that want to learn how to grow their own marijuana. The website included tips, tricks and tutorials that include amazing original content with plenty of pictures and videos. The website also contains forums where anybody can log onto the site and have their questions answered by the community. A free email newsletter is also available for anybody that wants to sign up! …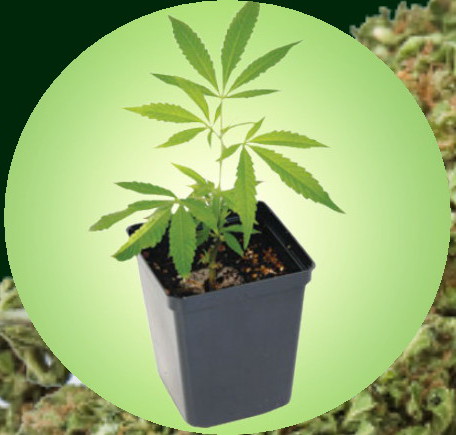 Cannabis Review Agency
Cannabis Review Agency with cannabis information on the top cannabis strains available today. We list information from the official seed bank websites. Cannabis Review Agency is a free service to the cannabis community.