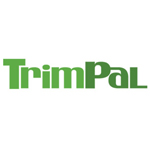 About this Organization
Official distributor of the TrimPal Dry Bud Trimming Line. The TrimPal is a new effective design used to trim marijuana and leafy aromatic plant material. The TrimPal will significantly reduce the cost and time involved in manicuring your buds, allowing one person to trim your entire harvest with a user friendly trimming system.
The precision laser cut design is accompanied with the most reliable names in parts and powder coated by certified techs providing a high quality, durable and dependable machine. The 5 minute interval timer allows for setting your time frame in trimming and determining your preference. The machine does not chop or cut, but separates with a gentle pulling action. Contact us for demo today!
Similar Companies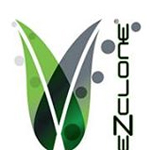 EZ-Clone Enterprises Inc.
Sacramento, California
EZ-Clone specializes in aeroponic plant cloning. Founded in 2000, they were the originators of the aeroponic plant cloning system. After 10+ years of business, they have become the #1 selling aeroponic system worldwide. In addition to their EZ-Clone systems, they also sell products to assist in the cloning process.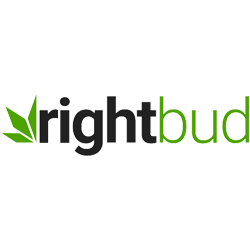 RightBud.com
RightBud.com is America's #1 online store for rosin presses, LED lights, hydroponics, trimmers, and much more.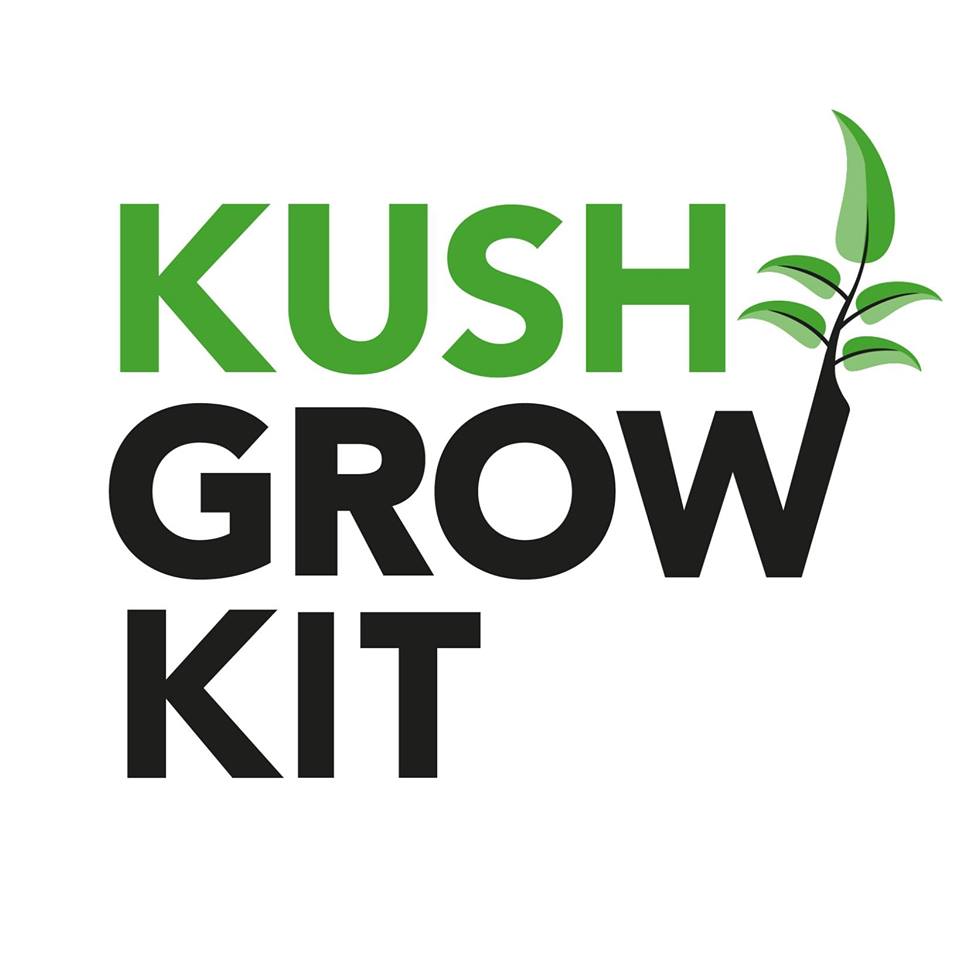 Kush Grow Kit
Kush Grow Kit offers an easy to use Hydroponic Marijuana Grow Kit for the indoors. Our all in one system will get you up and growing cannabis in no time! The Kush Grow Kit is a unique, custom-designed, hydroponic grow kit.