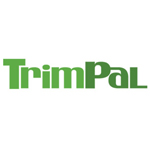 About this Organization
Official distributor of the TrimPal Dry Bud Trimming Line. The TrimPal is a new effective design used to trim marijuana and leafy aromatic plant material. The TrimPal will significantly reduce the cost and time involved in manicuring your buds, allowing one person to trim your entire harvest with a user friendly trimming system.
The precision laser cut design is accompanied with the most reliable names in parts and powder coated by certified techs providing a high quality, durable and dependable machine. The 5 minute interval timer allows for setting your time frame in trimming and determining your preference. The machine does not chop or cut, but separates with a gentle pulling action. Contact us for demo today!
Similar Companies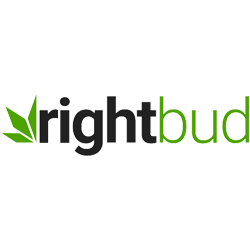 RightBud.com
RightBud.com is America's #1 online store for rosin presses, LED lights, hydroponics, trimmers, and much more.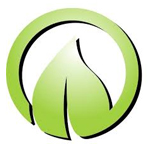 Santa Rosa Hydroponics
Santa Rosa, California
Based in Sonoma County, CA, Santa Rosa Hydro is a grow supply store that was created with superior customer service in mind. In addition to selling a variety of nutrients, they hold a number of educational seminars to help teach sustainable growing techniques.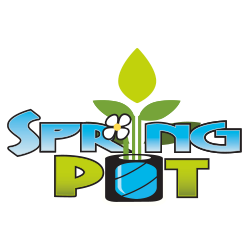 Spring Pot
San Geronimo, California
At Spring Pot we make high quality fabric pots that are designed to maintain a healthy root structure and increase marijuana yield. We are constantly improving and pushing the needle forward in the cannabis growing industry.