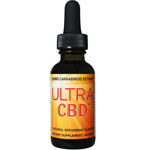 About this Organization
UltraCBD™ contains the full profile of CBD, CBDA, CBC & CBG cannabinoids. It is a tasty, convenient everyday use supplement that is derived from hemp stalk extract using CO2 methods. The UltraCBD™ supplement has been prepared using Good Manufacturing Practices and contains a proprietary blend of hemp cannabinoid extract, ginger rhizome extract, honey, spearmint extract, and vegetable glycerin.
In The News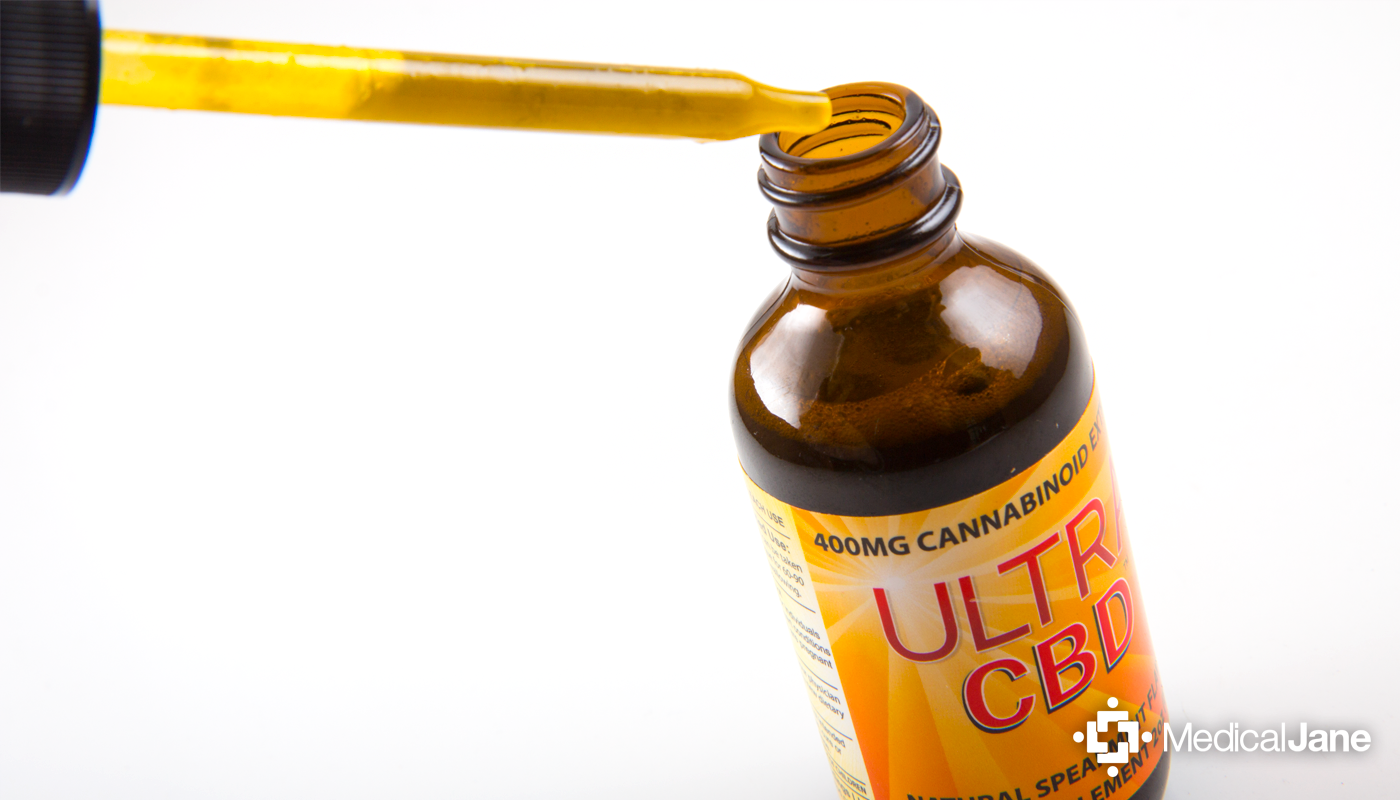 Ultra CBD Introduces CBD Tinctures Legal In All 50 States
Cannabidiol (CBD) is one of the most medically beneficial compounds in cannabis, with applications for a wide range of diseases. When CBD is derived from hemp, it can even be useful as a natural dietary constituent. Awareness of CBD's benefits has dramatically increased demand for quality, pure supplements. To meet this demand, Ultra CBD has entered the market with a new tincture (available in two separate doses) designed to have mass appeal. How Is The Ultra CBD Tincture Made? Ultra CBD began with a 1 …
Similar Companies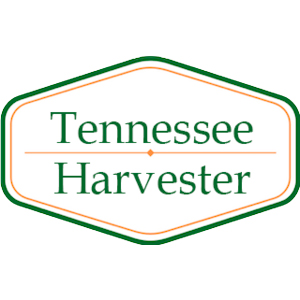 Tennessee Harvester
Tennessee Harvester provides manufacturers and processors with best in class services and offering the finest quality hemp-derived wellness products.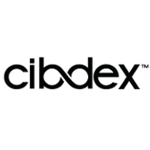 Cibdex
San Diego, California
Cibdex is a California-based company that exists under the umbrella of Medical Marijuana, Inc. The Cibdex product line is represented by HempMeds Px. Cibdex sells a hemp-based tincture that is Vegan, Kosher, non-GMO, low-glycemic, and non-psychoactive. The CBD-rich tincture is the only product available from Cibdex right now, but they come in "Original" and "Peppermint" flavors. The company plans to release capsules in the future as well. Like the rest of the HempMeds PX products, the cannabidiol (CBD) drops are legal to be sold in all 50 states. They come in two different sizes: 1 fl. oz (100 mg CBD) …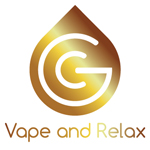 CBD Gold
Brighton, United Kingdom
The CBD Gold vision is to create a future where hemp can be used as a safe alternative to current nicotine based E liquids. There has been a huge amount of publicity and debate around the new vape phenomena, CBD Gold hopes to instil a little clarity and responsibility to our customers by priding itself in taking an active role, insuring transparency and consistency by always following regulatory guidlines with in the industry. CBD Gold is proud of the different systems we have in place to protect the consumer from unscrupulous companies and we will only introduce a new product …