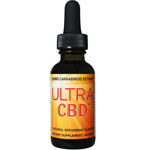 About this Organization
UltraCBD™ contains the full profile of CBD, CBDA, CBC & CBG cannabinoids. It is a tasty, convenient everyday use supplement that is derived from hemp stalk extract using CO2 methods. The UltraCBD™ supplement has been prepared using Good Manufacturing Practices and contains a proprietary blend of hemp cannabinoid extract, ginger rhizome extract, honey, spearmint extract, and vegetable glycerin.
In The News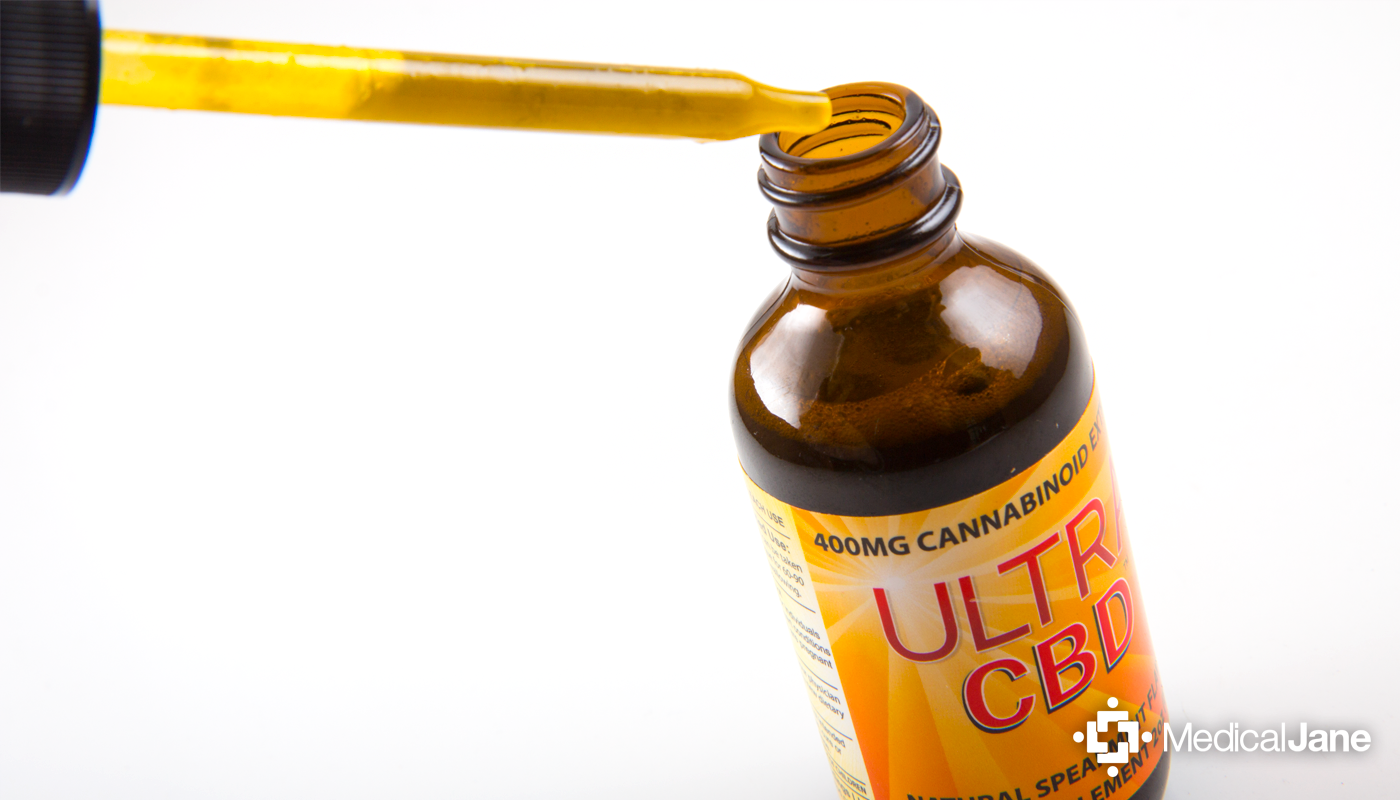 Ultra CBD Introduces CBD Tinctures Legal In All 50 States
Cannabidiol (CBD) is one of the most medically beneficial compounds in cannabis, with applications for a wide range of diseases. When CBD is derived from hemp, it can even be useful as a natural dietary constituent. Awareness of CBD's benefits has dramatically increased demand for quality, pure supplements. To meet this demand, Ultra CBD has entered the market with a new tincture (available in two separate doses) designed to have mass appeal. How Is The Ultra CBD Tincture Made? Ultra CBD began with a 1 …
Similar Companies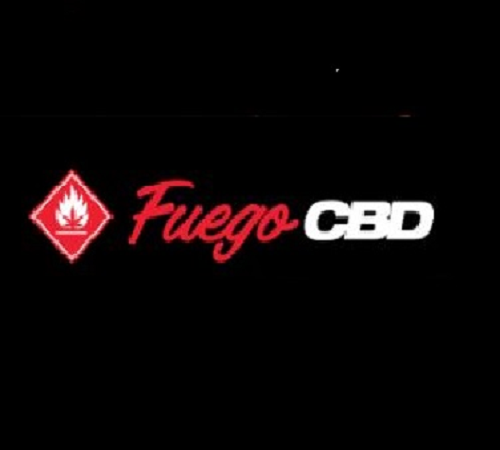 Fuego CBD
Fuego CBD Dispensary was founded in 2016 in Tempe, Arizona. After managing top tier medical dispensaries in Arizona, we came together to form our own Tempe CBD dispensary.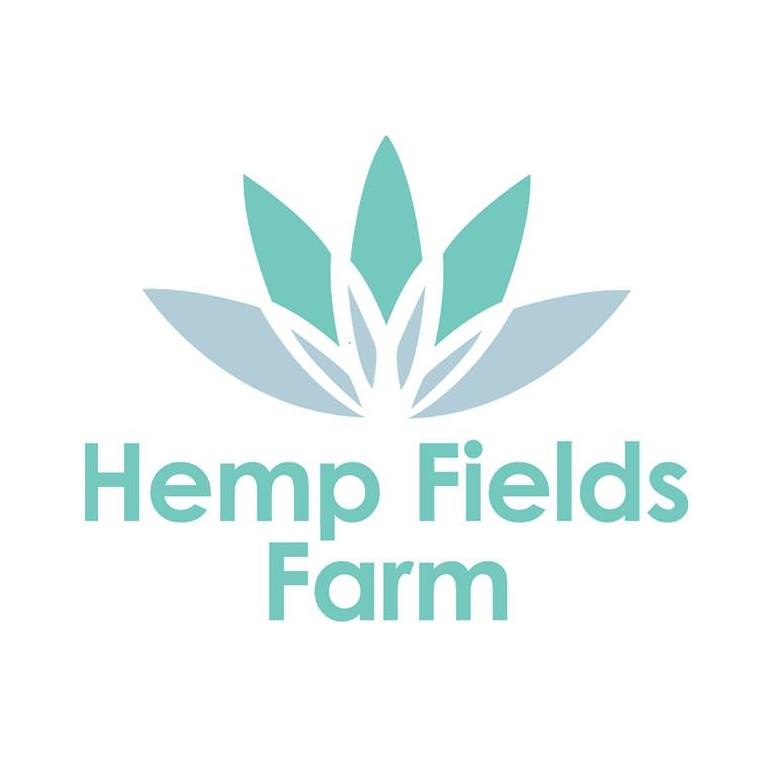 Hemp Fields Farm
Pueblo, Colorado
Hemp Fields Farm is a family-owned Colorado-based company dedicated to the research, development and cultivation of hemp. Our sustainably sourced, full spectrum, organically-grown CBD hemp oil and CBD extracts are grown on our Colorado farm.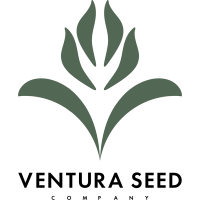 Ventura Seed Company
Ventura Seed Company is a California-based Hemp CBD supplier. Our vertically integrated supply chain ensures a premium, sustainable product from genetics to finished goods.