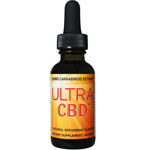 About this Organization
UltraCBD™ contains the full profile of CBD, CBDA, CBC & CBG cannabinoids. It is a tasty, convenient everyday use supplement that is derived from hemp stalk extract using CO2 methods. The UltraCBD™ supplement has been prepared using Good Manufacturing Practices and contains a proprietary blend of hemp cannabinoid extract, ginger rhizome extract, honey, spearmint extract, and vegetable glycerin.
In The News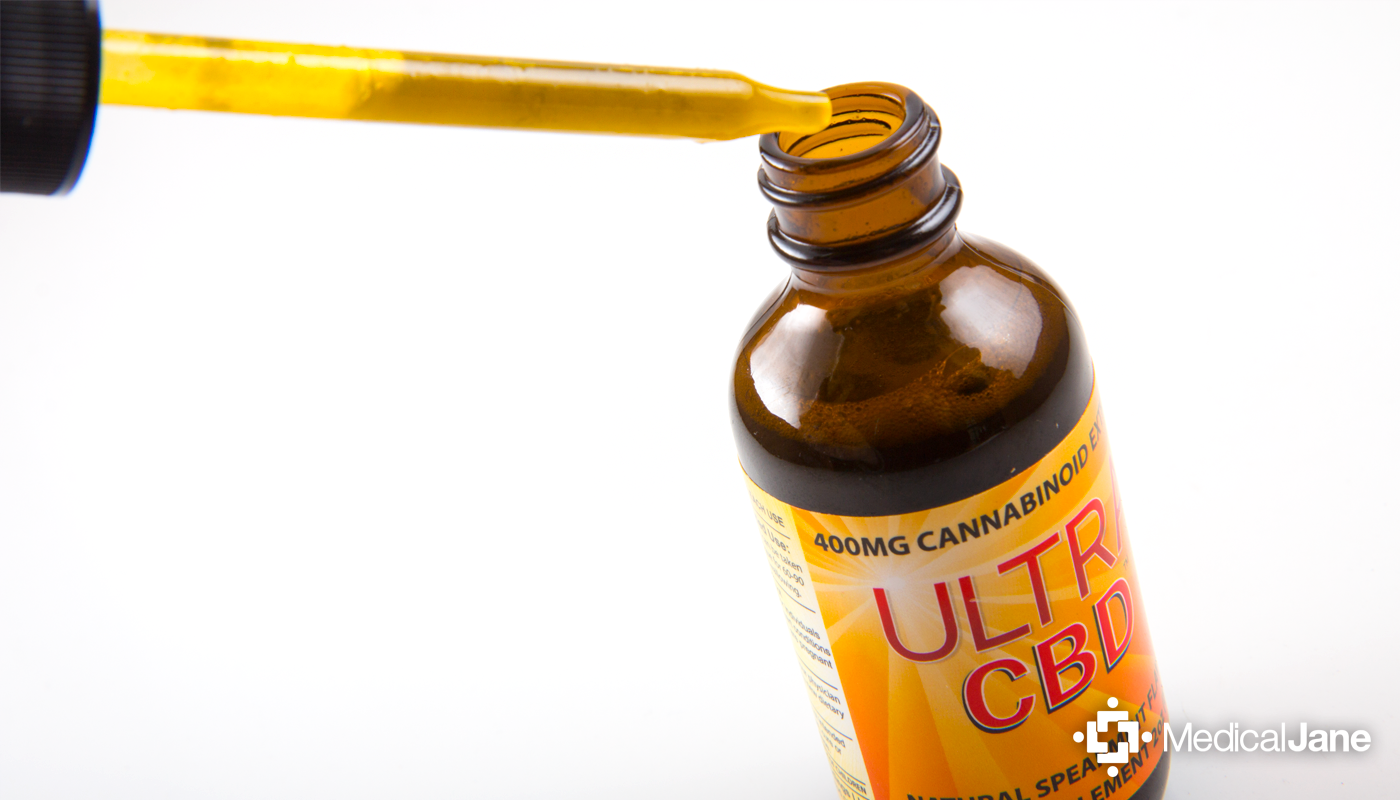 Ultra CBD Introduces CBD Tinctures Legal In All 50 States
Cannabidiol (CBD) is one of the most medically beneficial compounds in cannabis, with applications for a wide range of diseases. When CBD is derived from hemp, it can even be useful as a natural dietary constituent. Awareness of CBD's benefits has dramatically increased demand for quality, pure supplements. To meet this demand, Ultra CBD has entered the market with a new tincture (available in two separate doses) designed to have mass appeal. How Is The Ultra CBD Tincture Made? Ultra CBD began with a 1 …
Similar Companies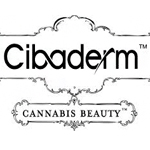 Cibaderm
San Diego, California
Cibaderm is a California-based company that develops a variety of hemp-based health and wellness products. Their product line includes shampoo, conditioner, body wash, body lotion, hand cream, and even a topical salve. Each item in the Cibaderm family of products is made with their Hemp CBD Complex – "a unique extraction of the hemp plant." Furthermore, they are also infused with natural botanicals harnessed through steam distillation.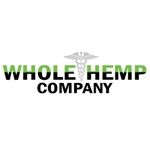 Whole Hemp Company
Colorado Springs, Colorado
Whole Hemp Company CBD is 100% USA-grown at our facility in the beautiful state of Colorado where we have been granted a hemp grower's license by the Colorado Department of Agriculture. Whole Hemp Company CBD OIL is 100% Caustic solvent free. Our products can be tailored to suit your unique formulation needs using Supercritical CO2 extraction technology and wet chemistry by industry experts. Whole Hemp Company CBD Oil is tested repeatedly inhouse as well as by leading independent labs here in the U.S.A.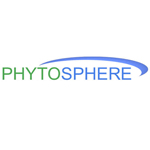 PhytoSPHERE Systems
San Diego, California
PhytoSPHERE Systems is a global phytocannabinoid biotechnology company that is one of the world's largest producers of natural hemp-based cannabinoids, terpenoids and flavenoids. The company handles all aspects of the production from seed to sale. PhytoSphere builds and develops growing, packaging and extraction technologies which are deployed in self-contained highly efficient indoor facilities as well as in traditional hemp-based agricultural facilities. Headquartered in San Diego, California, the company utilizes advanced cultivation methods and specialty processing technology which produces pharmaceutical grade raw ingredients for the neutraceutical, cosmeceutical, food and pharmaceutical industries. PhytoSphere Systems has extensively documented over 200 industrial hemp varieties …