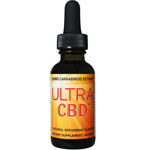 About this Organization
UltraCBD™ contains the full profile of CBD, CBDA, CBC & CBG cannabinoids. It is a tasty, convenient everyday use supplement that is derived from hemp stalk extract using CO2 methods. The UltraCBD™ supplement has been prepared using Good Manufacturing Practices and contains a proprietary blend of hemp cannabinoid extract, ginger rhizome extract, honey, spearmint extract, and vegetable glycerin.
In The News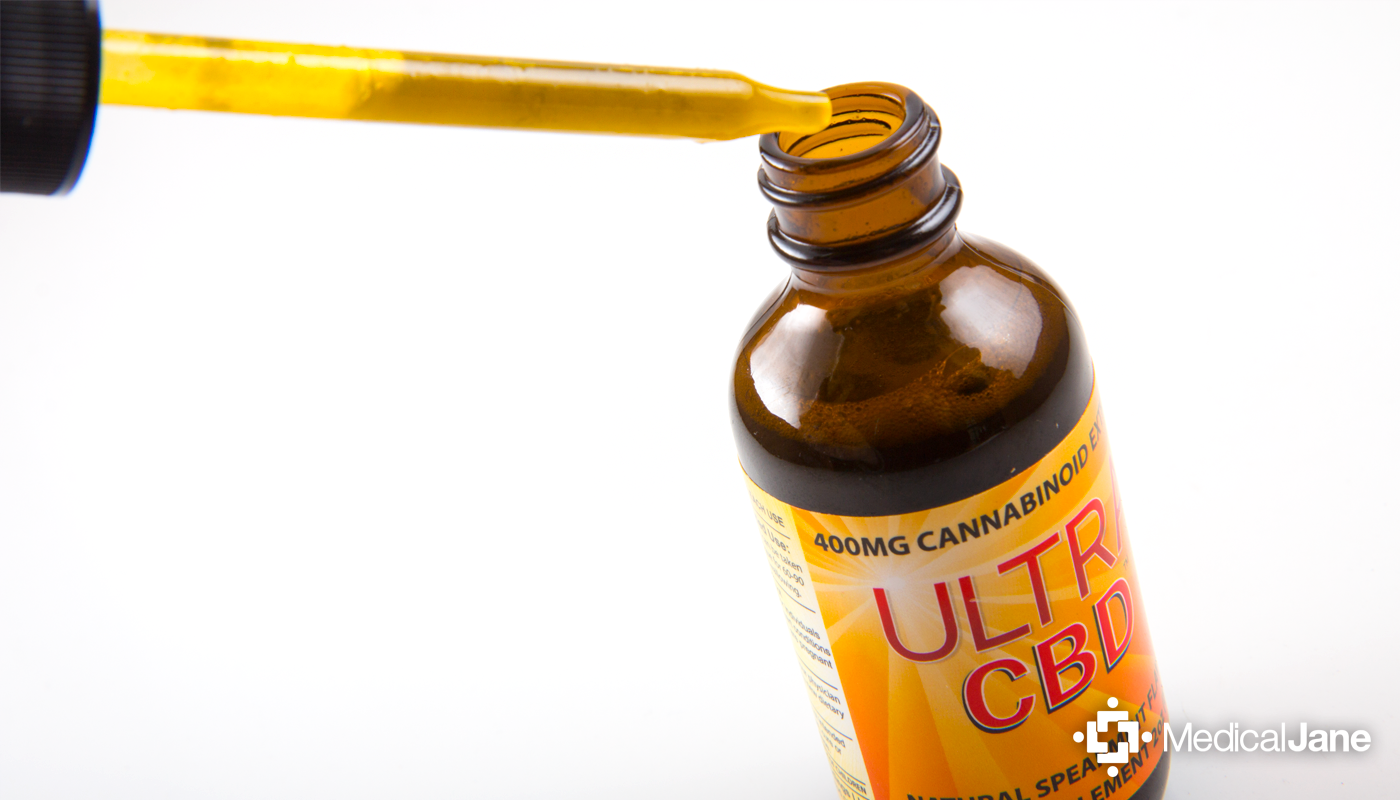 Ultra CBD Introduces CBD Tinctures Legal In All 50 States
Cannabidiol (CBD) is one of the most medically beneficial compounds in cannabis, with applications for a wide range of diseases. When CBD is derived from hemp, it can even be useful as a natural dietary constituent. Awareness of CBD's benefits has dramatically increased demand for quality, pure supplements. To meet this demand, Ultra CBD has entered the market with a new tincture (available in two separate doses) designed to have mass appeal. How Is The Ultra CBD Tincture Made? Ultra CBD began with a 1 …
Similar Companies

Iron Horse Organics
Iron Horse Organics provides a wide range of USDA Organic Pharmaceutical Grade Hemp Based CBD (Cannabidoil) products for a healthier life.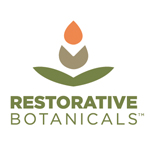 Restorative Botanicals
Longmont, Colorado
Restorative Botanicals manufactures and sells a wide range of fast and effective cannabinoid rich hemp oil infusions (for oral consumption) and topical relief creams for muscles and joints and other Hemp derived products. Restorative Botanicals products are manufactured in commercial kitchens/production suites and are tested for purity, quality and compliance, both internally and by third party laboratories. All Restorative Botanicals products are guaranteed (see store policies) and ship to all 50 states and select countries around the world.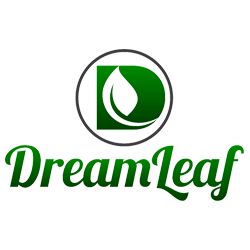 DreamLeaf LLC
DreamLeaf LLC is a modern company focused on health awareness, technological advancements and progressive scientific research.