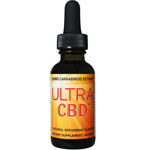 About this Organization
UltraCBD™ contains the full profile of CBD, CBDA, CBC & CBG cannabinoids. It is a tasty, convenient everyday use supplement that is derived from hemp stalk extract using CO2 methods. The UltraCBD™ supplement has been prepared using Good Manufacturing Practices and contains a proprietary blend of hemp cannabinoid extract, ginger rhizome extract, honey, spearmint extract, and vegetable glycerin.
In The News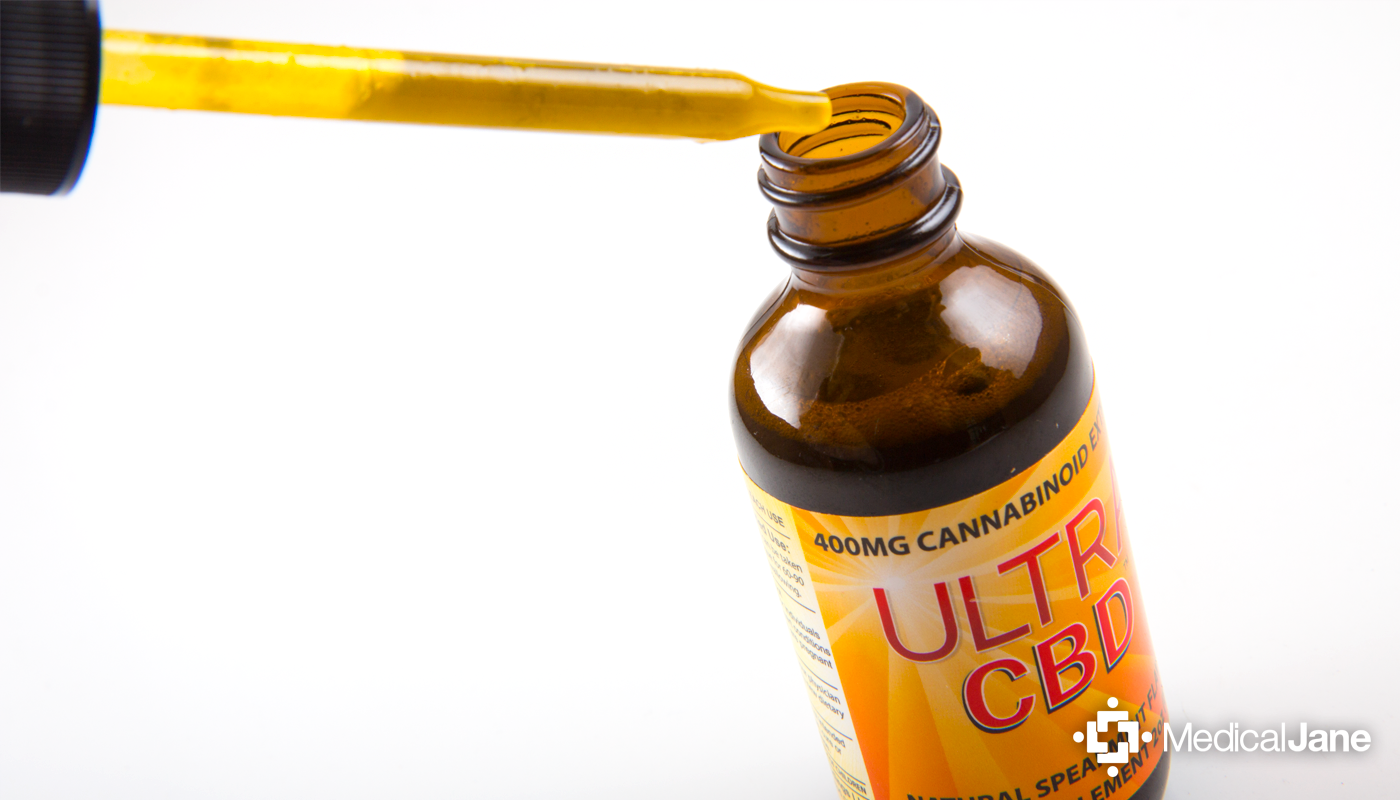 Ultra CBD Introduces CBD Tinctures Legal In All 50 States
Cannabidiol (CBD) is one of the most medically beneficial compounds in cannabis, with applications for a wide range of diseases. When CBD is derived from hemp, it can even be useful as a natural dietary constituent. Awareness of CBD's benefits has dramatically increased demand for quality, pure supplements. To meet this demand, Ultra CBD has entered the market with a new tincture (available in two separate doses) designed to have mass appeal. How Is The Ultra CBD Tincture Made? Ultra CBD began with a 1 …
Similar Companies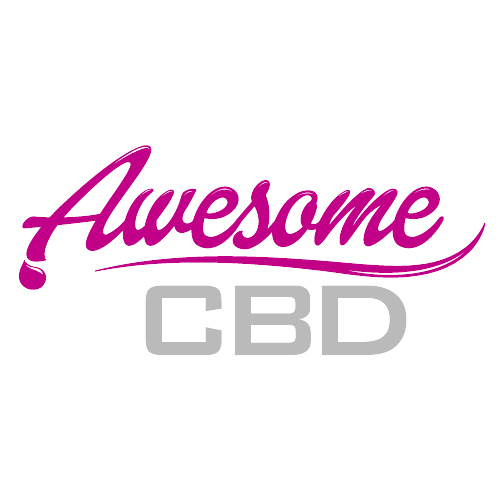 Awesome CBD
AwesomeCBD was born out of an innate desire to make positive changes in the world around us. Our Full Spectrum Hemp Oil, derived from Industrial Hemp, is high in CBD and fosters the 'entourage effect'. When you don't adulterate the hemp plant by extracting CBD only, you're giving freedom to nature so that it can work its magic. Because our organic hemp oil has Omega-3, Omega-6, Omega-9, and beneficial cannabinoids that bond with your endocannabinoid receptors, we're proud to say that our products are made with CBD-rich hemp oil (as opposed to CBD-only extracts or CBD isolate).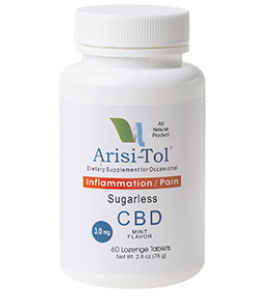 TwinFalls Biotech
A large majority of people that could benefit from CBD are using ArisiTol because our product is 100% 50 State Legal. Most people experience results in the first 4-5 days. ArisiTol, created by TwinFalls Biotech, is specially derived from Industrial Hemp (not the kind that people smoke), and a prescription is NOT needed to use our product. People in need of the unique power and relief that CBD Cannabidiol can deliver can now try ArisiTol for free and see if it is right for them. ArisiTol delivers the benefits of CBD without the THC and allows everyone access to this …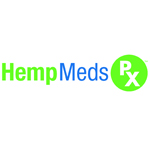 HempMeds PX
San Diego, California
HempMedsPX™ is the distributor and contracted marketing company for the Medical Marijuana, Inc. portfolio of products, including their hemp-based CBD products. HempMedsPX™ offers mainstream marketing, sales, customer service, and logistics for the cannabis industry. In addition to handling sales and distribution, HempMedsPX™ is the communication hub for the Medical Marijuana Inc. portfolio of companies.