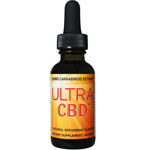 About this Organization
UltraCBD™ contains the full profile of CBD, CBDA, CBC & CBG cannabinoids. It is a tasty, convenient everyday use supplement that is derived from hemp stalk extract using CO2 methods. The UltraCBD™ supplement has been prepared using Good Manufacturing Practices and contains a proprietary blend of hemp cannabinoid extract, ginger rhizome extract, honey, spearmint extract, and vegetable glycerin.
In The News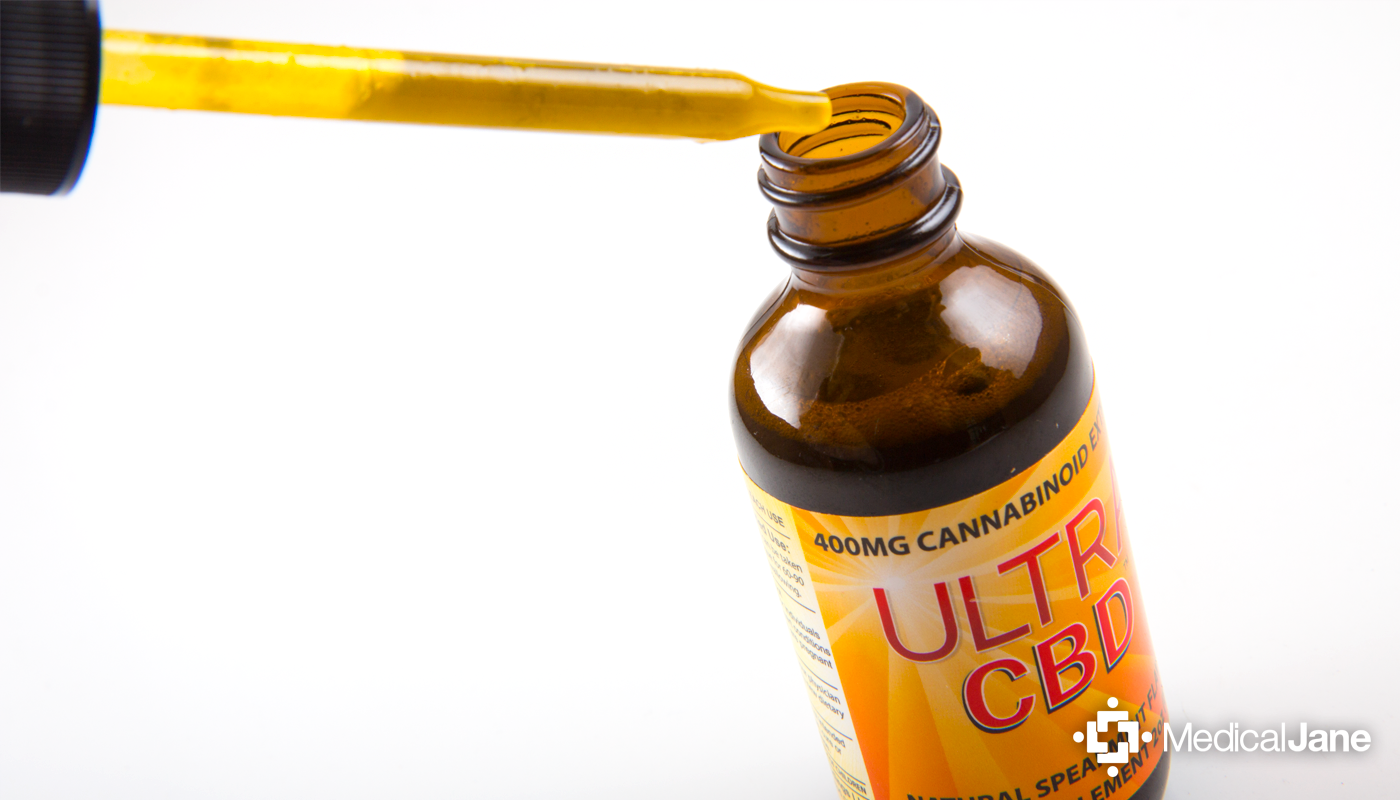 Ultra CBD Introduces CBD Tinctures Legal In All 50 States
Cannabidiol (CBD) is one of the most medically beneficial compounds in cannabis, with applications for a wide range of diseases. When CBD is derived from hemp, it can even be useful as a natural dietary constituent. Awareness of CBD's benefits has dramatically increased demand for quality, pure supplements. To meet this demand, Ultra CBD has entered the market with a new tincture (available in two separate doses) designed to have mass appeal. How Is The Ultra CBD Tincture Made? Ultra CBD began with a 1 …
Similar Companies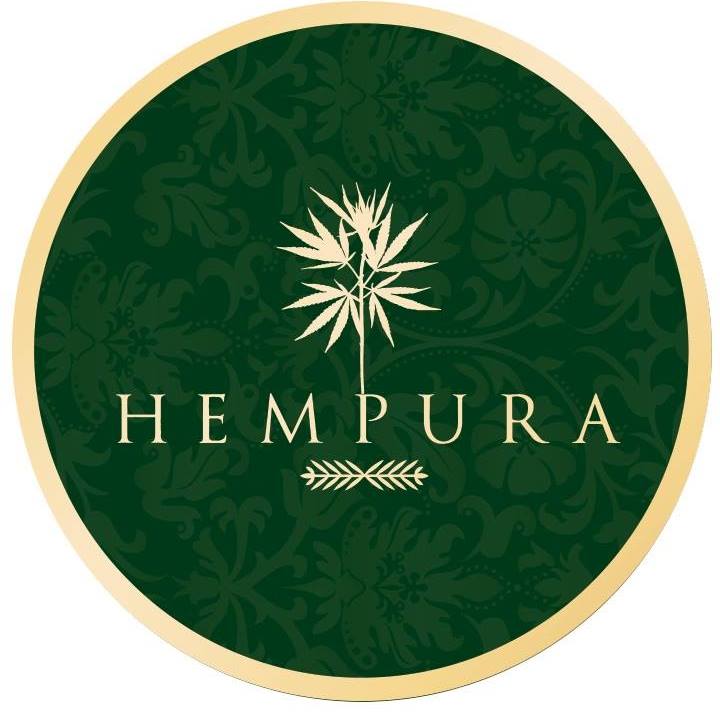 Hempura UK
Hempura is dedicated to improve the health of the consumers and help them reclaim back the lifestyle that they deserve. We aspire to revolutionize the CBD health industry by utilizing cutting edge technologies to invent, innovate and improve the CBD industry.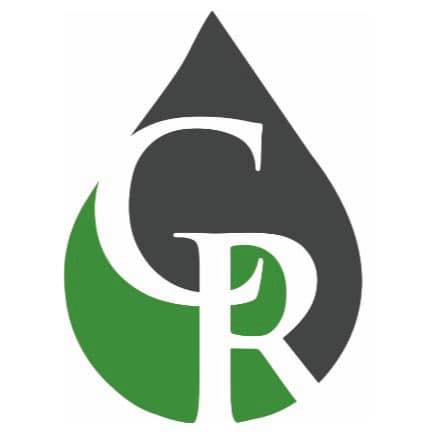 CanRelieve
As a leading provider of natural CBD oil products, CanRelieve ensures that our customers can get access to CBD oil products at the most competitive pricing. Our products are legal and can be shipped to all 50 U.S. states.

Leafwize Naturals
Leafwize Naturals is a hemp-derived CBD company offering unique take on CBD Tinctures, CBD Distillate Vape, Vegan & Organic Gummies, Lotions & Dog Treats. Lab Tested and real-person approved.