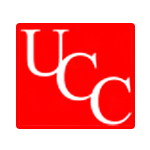 About this Organization
Located in northern California, United Cannabis Collective (UCC) will operate dispensary clinics where patients and caregivers can obtain medical cannabis, in all of its varied forms, and essential life services that improve the health, housing, and safety of all collective members.
UCC plans to use all funds in support of such programs, its financial sustainability and to help end cannabis prohibition.
Associates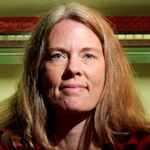 Debby Goldsberry
Co-Founder
Debby Goldsberry is among the most accomplished activists in the cannabis community, regardless of gender. She has more than 25 years of industry experience and is associated with a plethora of non-profit organizations. Goldsberry co-founded the Berkeley Patients Group (BPG) in 2000. She went on to direct the organization for 11 years as it became one of the most successful dispensaries in northern California. Goldsberry has since parted ways with BPG and went on to co-found Communicare Centers – a collective dedicated to standardized cannabis medicines. In addition to her work with dispensaries, Goldsberry has a long history of involvement …
Similar Companies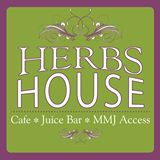 Herb's House
Seattle, Washington
Based in Seattle, Herb's House combines the likes of a medical marijuana collective with that of a cafe/juice bar. The coffees and juices served at Herbs House are generally organic. Furthermore, Herb's House operates a full service commercial kitchen . It is a routine stop on the Kush Tourism circuit in Seattle.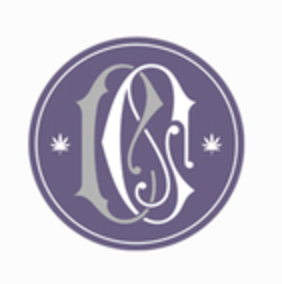 Clear Choice Cannabis
Tacoma, Washington
We offer local, pre-tested, cannabis flowers, oils, derivatives, extracts, topicals and edibles to Tacoma, WA patients. We complement this with our exquisite selection of Functional Glass Art and accessories including "One of a Kind" designer pieces from some of the biggest names in the functional glass art industry.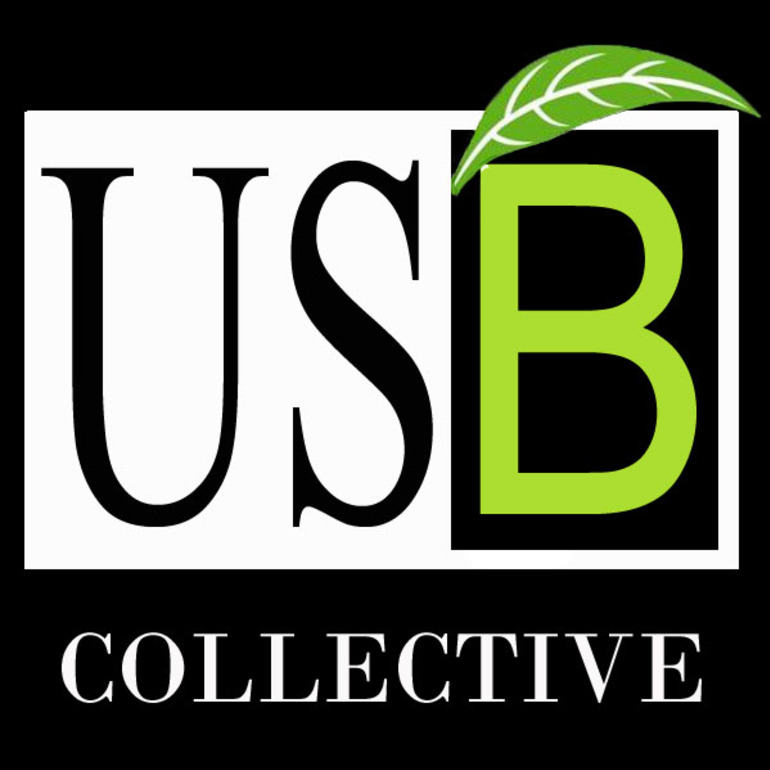 US Bloom Collective
Vallejo, California
US Bloom is a medical marijuana collective located in Vallejo, CA. US Bloom not only offers legal medication for our patients, but also provides free chiropractic adjustments, massage therapy, yoga lessons and holistic medicine.