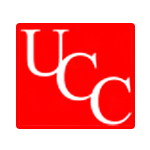 About this Organization
Located in northern California, United Cannabis Collective (UCC) will operate dispensary clinics where patients and caregivers can obtain medical cannabis, in all of its varied forms, and essential life services that improve the health, housing, and safety of all collective members.
UCC plans to use all funds in support of such programs, its financial sustainability and to help end cannabis prohibition.
Associates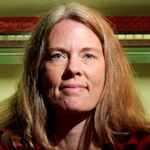 Debby Goldsberry
Co-Founder
Debby Goldsberry is among the most accomplished activists in the cannabis community, regardless of gender. She has more than 25 years of industry experience and is associated with a plethora of non-profit organizations. Goldsberry co-founded the Berkeley Patients Group (BPG) in 2000. She went on to direct the organization for 11 years as it became one of the most successful dispensaries in northern California. Goldsberry has since parted ways with BPG and went on to co-found Communicare Centers – a collective dedicated to standardized cannabis medicines. In addition to her work with dispensaries, Goldsberry has a long history of involvement …
Similar Companies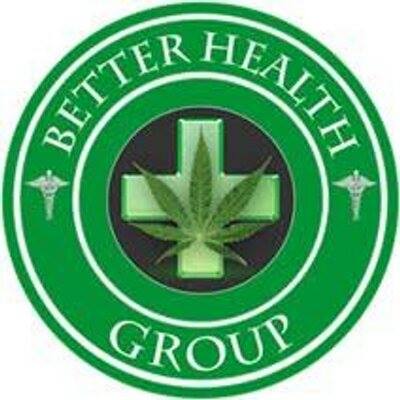 Better Health Group
Vallejo, California
Better Health Group is a non profit collective formed to help all patient members obtain medicine in compliance with California law (11362.5 & 11362.775).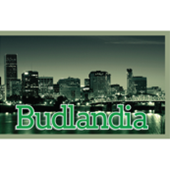 Budlandia
Portland, Oregon
Here at Budlandia we work to provide our customers with quality flower and amazing products, with something for everyone. Our mission is to help our customers navigate this growing and ever-changing industry with care and compassion. Whether you are a recreational user or if you participate in Oregon's Medical Marijuana Program, our Budlandia team members want to ensure that you leave our dispensary satisfied and pleased with your purchase. Budlandia has established many relationships with local vendors as well as product producers from all over our great state. When considering marijuana products for our dispensary we look for businesses who …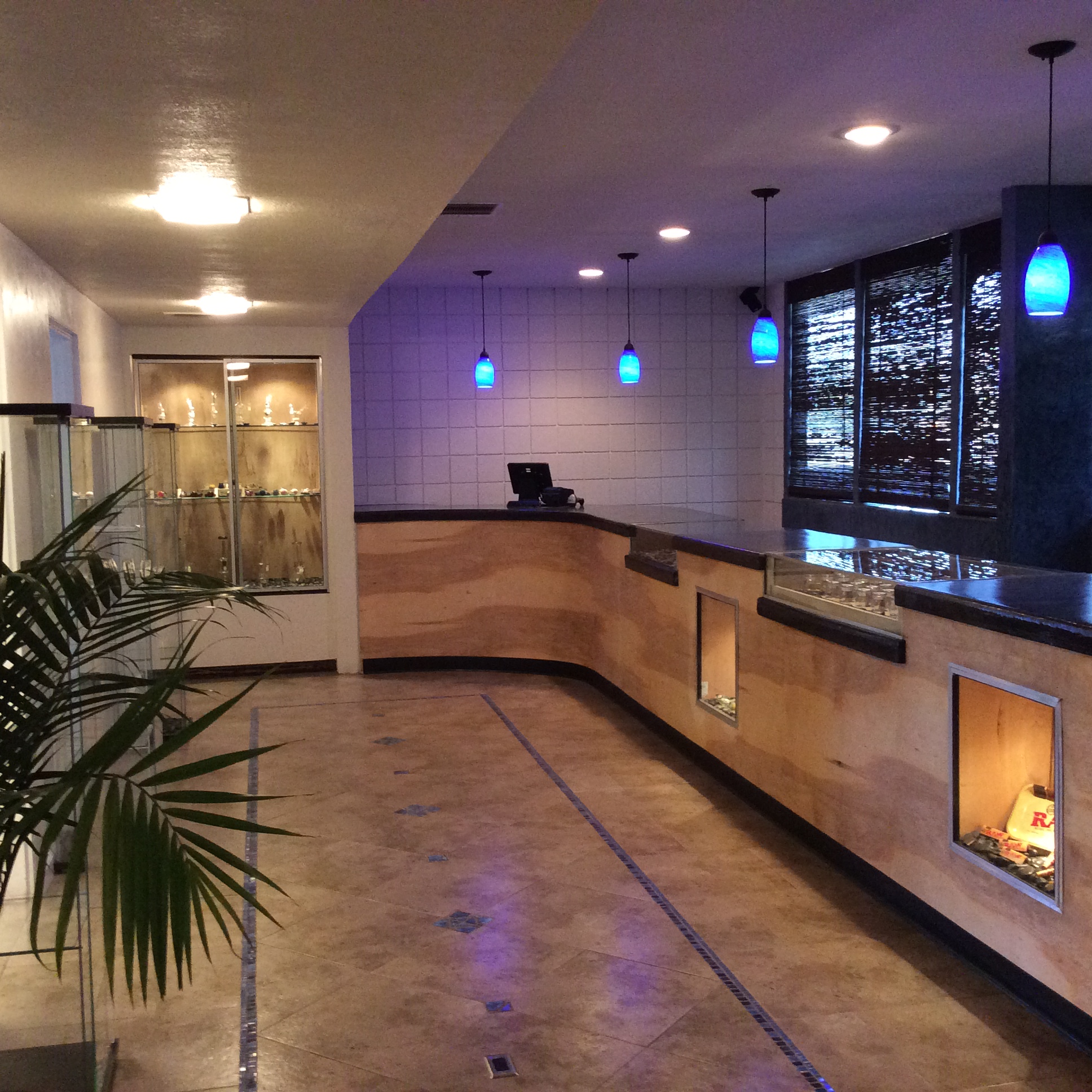 Herban Legendz
Bakersfield, California
Herban Legendz, A Division of Hard Core Organics Inc is a nonprofit collective dedicated to providing, affordable, high quality cannabis and subsidized health services to our members. We aim to educate our patients about cannabis treatments and other alternative health approaches to supplement their medicine.