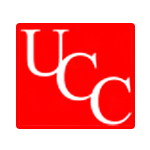 About this Organization
Located in northern California, United Cannabis Collective (UCC) will operate dispensary clinics where patients and caregivers can obtain medical cannabis, in all of its varied forms, and essential life services that improve the health, housing, and safety of all collective members.
UCC plans to use all funds in support of such programs, its financial sustainability and to help end cannabis prohibition.
Associates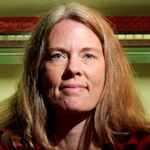 Debby Goldsberry
Co-Founder
Debby Goldsberry is among the most accomplished activists in the cannabis community, regardless of gender. She has more than 25 years of industry experience and is associated with a plethora of non-profit organizations. Goldsberry co-founded the Berkeley Patients Group (BPG) in 2000. She went on to direct the organization for 11 years as it became one of the most successful dispensaries in northern California. Goldsberry has since parted ways with BPG and went on to co-found Communicare Centers – a collective dedicated to standardized cannabis medicines. In addition to her work with dispensaries, Goldsberry has a long history of involvement …
Similar Companies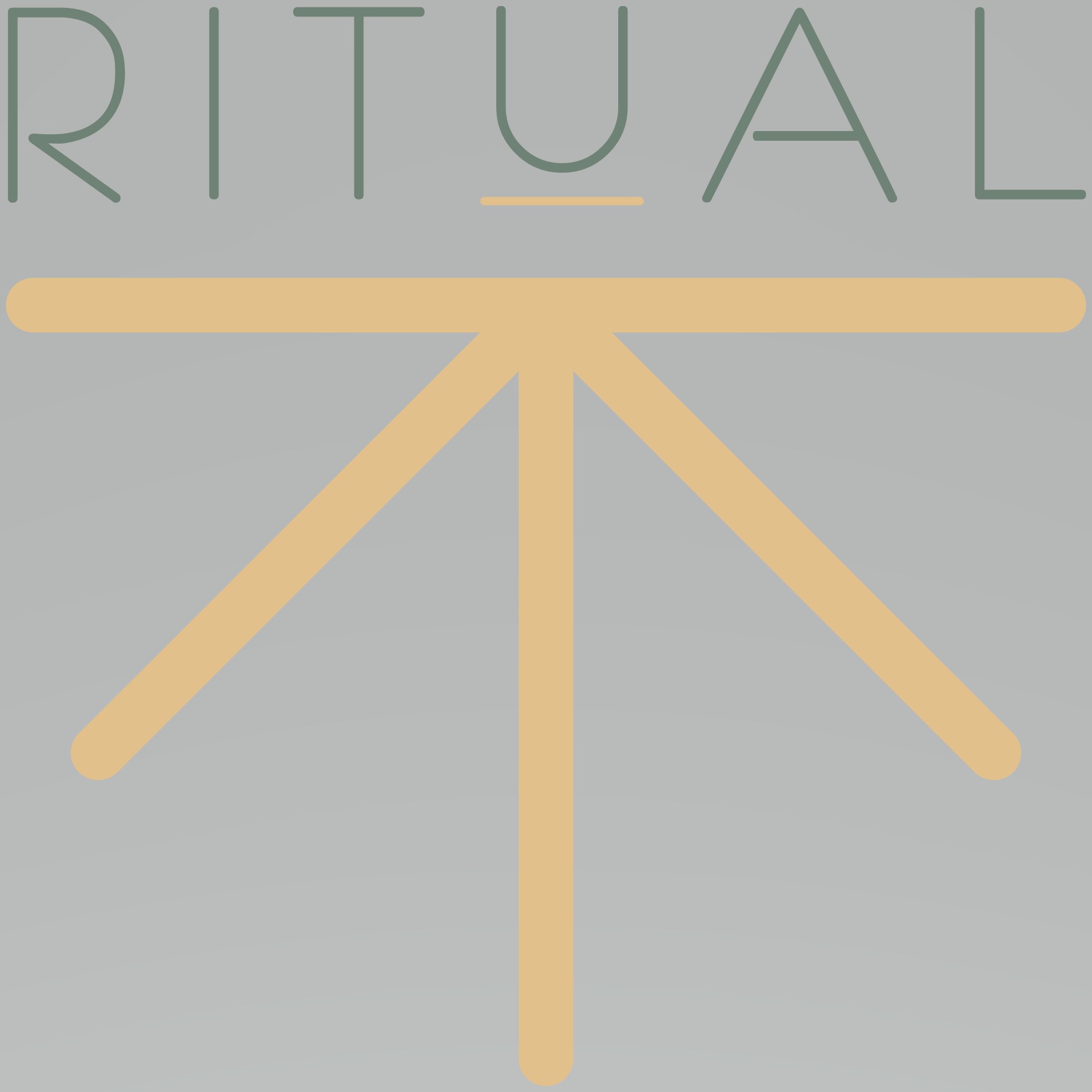 Ritual Dispensary
Ritual Dispensary is a medical dispensary in Glen Burnied, MD. We focus on elevating the experience and conversation with patients to watch positive progress grow. We look forward to serving the local Glen Burnie and Pasadena, Maryland patient base! …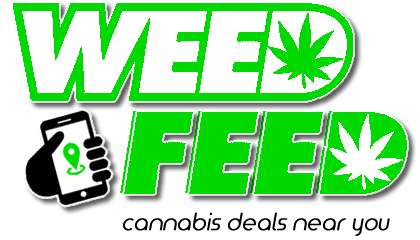 WeedFeed.us
Search for Dispensary Cannabis Deals by Zip Code or Locate Nearby. No Cannabis Clutter…Just Cannabis Deals! WeedFeed.us is 100% Free for any Dispensary to Post their Cannabis Deals.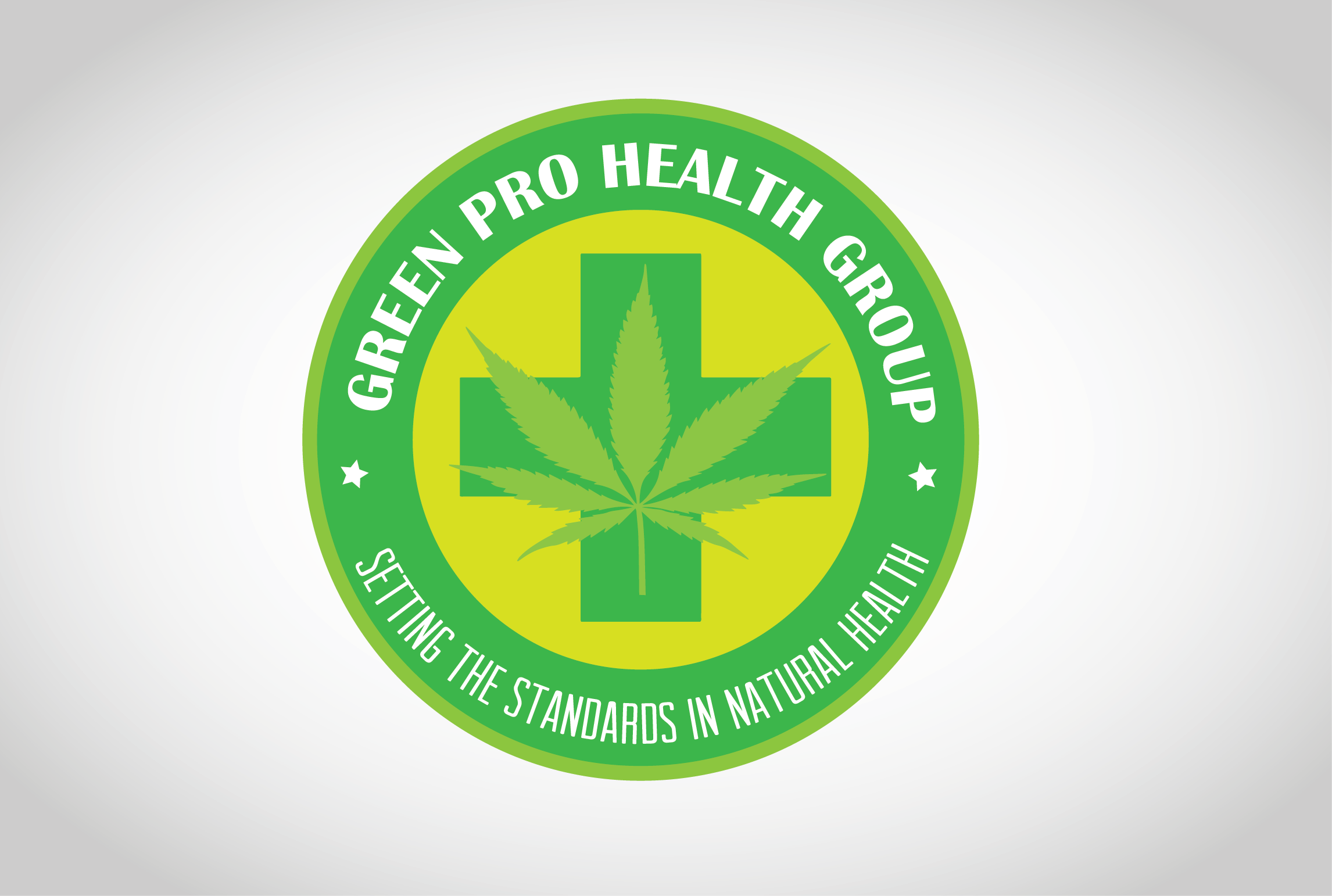 Green Pro Partners
Silver Spring, Maryland
Medicinal cannabis is a rapidly growing and accepted alternative practice gaining ground across U.S with a majority of Americans supporting this measure. About 90% of Marylanders overwhelmingly support the use of medicinal medical cannabis for qualified patients with medical conditions and chronic pains, that the traditional treatment options have not been able to improve, if prescribed by a Physician. Our company is poised to be a pioneer in this great healthcare initiative. Green Pro Partners' goal is to facilitate, engage as well as serve our community base on this mandate. We have team of subject matter expert on-board to help …