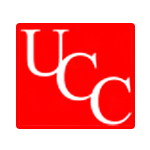 About this Organization
Located in northern California, United Cannabis Collective (UCC) will operate dispensary clinics where patients and caregivers can obtain medical cannabis, in all of its varied forms, and essential life services that improve the health, housing, and safety of all collective members.
UCC plans to use all funds in support of such programs, its financial sustainability and to help end cannabis prohibition.
Associates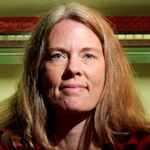 Debby Goldsberry
Co-Founder
Debby Goldsberry is among the most accomplished activists in the cannabis community, regardless of gender. She has more than 25 years of industry experience and is associated with a plethora of non-profit organizations. Goldsberry co-founded the Berkeley Patients Group (BPG) in 2000. She went on to direct the organization for 11 years as it became one of the most successful dispensaries in northern California. Goldsberry has since parted ways with BPG and went on to co-found Communicare Centers – a collective dedicated to standardized cannabis medicines. In addition to her work with dispensaries, Goldsberry has a long history of involvement …
Similar Companies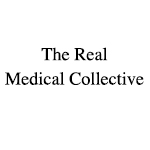 The Real Medical Collective
Los Angeles, California
The Real Medical Collective is based in Southern California. They provide patients in the Los Angeles area with award-winning medicine.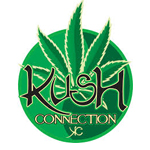 Kush Connection
Los Angeles, California
The Kush Connection is a storefront dispensary located in downtown Los Angeles. With that said, the Kush Connection offers patients an delivery service throughout Los Angeles. The Kush Connection focuses their efforts on organically-grown cannabis. Their house strain, Master Yoda, has earned itself quite the representation in Southern California.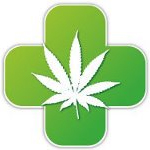 Only The Best (OTB)
Seattle, Washington
Only The Best is a Washington-based medical cannabis delivery service. They serve patients in the Greater Seattle and Eastside areas.