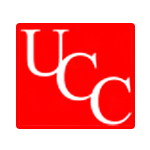 About this Organization
Located in northern California, United Cannabis Collective (UCC) will operate dispensary clinics where patients and caregivers can obtain medical cannabis, in all of its varied forms, and essential life services that improve the health, housing, and safety of all collective members.
UCC plans to use all funds in support of such programs, its financial sustainability and to help end cannabis prohibition.
Associates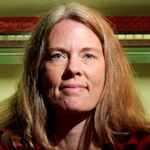 Debby Goldsberry
Co-Founder
Debby Goldsberry is among the most accomplished activists in the cannabis community, regardless of gender. She has more than 25 years of industry experience and is associated with a plethora of non-profit organizations. Goldsberry co-founded the Berkeley Patients Group (BPG) in 2000. She went on to direct the organization for 11 years as it became one of the most successful dispensaries in northern California. Goldsberry has since parted ways with BPG and went on to co-found Communicare Centers – a collective dedicated to standardized cannabis medicines. In addition to her work with dispensaries, Goldsberry has a long history of involvement …
Similar Companies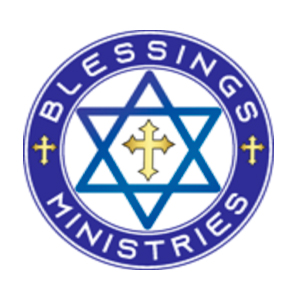 Blessings Ministries
Blessings Ministries, a non-profit religious assembly is to offer a space for members and clients to practice their spiritual, religious, and healing practices in a safe, relaxed and focused environment. Our Meditation Center in San Francisco is a privately owned, volunteer-based organization.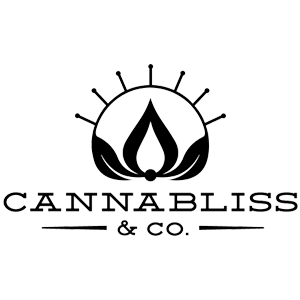 Cannabliss & Co. – Main Street
Our 4th Oregon location serves Springfield and the surrounding communities east of Eugene. This Springfield cannabis dispensary offers the same friendly customer service and quality cannabis products that you've come to expect from us.