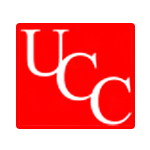 About this Organization
Located in northern California, United Cannabis Collective (UCC) will operate dispensary clinics where patients and caregivers can obtain medical cannabis, in all of its varied forms, and essential life services that improve the health, housing, and safety of all collective members.
UCC plans to use all funds in support of such programs, its financial sustainability and to help end cannabis prohibition.
Associates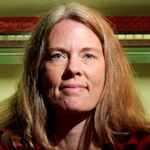 Debby Goldsberry
Co-Founder
Debby Goldsberry is among the most accomplished activists in the cannabis community, regardless of gender. She has more than 25 years of industry experience and is associated with a plethora of non-profit organizations. Goldsberry co-founded the Berkeley Patients Group (BPG) in 2000. She went on to direct the organization for 11 years as it became one of the most successful dispensaries in northern California. Goldsberry has since parted ways with BPG and went on to co-found Communicare Centers – a collective dedicated to standardized cannabis medicines. In addition to her work with dispensaries, Goldsberry has a long history of involvement …
Similar Companies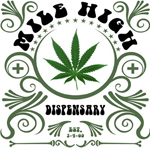 Mile High Dispensary
Denver, Colorado
All cannabis at Mile High Dispensary is grown in-house hydroponically using only organic nutrients. For our patients, we offer a fixed rate on every strain—this means no top shelf, bottom shelf, sideways shelf, or any other tier. We price all of our buds equally, so that our patients can choose their meds based on their own preferences rather than on ours. We also offer medicated beverages, edibles, and tinctures. Other services include: an on-site notary, assistance with all state paperwork, complimentary postage on all applications, and doctor referrals.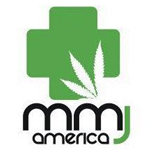 MMJ America
Denver, Colorado
MMJ America is a Colorado-based chain of medical marijuana dispensaries. They have three locations (Downtown Denver, Golden Triangle and Boulder) that serve medical marijuana patients with quality medicine.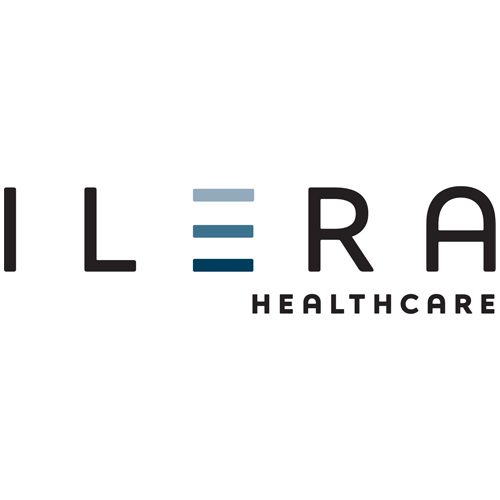 Ilera Healthcare Dispensary
Ilera Healthcare is a state-licensed medical cannabis dispensary located at 420 Plymouth Road, Plymouth Meeting, PA 19462. Ilera Healthcare is Pennsylvania's premier medical marijuana cultivator, processor and dispenser, offering patients registered in the Pennsylvania Medical Marijuana program with products that provide the relief they want to lead healthier lives. Ilera Healthcare operates its primary dispensary in Plymouth Meeting, Pennsylvania, with plans to open two additional dispensary sites in Pennsylvania within the year. Through their state-of-the-art cultivation, extraction, and processing facility in Waterfall, Pennsylvania, Ilera Healthcare strives to drive medical advancements through its formulations and shape the future of medical marijuana-based …