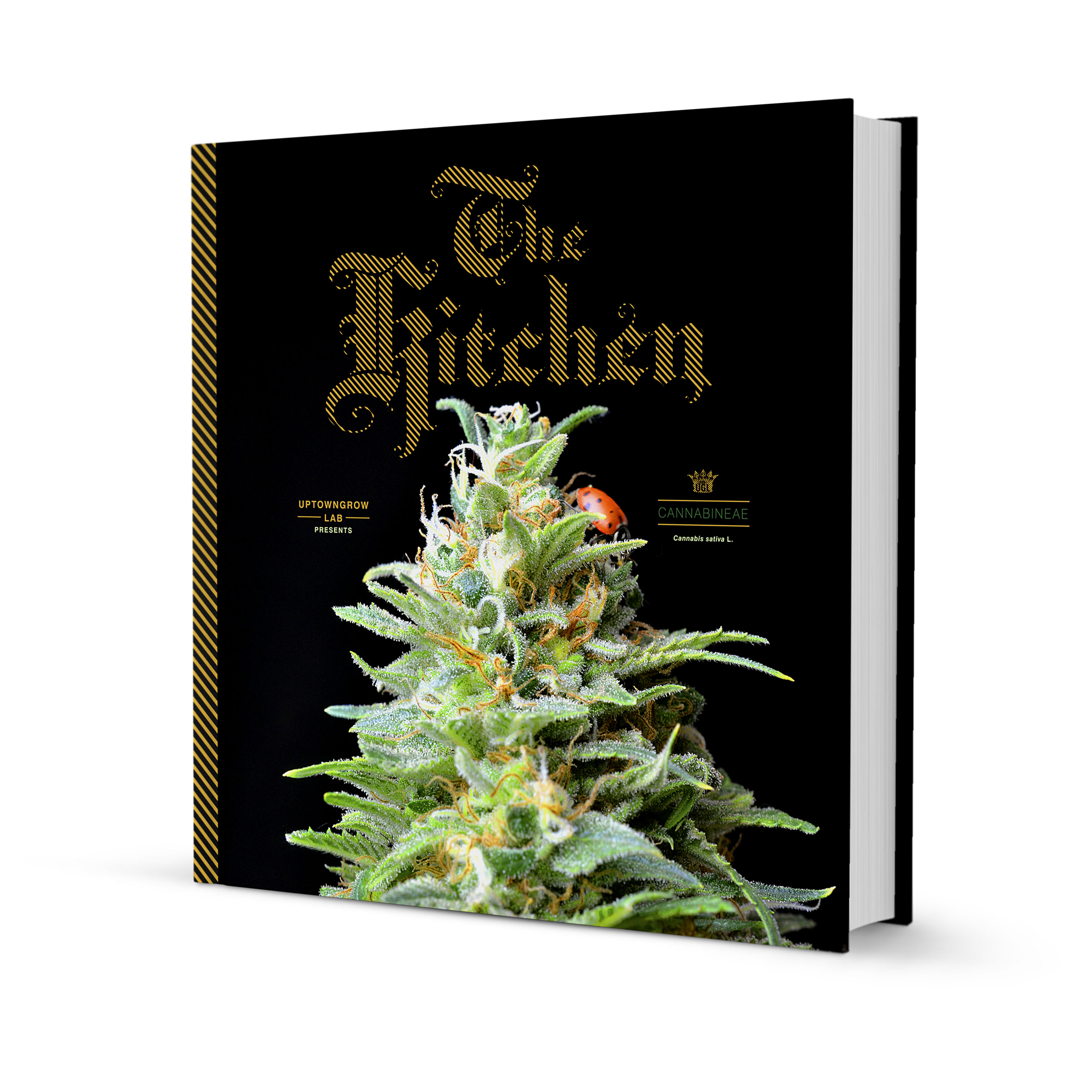 About this Organization
We have published the first art quality coffee table book devoted to cannabis as the first offering in our catalog. Filled with stunning photos and with a conversational tone, The Kitchen tells the story of two years in the life of an urban cannabis garden, warts and all. All photos and text by the authors. 20 strains from world renowned cannabis seed breeders are featured along with instructions.
Similar Companies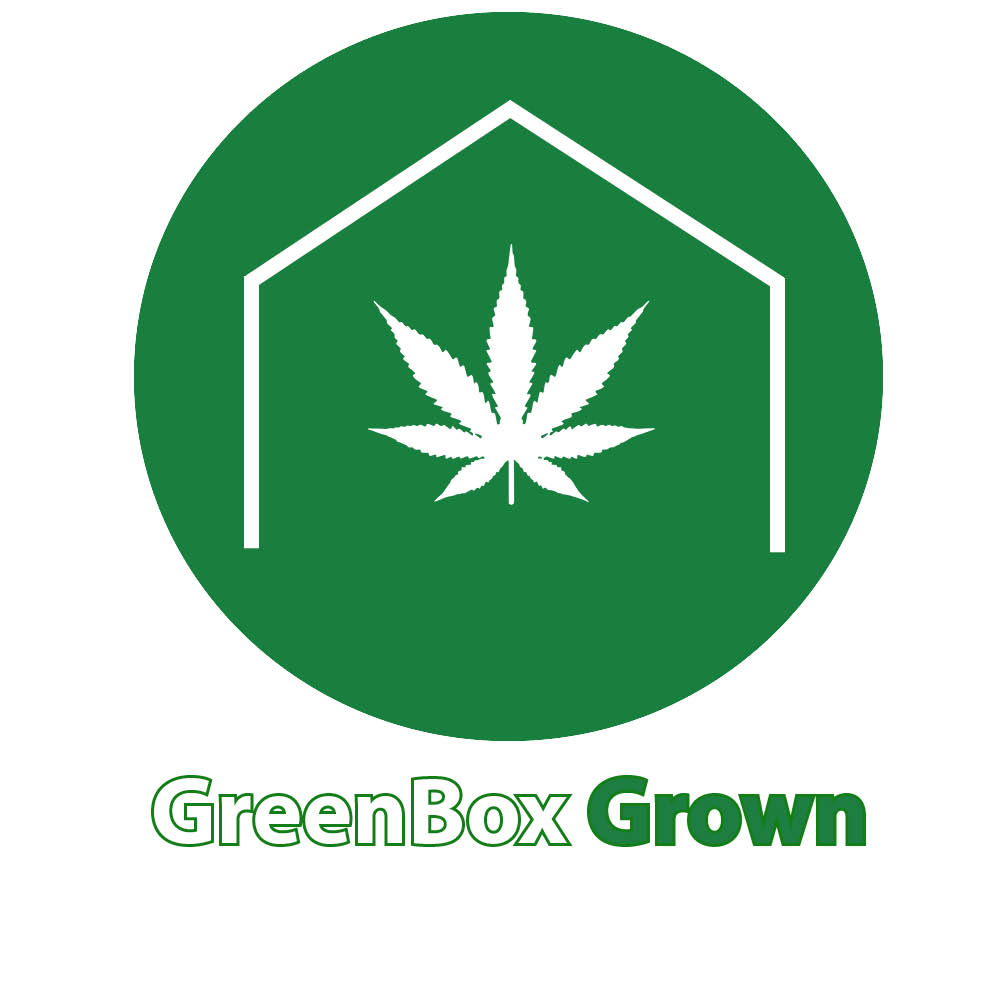 GreenBox Grown
GreenBox Grown offers online grow videos which make growing so simple. even a first time grower will have a successful harvest.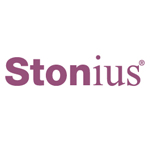 Stonius
Stonius (Stoni.us) is a cannabis job website designed to cultivate cannabis careers. Stoni.us makes it simple for companies to post cannabis-related job openings while letting employees look for jobs in the industry.