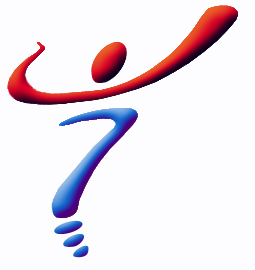 About this Organization
Alternative Health Products including: CBD-Rich Hemp Oil products, Co-author of book "CBD-Rich Hemp Oil: Cannabis Medicine is Back", Rife Model 101 Energy System for frequency healing, water ionizers and more…
Similar Companies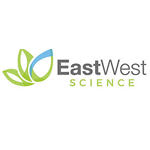 East West Science Ltd.
East West Science Ltd. is dedicated to discovering, developing, and delivering innovative and meaningful medicines that help enrich the lives of patients, as well as their families and communities; Putting the health of patients first by providing educational programs, resources, and tools designed to help empower and inform; Creating a challenging and rewarding work environment that inspires our employees.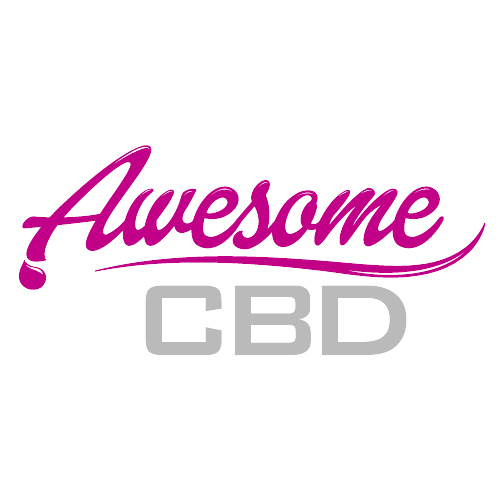 Awesome CBD
AwesomeCBD was born out of an innate desire to make positive changes in the world around us. Our Full Spectrum Hemp Oil, derived from Industrial Hemp, is high in CBD and fosters the 'entourage effect'. When you don't adulterate the hemp plant by extracting CBD only, you're giving freedom to nature so that it can work its magic. Because our organic hemp oil has Omega-3, Omega-6, Omega-9, and beneficial cannabinoids that bond with your endocannabinoid receptors, we're proud to say that our products are made with CBD-rich hemp oil (as opposed to CBD-only extracts or CBD isolate).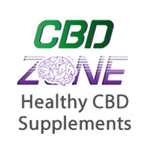 CBD Zone
Riviera Beach, Florida
CBD Zone offers CBD supplements for a healthy lifestyle. All of the supplements are pure, safe, and affordable. Cannabidiol, or CBD, is an active constituent in the cannabis plant. There's increasing evidence that CBD may have potential therapeutic benefits, including anticonvulsive, sedative, hypnotic, antipsychotic, and neuroprotective properties. It has been found in recent studies to have many different health benefits and very minimal side effects, if any at all.