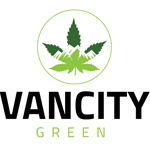 About this Organization
Vancity Green offers medical marijuana patients mail order marijuana delivery across Canada. Vancity Green carries a wide variety of flowers, concentrates and oils. All orders are guaranteed and insured.
Similar Companies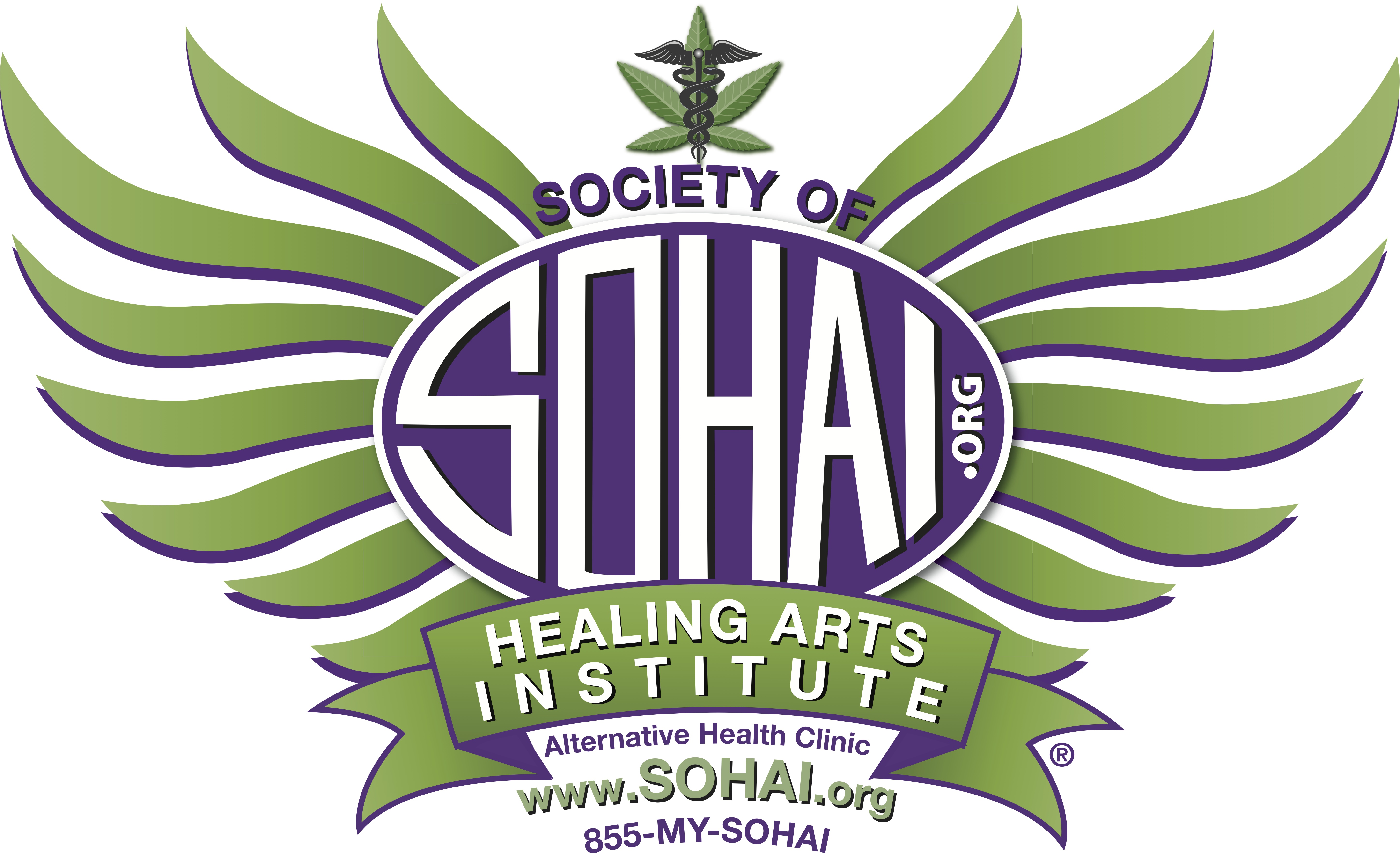 The Society of Healing Arts Institute (SOHAI)
Grand Rapids, Michigan
Offering HIPAA Compliant Medical Marijuana Certifications, Physician Screenings, Affordable Acupuncture, Massage, Naturopath & Nutritionist Counsel, Mediation and Meditation as well as Workshops, Retreats, and Spontaneous Community Events. Please send us a message or call us toll free: 855-697-6424! We are located in the heart of Eastown in Grand Rapids at 1505 Lake Dr. S.E. Office: 616-719-0441 24 Hour toll free scheduling: 855-697-6424 (855-MY-SOHAI) Appointments are recommended to insure speedy service, but walk-ins are always welcome! 🙂 Our offices are welcoming with friendly professionals who will make your application and examination process stress free.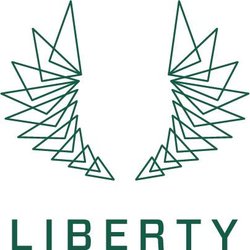 Liberty Cannabis Dispensaries
Liberty Cannabis is a state-licensed medical marijuana dispensary chain operating in multiple states. We put our first roots down four years ago in Washington, DC, and we've been growing ever since. Opening our first Liberty Cannabis stores in Maryland, Massachusetts and Pennsylvania means bringing our mission to life. We're more dedicated than ever to providing individualized care, innovative products and exceptional experiences to our patients and partners. We welcome you to explore this site for more information, but the best way to get to know us is to visit one of our locations and see for yourself.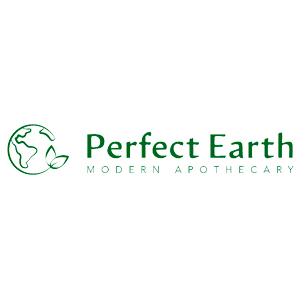 Perfect Earth Modern Apothecary
Perfect Earth is a vertically integrated medical cannabis operator in Utah, with two locations – one in Ogden and one in Logan. We are committed to providing our patients with the highest quality service, offering safe, effective and consistent products through our team of physicians, pharmacists, medical experts and industry professionals. Our mission is to deliver safe, clean medical cannabis products that improve our patient's health and well-being. …