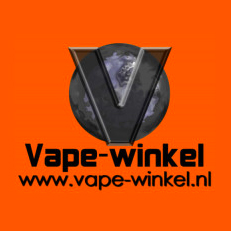 About this Organization
Vape-Winkel is a vaporizer and parts shop located in Amersfoort, the Netherlands. Vape-Winkel specializes in affordable, self-tested, vaporizers for any budget. Vape-winkel has every item in there shop on stock, so we can ship your vaporizer or parts within 24 hours world wide.
Similar Companies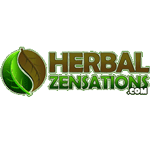 HerbalZensations
Born in 2008, HerbalZensations.com is an online retailer and wholesaler of herbal smoke, herbal remedies, herbal blends, herbal tinctures and much more.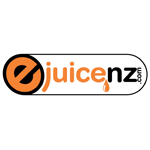 ejuicenz
Ejuicenz.com, based in beautiful downtown Queenstown, has created a small but growing range of exciting and innovative herbal ejuices, using only pure natural ingredients sourced from around the world. Detailed research has gone into the selection of the finest and most "appropriate for use" purpose herbal extracts and essences. These are then blended with care and insight to best fulfil our customers' vaping needs and desires. To help enhance their quality of life. Their recreational time and personal satisfaction.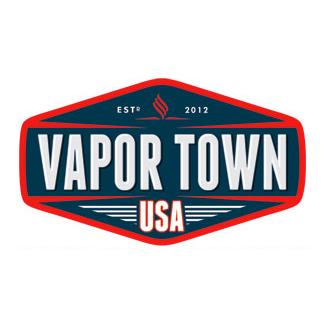 Vapor Town USA
Vapor Town USA is a small company that launched in 2012 to serve vapor and aromatherapy enthusiasts. Unlike big online stores and head shops that carry everything under the sun, we focus 100% on vaporizers.