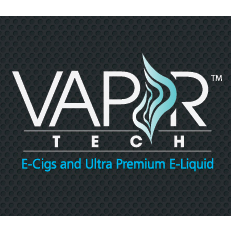 About this Organization
Headquartered in Phoenix, Arizona, VaporTech™ is a retailer of electronic cigarettes, vaporizers and e-liquids.
Similar Companies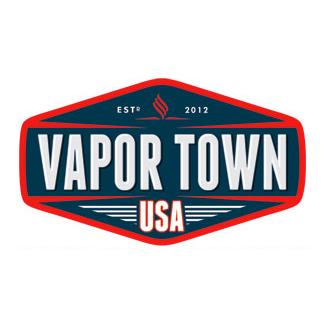 Vapor Town USA
Vapor Town USA is a small company that launched in 2012 to serve vapor and aromatherapy enthusiasts. Unlike big online stores and head shops that carry everything under the sun, we focus 100% on vaporizers.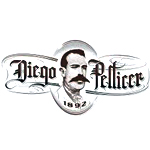 Diego Pellicer
Kirkland, Washington
According to their website, Diego Pellicer claims to be the first retail brand in the United States focused exclusively on legal, premium marijuana for pleasure and creative pursuits. They believe that marijuana should be consumed responsibly and in moderation. The following is an excerpt from their website: "It is important for us to emphasize that everything we do, is and always will be, completely legal. While the federal government has not yet weighed in officially on how it will respond to Washington State's Initiative 502, we are committed to building our business under the assumption that the …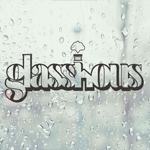 Glasshous
Boulder, Colorado
Glasshous is a high end online retailer of cannabis accessories. Our mission is to deliver amazing customers experiences at every touch point, focusing on things like our product assortment, content, and customer service.