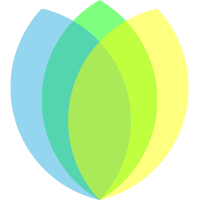 About this Organization
Vitality Health CBD is America's premiere organic seed to consumer hemp products company with organic farms and ISO/GMP production facilities located in Harrodsburg Kentucky, Victoria British Columbia and Las Vegas Nevada.
Similar Companies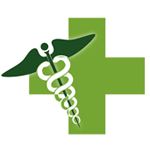 Intellectual Medical
Tremont, Maine
We are building this channel to help bring CBD (cannabidiol) to the mainstream. Thanks to CNN and many other pioneers we are now getting to understand more about medical cannabis and the health benefits of cannabinoids. This channel will allow us to do our part to help in the quest of bringing CBD (cannabidiol) to the forefront and allow it to be researched freely for the masses that can benefit from this universal organic medicine. Cannabidiol must be studied farther. So many scientific articles have been published but not officially recognized only because of the stigma medical cannabis or cannabis …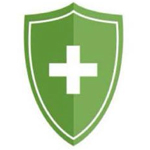 J/W Mariceuticals Inc / Okanagan Green Hemp Products
Kelowna, Canada
J/W Mariceuticals Inc. is committed to the distribution of top quality hemp products with complete transparency and forthright service, providing the simplest avenue for researching and attaining our products. We provide a natural option, clinically-proven and, in our opinion, healthier than many contemporary pharmaceuticals. We provide a quality product to our clients in a safe, reliable and discreet manner. Through our online store, we support Canadian hemp farmers and keep a hands on approach. www.mariceuticals.ca www.okanagangreenhemp.com …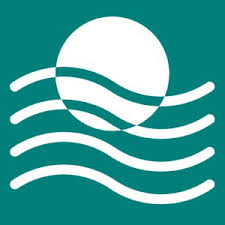 Curativa Bay
Curativa Bay is a retailer of hemp-derived CBD products including hypoallergenic skin care moisturizers and lotions.