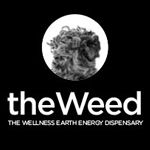 About this Organization
The Wellness Earth Energy Dispensary (WEED) is a medical marijuana collective dedicated to providing high quality medication for the lowest donation to current qulified patient and caregivers in Los Angeles county.
Similar Companies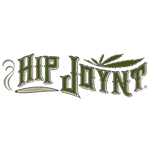 Hip Joynt Unlimited
At Hip Joynt Unlimited we pride ourselves on bringing our clients the best possible naturally grown flower and concentrates. From our Organics to Non-Organics, Indoor or Outdoor, we are constantly striving for the best. From our Mendocino and El Dorado farms in which we grow and produce our own out door products, and the many client/partner/growers from Lake Tahoe to San Diego who help bring a wide variety of indoor flower and concentrated products. All of us at Hip Joynt are involved with the process of bringing high quality medicinal marijuana products to our clients. We work with CW Analytics …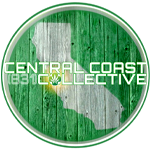 Central Coast Collective
"We provide, to those that abide." Professional and discreet deliveries of the highest quality Medicinals to verified patients on the Central Coast. Central Coast Collective offers a variety of top-shelf Cannabis flowers, extracts & edibles at more than reasonable rates. Born and raised here on the Central Coast, our group here at CCC is family based and dedicated to improving our communities, in promoting a positive image for the use and access of Medicinal Cannabis. Operating as a fully vetted nonprofit, our mission is to provide safe & healthy access for patients who otherwise could not produce their own cannabis …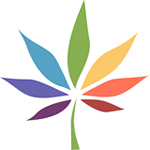 Sespe Creek Collective
Sespe Creek Collective delivers medical cannabis and cannabis products to our members in Ventura County. We're a legal not-for-profit collective and comply with CA laws.