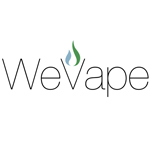 About this Organization
Founded in 2014 by former New York Yankees accountant Aaron Butler, WeVape derives inspiration from the nostalgic aesthetics of classic handblown glass water pipes infused with the latest in vaporization technologies. Our first offering is a percolated glass vape pen bubbler for marijuana concentrates we call the Aquamizer that provides portable water-filtered vapor at the push of a button. Our new Patriot titanium heating element uses patent-pending MagneSeal technology for the best tasting wax experience.
Our mission is to develop beautiful vaporizer products, create intriguing web content, and provide exemplary customer service for users of marijuana.
Similar Companies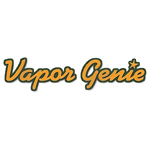 Vapor Genie
Christiansburg, Virginia
The VaporGenie Vaporizer is built to be a safer and more pleasant alternative to the conventional combustion pipe. It vaporizes your herb instead of burning them, thereby greatly reducing tar and particulate inhalation. Made in the USA, each Vapor Genie Vaporizer is guaranteed against product defects for life.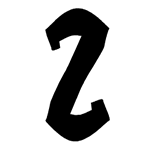 ZEUS Arsenal
Toronto, Canada
ZEUSArsenal is an upstart vaporizer accessory company based in the heart of Toronto, Canada. Re-imagining the vaporizing experience,ZEUSArsenal couples state-of-the-art technologies with mighty materials to produce exquisite items for every vaporizing enthusiast's collection.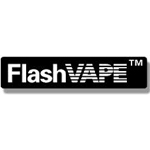 FlashVAPE
Richmond, Canada
FlashVAPE is a Canadian company that produces the flashlight-looking vaporizer, the FlashVAPE. It delivers vapor with the push of a button.