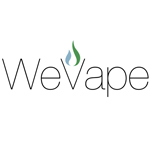 About this Organization
Founded in 2014 by former New York Yankees accountant Aaron Butler, WeVape derives inspiration from the nostalgic aesthetics of classic handblown glass water pipes infused with the latest in vaporization technologies. Our first offering is a percolated glass vape pen bubbler for marijuana concentrates we call the Aquamizer that provides portable water-filtered vapor at the push of a button. Our new Patriot titanium heating element uses patent-pending MagneSeal technology for the best tasting wax experience.
Our mission is to develop beautiful vaporizer products, create intriguing web content, and provide exemplary customer service for users of marijuana.
Similar Companies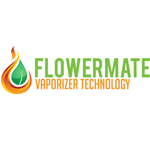 Flowermate
Flowermate is a brand under SMISS group. Flowermate brand is creating combustion and non-combustion systems-using tested system that drives the maximum from the herbs (marijuana), while not compromising on product safety. Flowermate have launched the V5.0, V5.0S, V5.0 Pro, mini V5.0S in the market.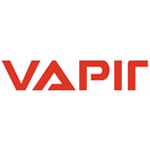 Vapir
San Jose, California
Vapir is a California incorporated company that has been making vaporizers since 1997. The company initially introduced their Advanced Inhalation Revolution (AIR-2) to help people quit smoking. Vapir incorporated in November 2006 and has since been specializing in digital aromatherapy technology. In fact, the company holds a number of vaporization patents.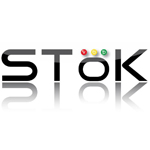 SToK USA
Founded in 2011, SToK has established itself as a counter-culture lifestyle brand. They sell a variety of products, including vaporizers, cartridges, butane, torches, and non-stick silicone containers.