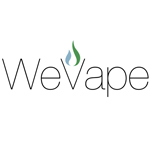 About this Organization
Founded in 2014 by former New York Yankees accountant Aaron Butler, WeVape derives inspiration from the nostalgic aesthetics of classic handblown glass water pipes infused with the latest in vaporization technologies. Our first offering is a percolated glass vape pen bubbler for marijuana concentrates we call the Aquamizer that provides portable water-filtered vapor at the push of a button. Our new Patriot titanium heating element uses patent-pending MagneSeal technology for the best tasting wax experience.
Our mission is to develop beautiful vaporizer products, create intriguing web content, and provide exemplary customer service for users of marijuana.
Similar Companies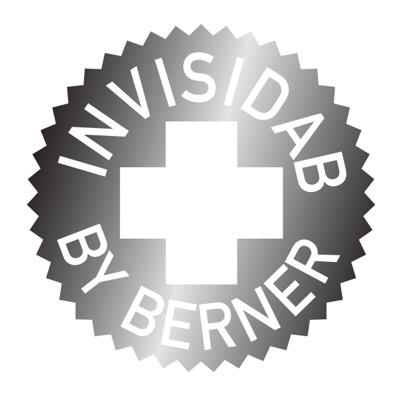 Invisidab
Invisidab is a CO2 metered dose inhaler made with shatter that aims to provide users with no smoke, no vapor and no cannabis smell.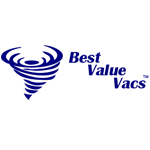 Best Value Vacs
Naperville, Illinois
Best Value Vacs provides the most economical and effective chamber on the market. Although it is essential to keep costs low, Best Value Vacs believes it is most important to make this chamber superior to competition by offering great customer service, using high quality materials, thorough quality control and by shipping items same or next day.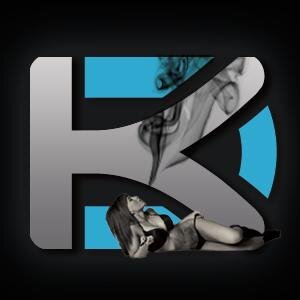 Dab Kits
Seattle, Washington
Based in Washington State, Dab Kits emerged in an attempt to offer high-quality vaporizers at a resonable price. They produce and distrubute a variety of portable wax vaporizers, each backed by a factory warranty.