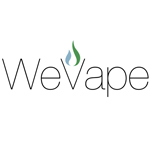 About this Organization
Founded in 2014 by former New York Yankees accountant Aaron Butler, WeVape derives inspiration from the nostalgic aesthetics of classic handblown glass water pipes infused with the latest in vaporization technologies. Our first offering is a percolated glass vape pen bubbler for marijuana concentrates we call the Aquamizer that provides portable water-filtered vapor at the push of a button. Our new Patriot titanium heating element uses patent-pending MagneSeal technology for the best tasting wax experience.
Our mission is to develop beautiful vaporizer products, create intriguing web content, and provide exemplary customer service for users of marijuana.
Similar Companies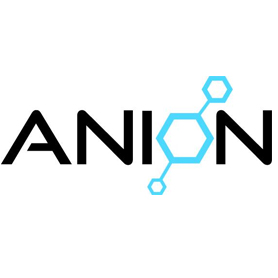 ANION USA
Colorado Springs, Colorado
ANION is a manufacturer of high grade extraction equipment. We offer high capacity BHO extractors that are state / C1D1 compliant and certified.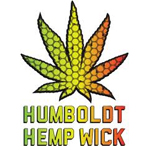 Humboldt Traders
Arcata, California
Humboldt Traders makes The Humboldt Wick, a 100% organic alternative to butane lighters. Similar to products such as the Beeline Hempwick, The Humboldt Wick provides for enhanced flavor and a healthier alternative to inhaling butane.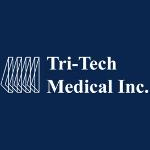 Tri-Techmedical
Avon, Ohio
Since 1989, Tri-Tech Medical has been a manufacturer of high quality medical gas piping equipment. Members of NFPA, ASPE, and MGPHO, we are committed to providing innovative medical gas piping products, designed with features found nowhere else.