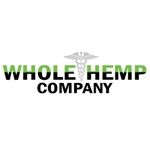 About this Organization
Whole Hemp Company CBD is 100% USA-grown at our facility in the beautiful state of Colorado where we have been granted a hemp grower's license by the Colorado Department of Agriculture. Whole Hemp Company CBD OIL is 100% Caustic solvent free. Our products can be tailored to suit your unique formulation needs using Supercritical CO2 extraction technology and wet chemistry by industry experts.
Whole Hemp Company CBD Oil is tested repeatedly inhouse as well as by leading independent labs here in the U.S.A.
Similar Companies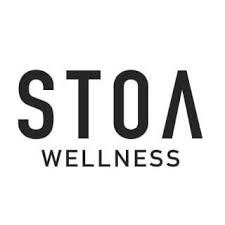 STOA Wellness
STOA Wellness offers hemp-derived CBD products for sale. Our mission is to create an environment that not only educates about the healing properties of CBD, but also speaks to those who are serious about maintaining peak fitness whether it be yogis or triathlon athletes or anything in between.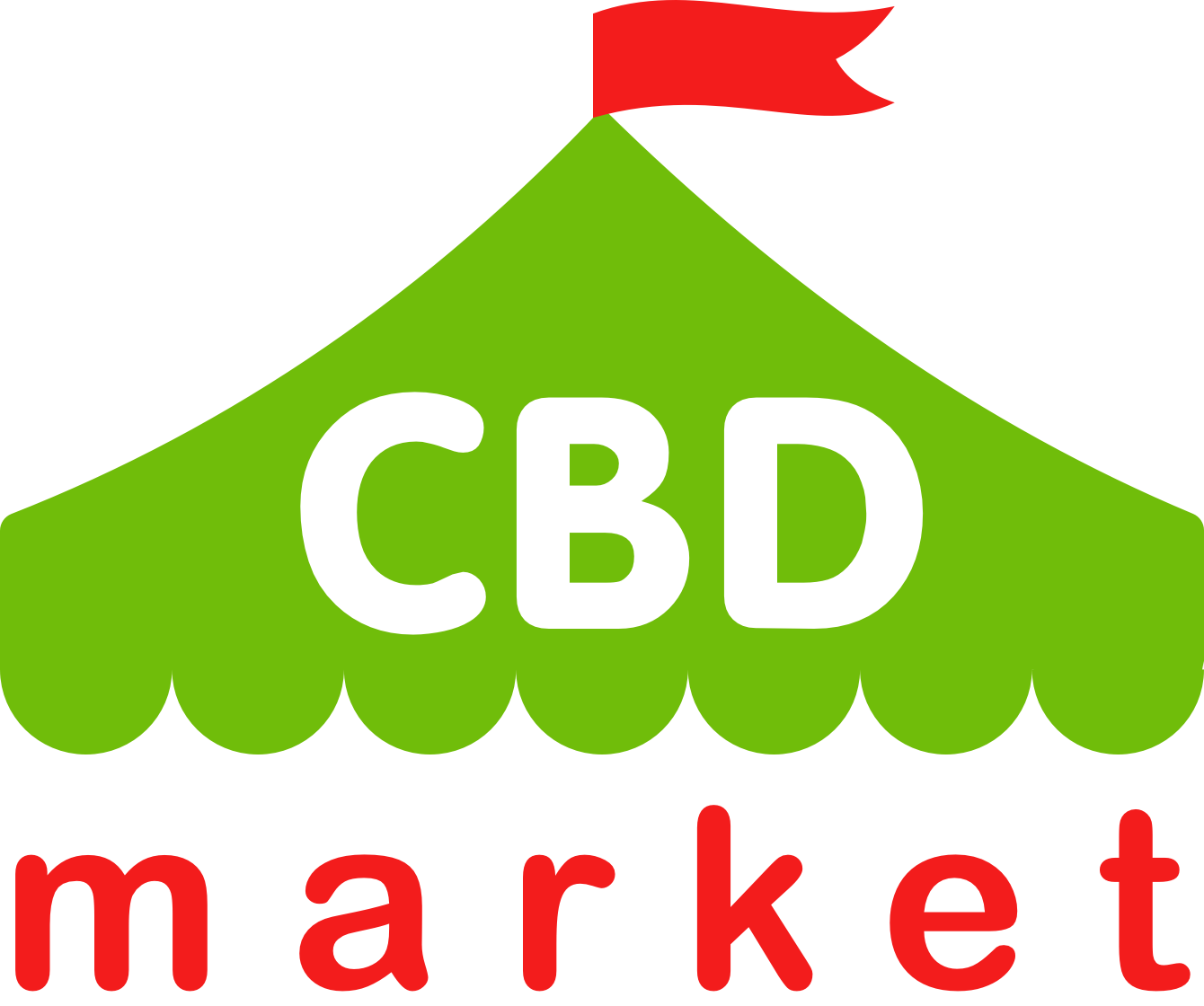 CBD.market
The CBD.market started out as an opportunity to educate towards and promote a healthy lifestyle. A more natural and holistic way of living is something that we here at CBD.market feel strongly about in the San Diego, California area.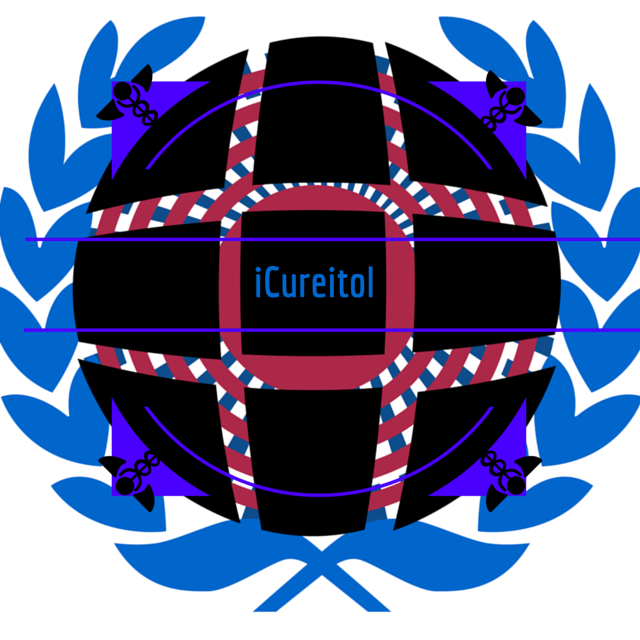 iCureitol Phytoceuticals
Beverly Hills, California
LIFESTYLE SPECIFIC PHYTOCEUTICAL NUTRITIONAL SUPPLEMENTS with CUREITOL ™ Formulated by iCUREITOL PHYTOCEUTICALS w/Human and Plant Endogenous Active Ingredients Exclusively for FRESHFOODLA: Whole Foods Market LA + Luxury Lifestyle Concierge RETAIL MENU ANTI-AGING ANTI-INFLAMMATORY: DEFLAMEITALL ™ 500 mg. 2 x Daily Capsules w/ Cureitol ™ OTHER ACTIVE INGREDIENTS TransResveratrol, #GABA, #Curcumin and #Piperene. HIS+HERS LIBIDO BOOSTER: PROMAXXIN ™ MEN PROMAXXIN ™ WOMEN's 550 mg. 2x Daily Capsules w/ Cureitol ™ OTHER ACTIVE INGREDIENTS #Libidoline ™ and #Neuroplantix ™ ALL INGREDIENTS ARE GUARANTEED: [X] Highest Quality from Integrity Sources [X] Purest Form Available [X] …