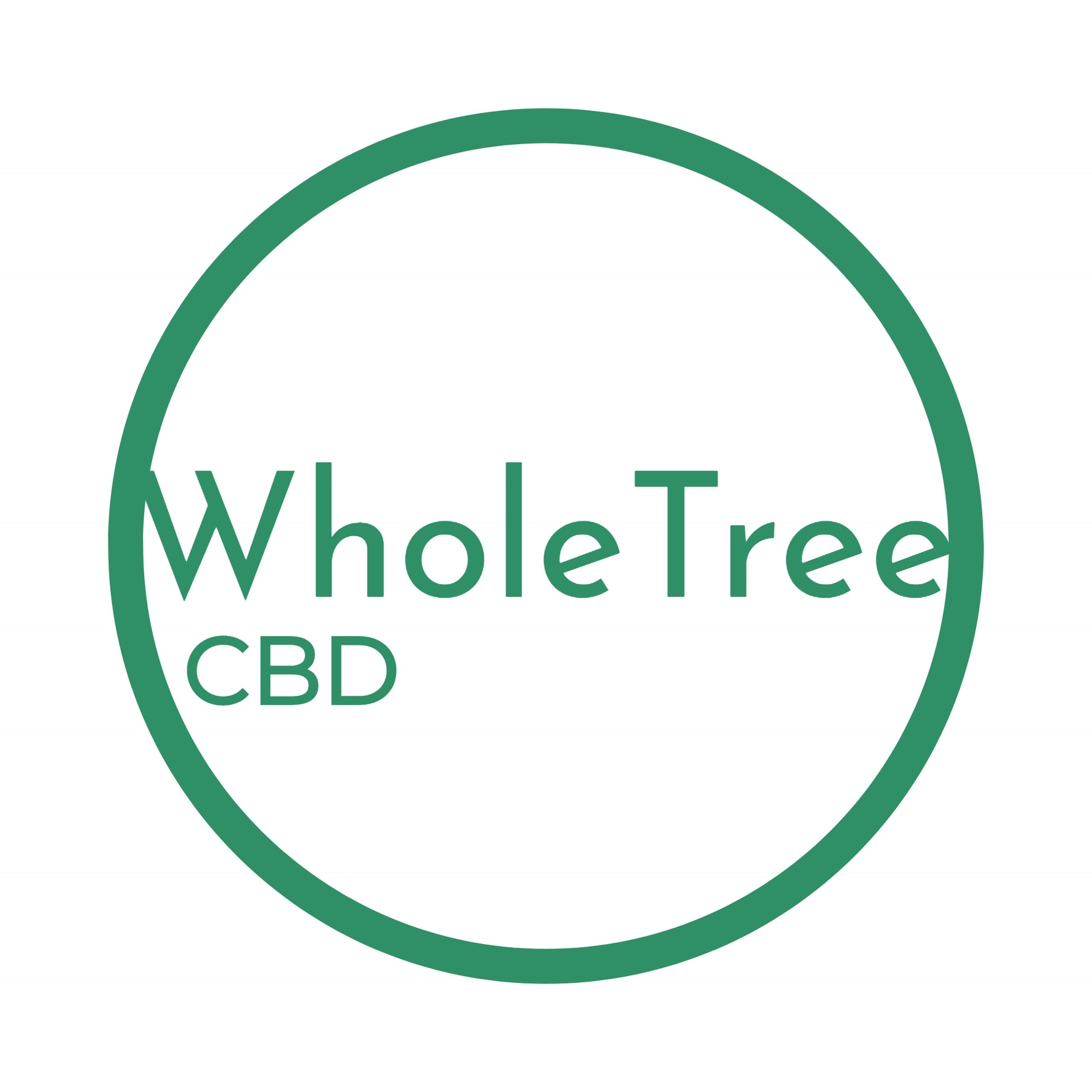 About this Organization
WholeTree is a CBD wellness business based in Portland, Oregon. We manufacture & offer their full spectrum CBD tinctures, vegan fruit snacks and topicals. We now also offer THC-free tinctures. WholeTree uses only lab tested cannabidiol in all of our products and batch test for potency.
Similar Companies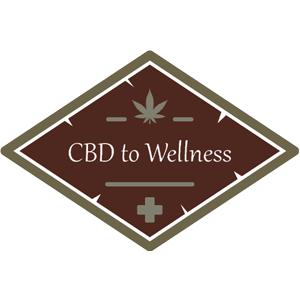 CBD to Wellness
Veteran and Woman-led online CBD Shop emphasizing good health and promoting CBD as an alternative solution for health and wellness. CBD to Wellness offers all natural, 100% organic hemp CBD oils & products made in the United States to suit your needs.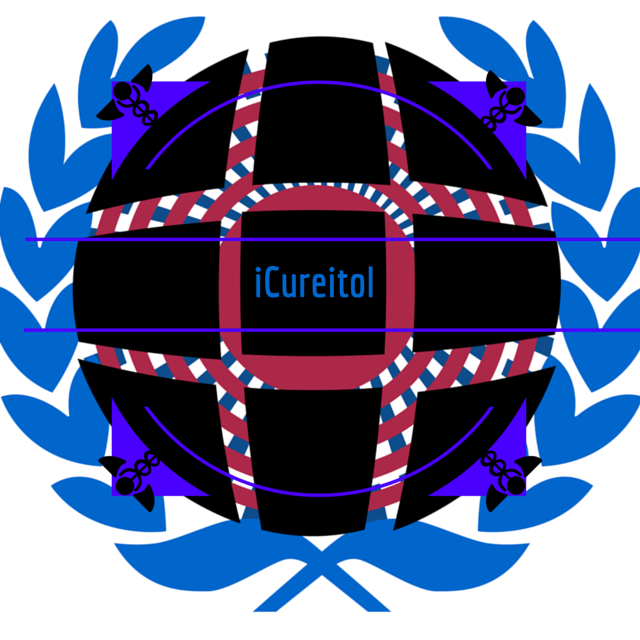 iCureitol Phytoceuticals
Beverly Hills, California
LIFESTYLE SPECIFIC PHYTOCEUTICAL NUTRITIONAL SUPPLEMENTS with CUREITOL ™ Formulated by iCUREITOL PHYTOCEUTICALS w/Human and Plant Endogenous Active Ingredients Exclusively for FRESHFOODLA: Whole Foods Market LA + Luxury Lifestyle Concierge RETAIL MENU ANTI-AGING ANTI-INFLAMMATORY: DEFLAMEITALL ™ 500 mg. 2 x Daily Capsules w/ Cureitol ™ OTHER ACTIVE INGREDIENTS TransResveratrol, #GABA, #Curcumin and #Piperene. HIS+HERS LIBIDO BOOSTER: PROMAXXIN ™ MEN PROMAXXIN ™ WOMEN's 550 mg. 2x Daily Capsules w/ Cureitol ™ OTHER ACTIVE INGREDIENTS #Libidoline ™ and #Neuroplantix ™ ALL INGREDIENTS ARE GUARANTEED: [X] Highest Quality from Integrity Sources [X] Purest Form Available [X] …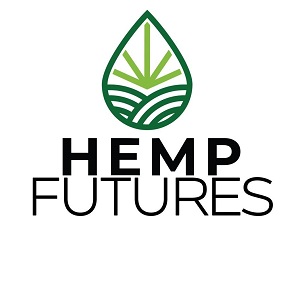 Hemp Futures
It all began in January 2019. After years of research and idea development, the founder of Hemp Futures and CEO Steve Wyatt commissioned over 68 hectares of fertile, organic soil in Ida Viru County, Estonia, near the Russian border.