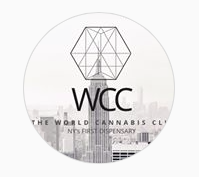 About this Organization
The World Cannabis Club® is a New York based medical marijuana dispensary and cannabis club. The WCC is an international exchange of cannabis, camaraderie, compassion, and information about the wellness benefits of medical cannabis.
Similar Companies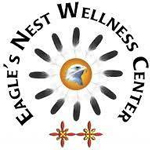 Eagles Nest Wellness Center
Cascade-Chipita Park, Colorado
Eagles Nest WC takes care to grow only organic bud. Very few dispensaries out there are organic growers. They use growth inhibitors that are know carcinogens and toxic substances. When your health is your motivation for using this medicine, the way it is grown is of paramount importance. We have growing techniques that are now insured at increasing our yields and quality and we stand by our medicine. Lono Ho'ala, our owner and naturopath, will meet with you personally to tailor the medicine to your individual case. Come in and give us a try. If you are looking for effective …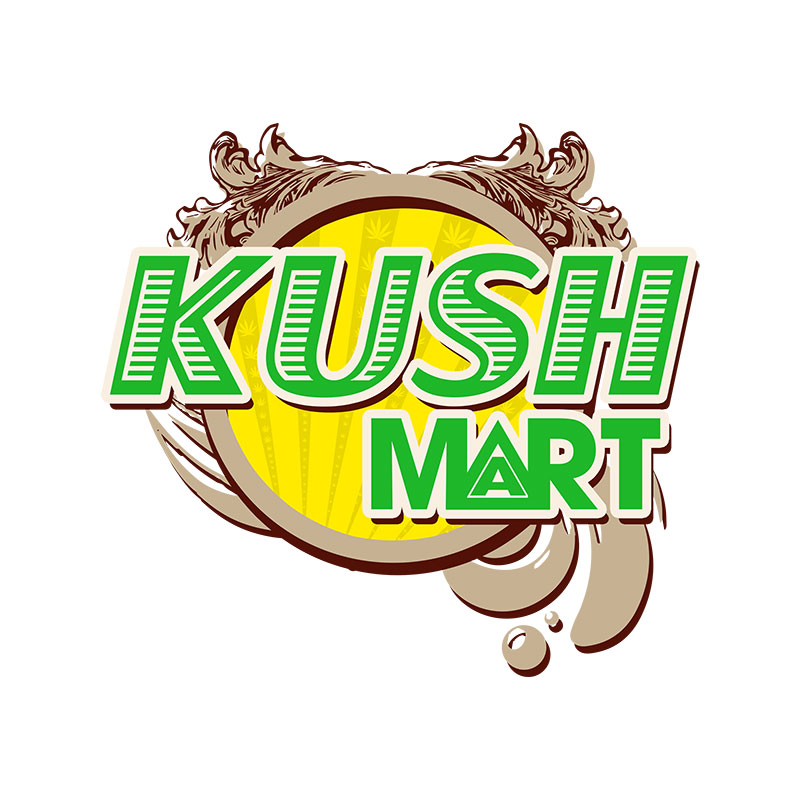 KushMart
Everett, Washington
KushMart (South Everett) is the newest recreational cannabis dispensary in South Everett with the best prices in the region. We have a great selection from some of the best Washington processors and producers.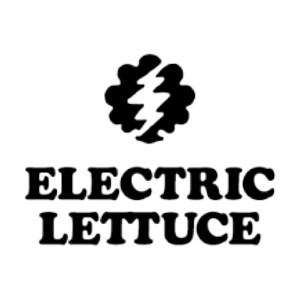 Electric Lettuce – Beaverton
Electric Lettuce is a recreational dispensary situated in the Denney Whitford neighborhood of Beaverton – only a short distance from the Washington Square Mall. Available from Beaverton Tigard Highway OR-217 S – take leave 3 for Denney Road and search for the beautiful wall painting. 6950 SW 105th Ave Beaverton, OR 97008.