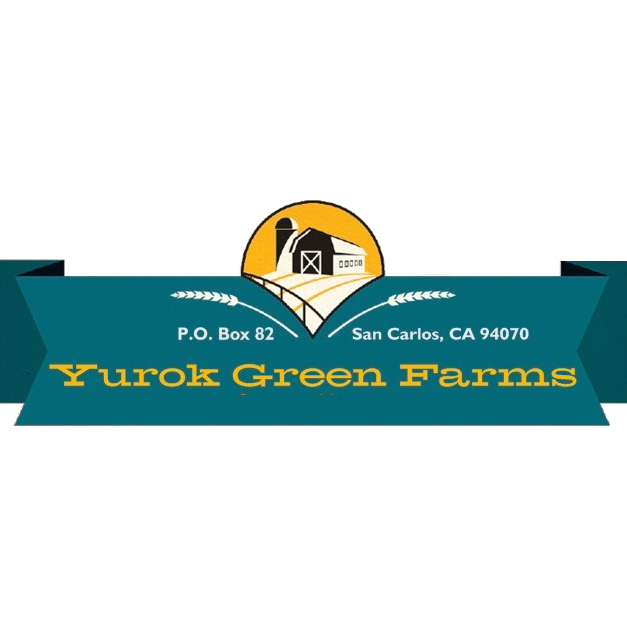 About this Organization
Yurok Green Farms is an organic farm based in the beautiful Klamath River area. We produce fruits, vegetables and medical cannabis for our collective members.
Similar Companies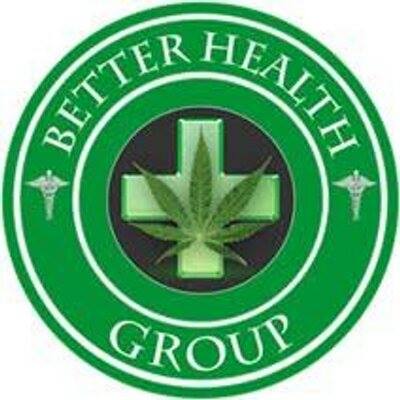 Better Health Group
Vallejo, California
Better Health Group is a non profit collective formed to help all patient members obtain medicine in compliance with California law (11362.5 & 11362.775).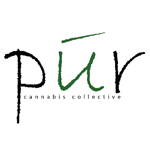 Pur Cannabis Collective
San Diego, California
Pur Cannabis Collective is located on 9974 Scripps Ranch Blvd. #145, San Diego, CA 92131. Pùr Cannabis Collective believes medicine should come from the ground. It should be pure, grown naturally, and fed with clean water. It should be nurtured by our hands to become highly quality, potent cannabis. Púr Cannabis Collective strives to provide the very best flowers, concentrates, and edibles to our patients. In combination with an efficient and reliable marijuana delivery service, Pur Cannabis Collective works to bring the very best medicine to your door.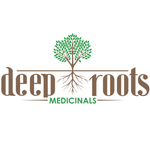 Deep Roots Medicinals
Missoula, Montana
Deep Roots Medicinals is a small, local-owned dispensary committed to providing the best, cleanest, most effective, and most consistent medicine to our patients, along with a customer service oriented experience full of compassion and individualized care. We care deeply about each one of our patients and work to ensure you are taken care of in all realms of your care. All medicine is grown, processed, and prepared by Deep Roots owner, Brian, who has a military background and a Master's of Science degree in plant physiology.