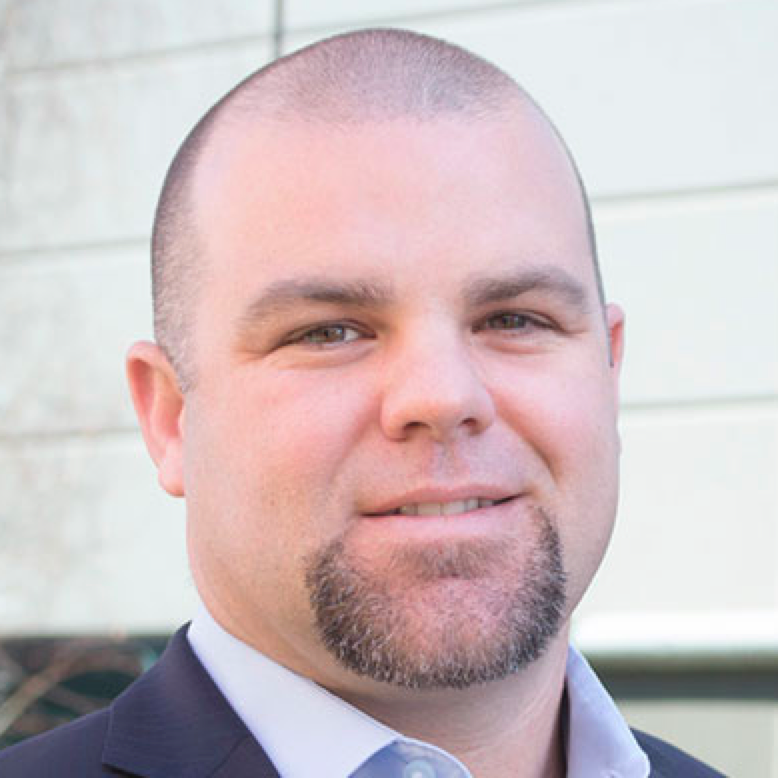 Biography
Chris Walters is a Principal Owner and COO at Cover Cannabis. A Business Administration graduate of Humboldt State University, Chris is a seasoned sales manager and designated Commercial Lines Coverage Specialist. He brings with him over 15 years of experience, successfully building sales teams in the insurance industry.
During his career, Chris has helped thousands of families and businesses protect their investments. Among his accomplishments, he notes his success in building successful sales teams, lasting relationships and his family, as the greatest.
Companies
Cover Cannabis
Principal Owner and COO
Cover Cannabis' commitment is to provide superior service with a level of expertise you will not find in non-specialized cannabis insurance providers. Our goal is to ensure you are covered and protected through a rapidly growing and changing industry.