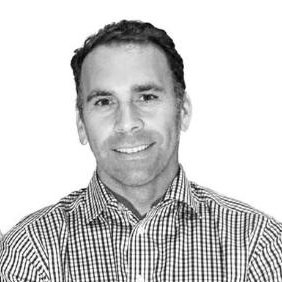 Biography
Christian Groh serves as Chief Operations Officer for Privateer Holdings, Inc. He holds the same position for Privateer's first portfolio company, Leafly, as well.
After receiving his MBA from San Francisco University, Groh was named Director as Nextel Communications. He created a marketing campaign that earned the corporation $1.5 million in lead than 18 months and served as subject matter expert for Transportation and Logistics.
Later, Groh was brought on as Director of Sales at SVB Analytics. During his tenure, he helped grow the company's client base from 200 to 2,500.
Groh is no stranger to the emerging cannabis community. He worked with Hon. Tom Ammiano as an advisor for AB 223 Compassionate Use Act of 1996.
Companies
Privateer Holdings Inc.
COO
Founded in 2011, Privateer claims to be the first private equity firm that only invests in cannabis-related companies. Because cannabis cultivation and distribution is federally illegal, their true focus is on ancillary businesses – companies that don't "touch the leaf." Privateer Holdings is led by Brendan Kennedy (CEO), Michael Blue (CFO), and Christian Groh (COO). They initially set a goal to raise $7 million dollars of funding, which they announced was met July 2013. Privateer acquired Leafly in 2012 and launched Arbormain, a Washington-based "start-up accelerator," the following year.