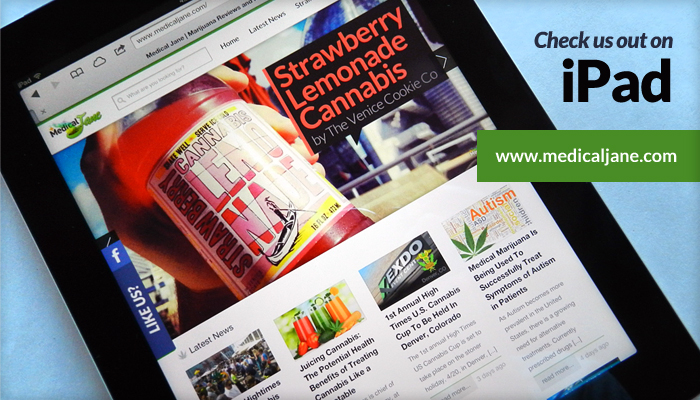 Now You Can Stay Medicated With Us On Your iPad
Got everyone together for another update this week. Our goal is to push out an update every few days to improve the website, apps, and other software that will help medical marijuana patients stay connected and learn about the benefits of Cannabis legalization.
"You Gotta' Check Us Out On The iPad!"
We've just pushed out a big update for the iPad that makes the viewing experience unforgettable.
"If you find any bugs, please let us know so we can fix it as soon as possible."
Medical marijuana strains never looked so good! With the new retina display from Apple you can see bud close-up shots like never before. All content is formatted nicely in both portrait and landscape view, so don't worry about holding it a certain way.
What Were Working On Developing Next
Next week we will be releasing an updated search function for desktop (web) that will let patients filter strains by ailment, effect, and/or rating. It's just one obvious function that we need to add. After all, the goal is to make the strain search feature more exploratory and helpful for everyone. People should be able to easily find medicine that provides the effect they are looking for.
Ideas to improve the site? Want to suggest what we work on next? Please, let us know.