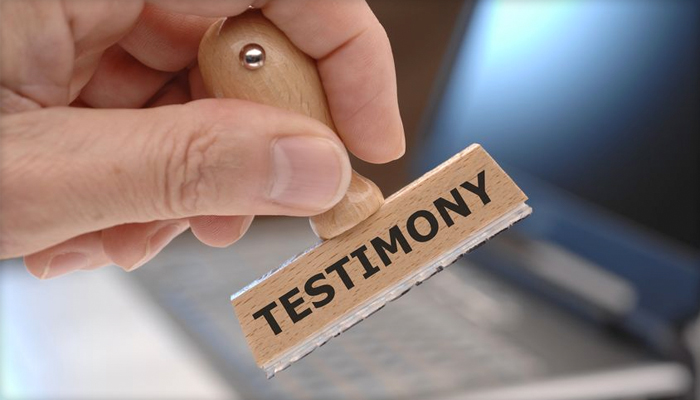 Lawmakers In Rhode Island And Hawaii Will Hear Testimony On New Cannabis-Related Bills
Rhode Island lawmakers will hear testimony on numerous marijuana bills this Wednesday, February 27 in the State House.
The 'Marijuana Regulation, Control and Taxation Act', or House Bill 5274, was introduced earlier this month by State Rep. Edith Ajello (D-Providence) to legalize, regulate and tax cannabis sales for adults 21 and over. If the bill passes, it would remove penalties for the possession of up to one ounce of cannabis, and allow for up to three mature plants in an enclosed, locked space. The bill aims to reduce the presene of cannabis in the black market by establishing a system to regulate and tax the sale of the substance, similar to alcohol.
"Regulating marijuana like alcohol will take marijuana sales off the street and put them in the hands of legitimate businesses that would face real disincentives for selling to minors." – State Rep. Edith Ajello
Licensed retail stores will also be forced to pay an excise tax of up to $50 per ounce on wholesale purchases. "These new businesses will also create jobs and generate much needed new tax revenue," Ajello stated at the bills introduction.
House Bills 5063, 5325 and 5437 will also be heard out during Wednesday's meeting with lawmakers. The first two bills would add Salvia and other synthetic cannabinoids to the list of Schedule I drugs, and 5437 would give landlords the option not to lease or rent their property to medical marijuana cardholders who wish to cultivate on their property.
The list of bills scheduled for testimony can be found here. If Ajello's HB 5274 passes, Rhode Island will become the third fully legalized state, and the first state to end prohibition of cannabis at the State House. If the bill fails, analogous legislation will be introduced for lawmakers to vote on by early next year.
Hawaiian lawmakers will hear testimony on February 26.
Hawaiian lawmakers will hear testimony on a bill this morning that aims to decriminalize minor possessions of cannabis to a $100 fine-only offense. Currently the possession of up to one ounce is considered a criminal misdemeanor, punishable by up to 30 days in jail and a $1,000 fine. The meeting to hear testimony on Senate Bill 472 is scheduled for 10:00 am HST in the State Capitol, Conference Room 16.
QMark Research, a reputable local polling firm, conducted a statewide poll of over 600 Hawaiian voters between November 19 and December 4, 2012. The findings showed that 57% favor legalization, 69% support decriminalization, and a whopping 78% of Hawaiians support the establishment of a regulated system of dispensaries to sell medical marijuana. The same study found that by decriminalizing cannabis, Hawaii could save $9 million in law enforcement cots and an estimated $11 million in yearly revenues could be added by legalizing and taxing it.