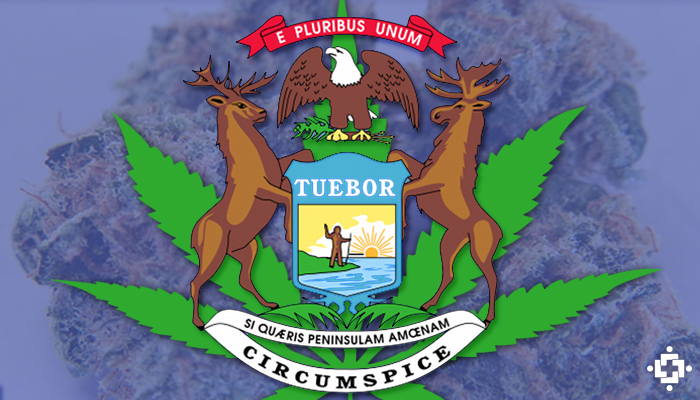 Michigan House Judiciary Committee Passes Three New Medical Marijuana Initiatives
LANSING, MI — The Michigan House Judiciary Committee passed legislation on three medical marijuana initiatives Tuesday morning. Two bills that would allow for infused products and medical marijuana dispensaries were each passed unanimously.
As written, these measures would allow municipalities in Michigan to determine if they will allow dispensaries, called "provisioning centers." Communities would then be called on to regulate these facilities as well. Furthermore, one of the initiatives calls for the legalization of infused edibles and cannabis extracts.
A third bill to legalize pharmaceutical-grade cannabis passed with a 8-1 vote. With that said, two Democratic representatives declined to vote on the measure.
Despite the fact that such an initiative would be contingent on the reclassification of cannabis under the Controlled Substances Act, the measure to allow medical marijuana in Michigan pharmacies already made its way through the Michigan Senate.
All three of the bills will now go on to the full Michigan House of Representatives for a vote. Nonetheless, the legislation is set to adjourn on Thursday.