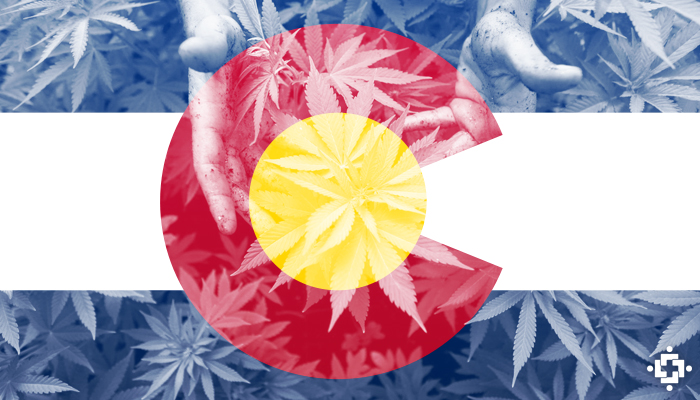 Colorado Becomes The First State To License Retail Cannabis Facilities
DENVER, CO — Christmas seems to have come early for some canna-business owners in Colorado. The state has officially licensed the first group of legal cannabis businesses.
The Colorado Department of Revenue issued a total of 348 licenses Monday to businesses in the legal cannabis market.
Of those businesses approved, 178 are production facilities and 31 are infused product manufacturers. Three lab testing facilities were licensed as well.
The remaining 136 licenses were dealt to retail facilities. The list of licensed retail locations for adult use includes prominent names like RiverRock Wellness, Denver Relief, Greenwerkz, and more.
Canna-Businesses Seek Approval From Local Governments
Though it is definitely a big part of the equation, being licensed by the state of Colorado does not guarantee that a business is permitted to operate in the adult-use sector. They first must receive approval from their local government as well.
"Colorado businesses that meet all the necessary requirements will be permitted to open doors January 1."
42 retail locations in Denver have met all the necessary requirements, according to a Monday press release from the city's Department of Excise and License.
Also detailed in the release were options for current Colorado dispensaries that wish to capitalize on the adult-use market. They may convert their business model to only serve patrons 21 and over, including medical cannabis if desired.
Further, an existing dispensary may also apply for a "co-location" license. If approved, they will be permitted to direct medical marijuana patients 18 and over to one side of the store. Adult-use sales for those 21 and over must then be directed to another area.
Retail cannabis locations for adult use will officially be legal with the turn of the new year. Businesses that meet all the necessary requirements will be permitted to open doors January 1.