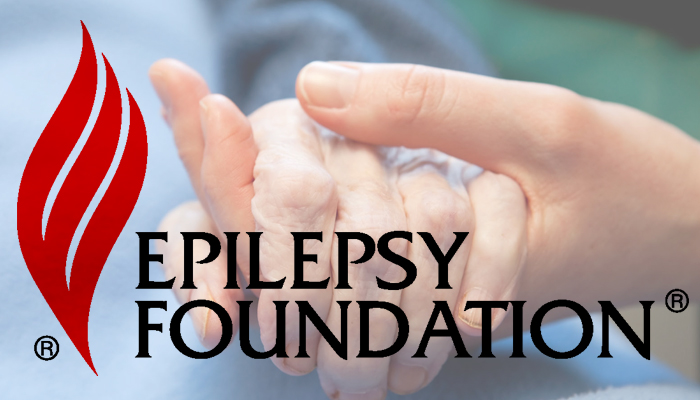 Epilepsy Foundation Of America Calls For Access To Medical Marijuana Nationwide
LANDOVER, MD — Furthering the conversation about cannabis policy reform in America, the Epilepsy Foundation released a statement Thursday calling for the increased availability of medical marijuana.
Specifically, the foundation is urging the Drug Enforcement Agency (DEA) to reschedule cannabis under the Controlled Substances Act, supporting the increased access to cannabis as a treatment for epilepsy at the state level, and calling for the pursuance of randomized clinical trials.
The statement was written by Epilepsy Foundation CEO Philip M. Gattone and Chair Warren Lammert, and comes in response to the growing interest in medical marijuana for epilepsy.
"If a patient and their healthcare professionals feel that the potential benefits of medical marijuana for uncontrolled epilepsy outweigh the risks, then families need to have that legal option now — not in five years or ten years," the statement reads.
Epilepsy Experts Call For Clinical Trials On Cannabis
The group further calls on the Drug Enforcement Agency (DEA) to end their restrictions that limit research on medical marijuana. While applauding the agency's recent decision to allow a study on cannabidiol (CBD) and epilepsy, the Epilepsy Foundation wants to see more progress.
"Trying marijuana or related compounds should be regarded like any other experimental treatment." -Dr. Orrin Devinsky
"Further research and unbiased clinical trials are needed to establish whether and in what forms medical marijuana is or is not effective and safe," the statement explains. "Restrictions on the use of medical marijuana continue to stand in the way of this research."
Echoing this plea in an accompanying statement is Dr. Orrin Devinsky, Director of the NYU Comprehensive Epilepsy Center and a member of the Epilepsy Foundation Board of Directors. He explains that there is an urgent need for randomized trial in order to optimize our understanding of medical marijuana and epilepsy.
"Caring for epilepsy patients for 25 years, I have seen firsthand the devastation that uncontrolled epilepsy can bring," Dr. Devinsky explains. "In the last 2 years, two of my patients with Dravet Syndrome died from sudden unexpected death in epilepsy (SUDEP)."
He goes on to say: "As a doctor, I would gladly prescribe marijuana products for many of my patients who failed existing therapies if it were legal in my state. Trying marijuana or related compounds should be regarded like any other experimental treatment."