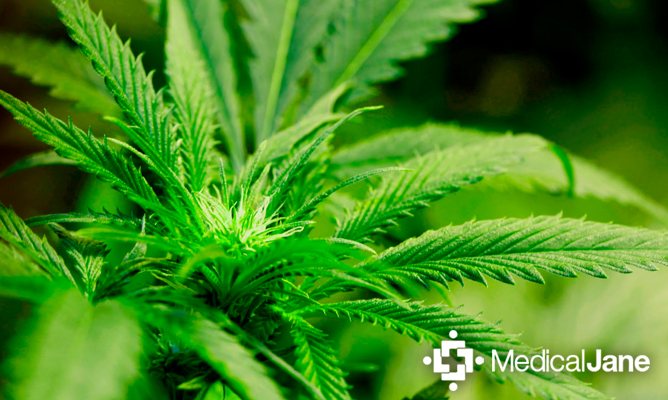 Congress Votes To Prevent DEA Interference In States With Legal Cannabis
WASHINGTON, D.C. — It seems that a breaking point in cannabis reform history was reached last week when Congress voted to end the DEA's ability to raid dispensaries in medical states, passing the measure 219-189 in the House.
US House Ends The War On Medical Marijuana
For the first time in history, Congress has voted in favor of stopping the federal government's intrusive war against states that have passed medical marijuana, in order to protect their patients and providers.
The Commerce, Justice, Science, and Related Agencies Appropriations Act, or H.R. 4660, was offered an amendment by Rep. Dana Rohrabacher (R-CA). With this amendment, the measure would prevent the Department of Justice (DOJ), including the DEA, from spending funds into interfering with states that have legalized cannabis medically and also interfering with state sanctioned industrial hemp cultivation.
"This measure passed because it received more support from Republicans than ever before." – Dan Riffle
What makes Thursday's amendment passage interesting is that it has been offered seven times since 2003.
Since then, the most votes of approval it had received prior to Thursday's turnout was 165 (15 Republicans) in 2007. Compare that to the 219 votes (49 Republicans) votes of approval this year, and it's easy to conclude that times are changing.
Commenting on this trend is Dan Riffle, Director of Federal Policies at Marijuana Policy Project (MPP): "This measure passed because it received more support from Republicans than ever before. It is refreshing to see conservatives in Congress sticking to their conservative principles when it comes to marijuana policy. Republicans increasingly recognize that marijuana prohibition is a failed Big Government program that infringes on states' rights."
Even though this victory can be viewed as a huge stepping stone for cannabis reform, there is still a hurdle to overcome; the Senate. It is unclear how the Senate will respond to the amendment, but Riffle is confident that the days of prohibition could soon be behind us.
"It's becoming clearer and clearer that marijuana prohibition's days are numbered," he concluded. "Polls are consistently finding that a strong majority of Americans think marijuana should be legal, and an overwhelming majority support legal access to medical marijuana. It's nice to see more members of Congress standing up for their constituents instead of standing in the way of reform."