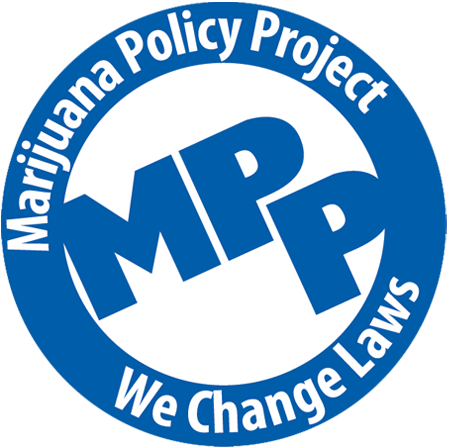 About this Organization
The Marijuana Policy Project was founded in 1995 in Washington, DC. The founders were members of NORML, but felt the organization should be more proactive. In turn, they broke away and started the MPP.
In the time since its inception, the Marijuana Policy Project has garnered support from a number of influential parties and their advisory board includes celebrities like Jack Black, Bill Maher, Adrienne Curry, and Jesse Ventura. They have been instrumental to a number of changes in cannabis policy at the state level and aims to have the same effect on a national scale.
In The News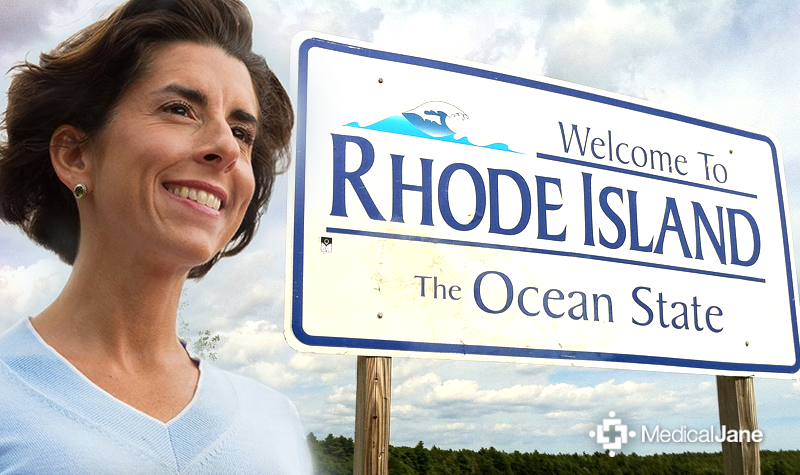 Rhode Island Legislature Approves Medical Marijuana for PTSD; Gov. Expected to Sign
Lawmakers in Rhode Island gave final approval Thursday to a bill that will allow veterans and others suffering from post-traumatic stress disorder (PTSD) to participate in the state's medical marijuana program. The bill, House Bill 7142, received unanimous support in the Senate, and passed the House by a vote of 67 to 1. The lone vote against the bill designed to help patients came from Deputy Minority Leader Patricia Morgan (R-West Warwick). Post-traumatic stress disorder is an anxiety disorder that affects about eight million Americans annually, including many military veterans returning from combat, …