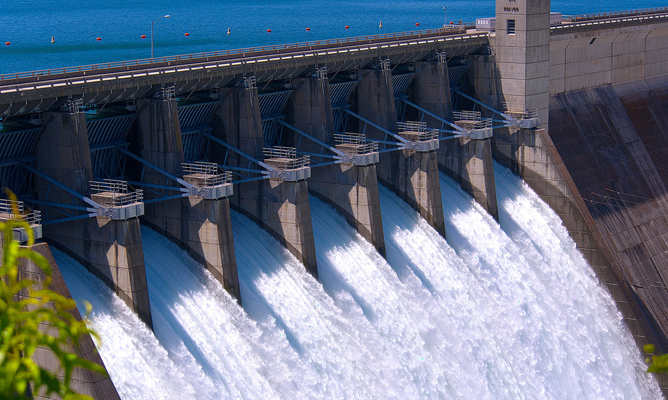 The Floodgates Open For Cannabis Businesses In Colorado
DENVER, CO — At the turn of the new year, Colorado became the first state to allow cannabis to be retailed for adult-use. Licenses were previously available only to applicants operating in the medical marijuana market, but that all changed this week.
Cannabis Business Licenses Open To All Applicants In Colorado
After six months of retail cannabis in Colorado, the state could expect to see an increase in "big money players" making their way into the market. The state has opened the gates a bit wider to allow those who have never operated a medical marijuana facility to apply for a cannabis business license.
It comes as a logical next step when you consider the vast positive impact marijuana legalization has had on the state. Colorado has seen a decrease in crime, state tax revenues are already in the millions, and jobs are being created. The tourism industry in Colorado has enjoyed a simultaneous boost in revenue, hitting an all time high of $4 billion.
"Running a marijuana business is much, much more difficult than it might initially appear." – Mike Elliott
Due to this increase in business opportunities, many families and businesses have relocated to the Denver area, giving a great surge to the housing industry.
Considering all the zoning requirements that keep these establishments a certain distance from schools, etc., Colorado is running out of available space for adult-use marijuana businesses quicker than many people realize. That being said, there is uncertainty about who will actually apply for these licenses now that the floodgates are open.
"It's tough to know how many people are really going to apply," Mike Elliott, executive director of the Marijuana Industry Group said. "Running a marijuana business is much, much more difficult than it might initially appear."
An application checklist and the required application forms can be found here. These new licenses won't go into effect until October 1st, and will require local approval.