Search for "gorilla glue"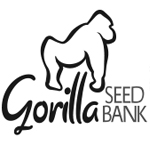 Company
Gorilla Seed Bank
Gorilla Seed Bank is a cannabis seed company based out of the UK. They are a relatively new seed bank, but the company's founding members have a combined 40+ years of experience in the seed industry. Gorilla Seeds has a team that consists of around 10 people and they hope to grow to become the number one seed bank in the world. They offer discrete shipping worldwide and vow to carry seeds for at least 10% cheaper that the price of their major competitors.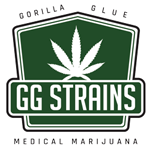 Company
GG Strains
GG Strains is the creator of the cannabis strain Gorilla Glue #4. The goal of GG strains is to ensure all consumers and medical cannabis/marijuana card holders receive the same GG (AKA Gorilla Glue) product each and every time they go to purchase; whether it be GG #4, #1, #5 or any other new GG release. We know quality and consistency is important to our consumers. In order to accomplish this goal, we will authorize select cultivators in each state where medical and recreational marijuana is legal. This will enable us to assure our patients and consumers are receiving the …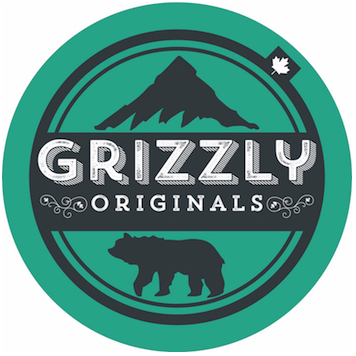 Company
Grizzly Originals
Grizzly Originals is a Canada-based vaporizer manufacturer that is most known for its recent release of the GURU vaporizer. With a ceramic chamber and an all glass mouthpiece, we've cut out the issues a lot of others are having with plastic flavors and glues. As for the confusion whether to grind your material coarse or fine, with the Guru no grinding is really needed. Just fill the chamber to your desire and enjoy.