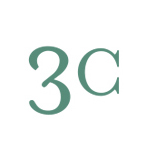 About this Organization
The 3C team brings years of practice in agriculture and farming, architecture and engineering, project management, facilities management, development of best practices, education, strategy, marketing, legal compliance, and, of course, cannabis cultivation and processing. From navigating the legal complexities of license acquisition to marketing and distributing the final product – and everything in between – we have expertise and experience to craft the optimal solution for your short term and long term goals.
Similar Companies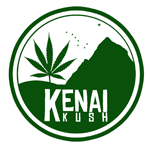 Kenai Kush Company
Kenai, Alaska
DME Ventures LLC dba "Kenai Kush Company" is a State of Alaska Limited Liability Corporation founded to create and deliver solutions for the Cannabis Industry. Formed as a consultation and management firm to pursue business opportunities in the legal cannabis sector in Alaska, California, Oregon and emerging markets across the United States. Collectively, the Management Team of DME Ventures LLC dba "Kenai Kush Company" brings a strong background in cultivation, finance, law, construction, real estate development, entrepreneurial accomplishment and knowledge to the legal cannabis industry. Kenai Kush Company is a cannabis consultation and management company with years of experience …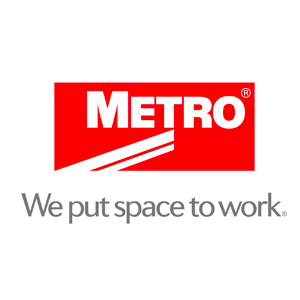 Intermetro Industries (Metro)
Metro has helped layout some of the largest grow facilities in the world with material handling equipment. Our shelving solutions have helped bring efficiency to grows, while increasing space and productivity.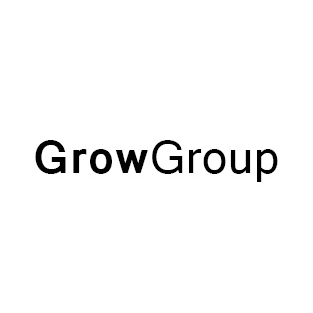 Grow Group
Grow Group brings architecture, engineering, surveying, contracting, grow consulting, legal representation, financial consulting, business planning, and product purchasing to provide turn-key solutions for your cannabis business, focusing on cannabis cultivation and processing facilities.