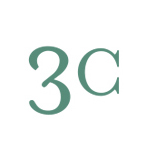 About this Organization
The 3C team brings years of practice in agriculture and farming, architecture and engineering, project management, facilities management, development of best practices, education, strategy, marketing, legal compliance, and, of course, cannabis cultivation and processing. From navigating the legal complexities of license acquisition to marketing and distributing the final product – and everything in between – we have expertise and experience to craft the optimal solution for your short term and long term goals.
Similar Companies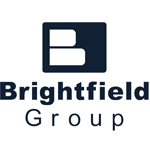 Brightfield Group
Tampa, Florida
Brightfield Group helps companies make smarter business decisions by providing a complete analysis of the Cannabis market and its consumers. Leverage our insight and full staff of analysts to identify the best investment opportunities, conduct due diligence, build pitch books, develop new business, find partnerships, and more.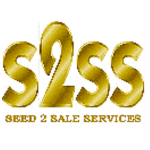 Seed 2 Sale Services, Inc.
Fort Collins, Colorado
Seed to Sale Services, Inc. operates upon the principle of bringing the newest, most effective agricultural technology and products to the legal hemp and marijuana cultivation, manufacturing and distribution markets. S2SS works with cultivators, manufacturers and distributors, throughout the entire process from germination of seed to bringing the finished products to market. The products and services provided by S2SS includes state of the are nutrient technology from rare earth mineral composition with ionic Nano technology to Greenwave frequency technology delivery systems; next generation organic soil fertilization; Aquaponic technology and systems; Electrochemical Technology salt free water processing; soil, hydroponic and Aquaponic …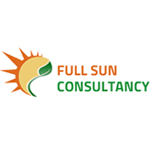 Full Sun Consultancy
Full Sun Consultancy is a full-service legal cannabis industry consultant that provides services to cannabusiness owners at all stages of legal cannabis supply chain.