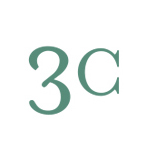 About this Organization
The 3C team brings years of practice in agriculture and farming, architecture and engineering, project management, facilities management, development of best practices, education, strategy, marketing, legal compliance, and, of course, cannabis cultivation and processing. From navigating the legal complexities of license acquisition to marketing and distributing the final product – and everything in between – we have expertise and experience to craft the optimal solution for your short term and long term goals.
Similar Companies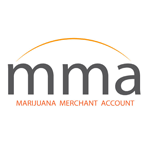 Marijuana Merchant Account
Carson, California
Marijuana Merchant Account (MMA) is composed from a group of industry professionals with backgrounds in finance, banking, and sales. Through our years of experience we have secured relationships with numerous merchant processors and banking institutions in order to secure the best solution for our customers. The combination of financial experience and inside knowledge of the cannabis industry is what sets us apart from other merchant account providers. No more filling out application after application only to see your business be denied a merchant account. We provide everything you need to start processing credit cards, including machines and software, in order …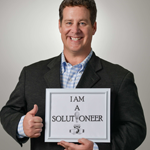 Solutioneers
Costa Mesa, California
SOLUTIONEERS seeks creative solutions to complex opportunities. Specializing in Land Use Solutions, we can use our subject matter expertise, relationships and professional acumen to influence and achieve your desired outcomes. Development of Strategic Plans, Crafting effiecient and effective tactical efforts, providing access to capital. What SOLUTIONS in the Cannabis Industry can we offer you? …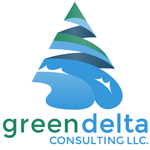 Green Delta Consulting
Asheville, North Carolina
Green Delta Consulting provides cannabis consulting solutions nationwide to cannabis businesses at any stage. The team at Green Delta Consulting can aid you in everything from applying to open a dispensary to developing and implementing operating plans to setting up and maintaining your tracking systems and everything in between. Green Delta Consulting takes a systematic yet individualistic approach to creating cannabis businesses that will thrive both in the short term and long term. If our clients are not successful we cannot expect to be successful.