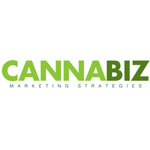 About this Organization
Specializing in ancillary products and services for the legal cannabis industry Cannabiz Marketing is a niche marketing team concentrating on the cannabis industry, its trends, best practices, and unique needs.
Founded and run by a team which grew up in Mendocino County, Cannabiz Marketing has life-long experience with the Cannabis community, giving them a unique understanding of the terminology, communities, and the processes involved in growing, processing, and consuming cannabis.
The company's mission is to help the industry come out of the shadows and help build legitimate businesses that are respected and profitable.
Similar Companies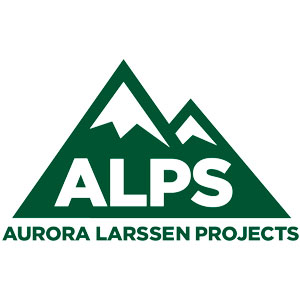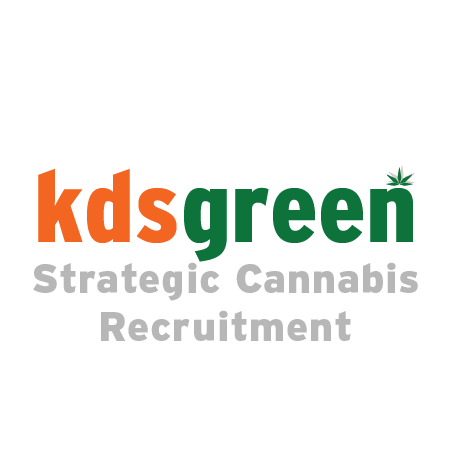 KDSgreen
Since 2016, KDSgreen has been providing the critical talent they need from within and outside of the industry to help them build, accelerate and mainstream their organizations.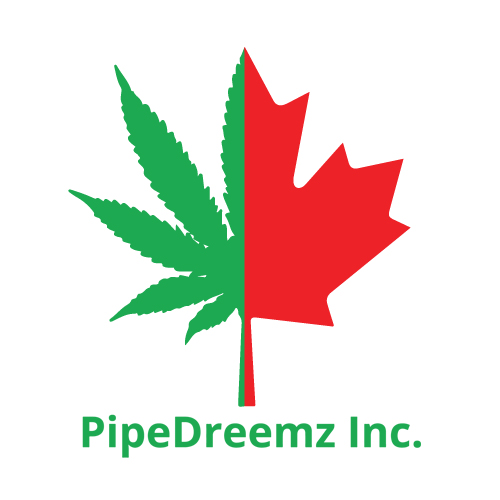 PipeDreemz Inc.
PipeDreemz Inc. is Canada based one of the prominent cannabis consultants. We guide our clients through the complex process that leads toward obtaining a Cannabis licence for various purposes.