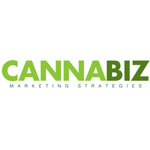 About this Organization
Specializing in ancillary products and services for the legal cannabis industry Cannabiz Marketing is a niche marketing team concentrating on the cannabis industry, its trends, best practices, and unique needs.
Founded and run by a team which grew up in Mendocino County, Cannabiz Marketing has life-long experience with the Cannabis community, giving them a unique understanding of the terminology, communities, and the processes involved in growing, processing, and consuming cannabis.
The company's mission is to help the industry come out of the shadows and help build legitimate businesses that are respected and profitable.
Similar Companies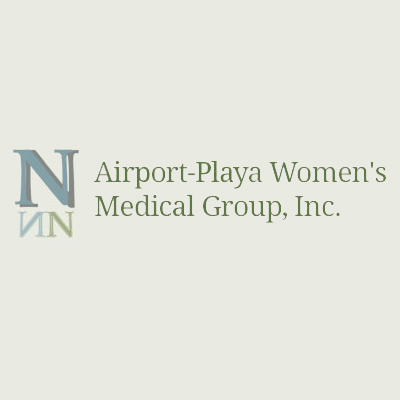 Airport-Playaobgyn Women's Medical Group
Best OB/GYN in Los Angeles, CA provided by Dr. Alan Noel, a Board-certified physician with over 30 years of experience offering a full range of obstetrics and gynecology services.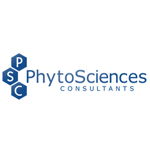 PhytoSciences Consulting
Phytosciences was conceived to represent patients and to provide quality control and quality assurance services to the medical cannabis industry, which is achieved through the strong scientific background of our management team which consists of cannabis research scientists, cannabis extraction specialists, and our clinical R & D program focused on the development of cannabis-based therapeutics guided by clinical research. Phytoscience's primary mission is to establish standards within the cannabis laboratory testing and cannabis product development sector as a global leader in Good Laboratory and Testing Practices, ensure that patients know what they are buying, know what is inside their medicine …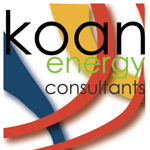 Koan Energy Consultants
Holly Hill, Florida
Koan Energy Consultants is the first energy consultant devoted to leveraging a network of energy management, engineering and facility management expertise to the legalized cannabis marketplace. Our team works with cannabis professionals who own, manage and /or lease existing buildings (EB) and new building construction (NB) for cultivation, and develop optimization strategies to control costs of electric (peak demand strategies) and natural gas consumption with rate tariff analysis, "on-site" renewable energy solutions and energy efficient technologies.