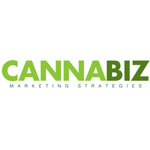 About this Organization
Specializing in ancillary products and services for the legal cannabis industry Cannabiz Marketing is a niche marketing team concentrating on the cannabis industry, its trends, best practices, and unique needs.
Founded and run by a team which grew up in Mendocino County, Cannabiz Marketing has life-long experience with the Cannabis community, giving them a unique understanding of the terminology, communities, and the processes involved in growing, processing, and consuming cannabis.
The company's mission is to help the industry come out of the shadows and help build legitimate businesses that are respected and profitable.
Similar Companies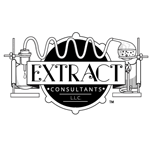 Extract Consultants
Portland, Oregon
Extract Consultants offers individual terpenes and flavorings to the cannabis industry. Extraction methodologies remove valuable terpenes from cannabis; Extract Consultants works with companies to replace these terpenes and provides flavoring solutions in vapes, waxes and shatter. Our website offers a starter kit for individuals as well as companies and additional information on our services.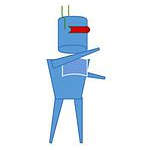 Cannabis Consulting Service
San Diego, California
We enable cultivators , dispensaries, technology and edible makers to implement best practices while furthering product development through our unmatched research and technical expertise.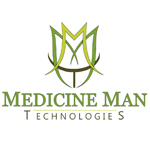 Medicine Man Technologies
Denver, Colorado
Medicine Man Technologies provides licensing of the nations best industrial cultivation technology as well as dispensary operations, currently have pre-licensure and licensure clients in CO, IL, NY, PA, MD, FL, CA, NV, OH, TX, AR, and OK. Having recently filed an S1 with the SEC, MMT is moving forward to become a fully reporting public company (PCAOB Audits, OTCQB) later in 2015. Founded by Brett Roper and Andy Williams (Medicine Man Denver) in 2013, we began operations in the summer of 2014 and are working with a number of business groups to help formulate a successful deployment plan for their …