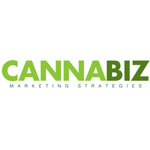 About this Organization
Specializing in ancillary products and services for the legal cannabis industry Cannabiz Marketing is a niche marketing team concentrating on the cannabis industry, its trends, best practices, and unique needs.
Founded and run by a team which grew up in Mendocino County, Cannabiz Marketing has life-long experience with the Cannabis community, giving them a unique understanding of the terminology, communities, and the processes involved in growing, processing, and consuming cannabis.
The company's mission is to help the industry come out of the shadows and help build legitimate businesses that are respected and profitable.
Similar Companies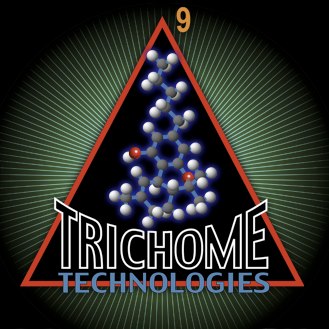 Trichome Technologies
Hayward, California
Trichome Technologies is an international medical cannabis consulting firm. Based in northern California, they use their 30+ years of experience to guide everything from growing and distribution. Trichome Technologies specializes in consults with businesses on manufacturing and system design. They are committed to the development of peripheral products, replicable procedures, and quality control technology.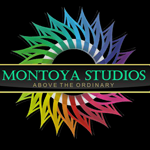 Montoya Enterprises LLC
Olympia, Washington
We provide photographic services to the cannabis industry. From diagnostic macro imaging, to flower and cured portraiture. We intend to catalog and document every stain of Cannabis. A flowers image will follow it from grow room, to the point of purchase in the store, so that customers can appreciate the beauty and potency of what is being purchased.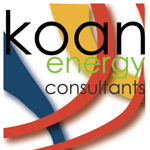 Koan Energy Consultants
Holly Hill, Florida
Koan Energy Consultants is the first energy consultant devoted to leveraging a network of energy management, engineering and facility management expertise to the legalized cannabis marketplace. Our team works with cannabis professionals who own, manage and /or lease existing buildings (EB) and new building construction (NB) for cultivation, and develop optimization strategies to control costs of electric (peak demand strategies) and natural gas consumption with rate tariff analysis, "on-site" renewable energy solutions and energy efficient technologies.