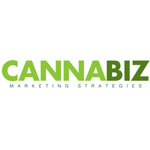 About this Organization
Specializing in ancillary products and services for the legal cannabis industry Cannabiz Marketing is a niche marketing team concentrating on the cannabis industry, its trends, best practices, and unique needs.
Founded and run by a team which grew up in Mendocino County, Cannabiz Marketing has life-long experience with the Cannabis community, giving them a unique understanding of the terminology, communities, and the processes involved in growing, processing, and consuming cannabis.
The company's mission is to help the industry come out of the shadows and help build legitimate businesses that are respected and profitable.
Similar Companies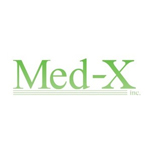 Med-X
Los Angeles, California
By innovating all-natural products, Med-X aims to provide safe and healthy cultivation practices and education to the emerging $3 billion cannabis industry.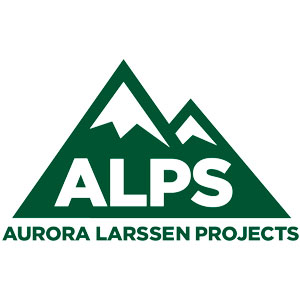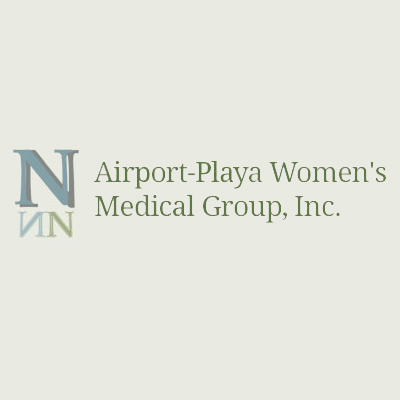 Airport-Playaobgyn Women's Medical Group
Best OB/GYN in Los Angeles, CA provided by Dr. Alan Noel, a Board-certified physician with over 30 years of experience offering a full range of obstetrics and gynecology services.