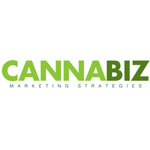 About this Organization
Specializing in ancillary products and services for the legal cannabis industry Cannabiz Marketing is a niche marketing team concentrating on the cannabis industry, its trends, best practices, and unique needs.
Founded and run by a team which grew up in Mendocino County, Cannabiz Marketing has life-long experience with the Cannabis community, giving them a unique understanding of the terminology, communities, and the processes involved in growing, processing, and consuming cannabis.
The company's mission is to help the industry come out of the shadows and help build legitimate businesses that are respected and profitable.
Similar Companies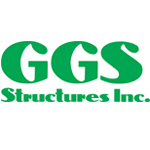 GGS Structures, Inc
Moore, Oklahoma
GGS Structures, Inc designs and manufactures commercial scaleable cannabis growing facilities. Our team of experts bring decades of growing experience to today's cannabis growers. We design your growing rooms for maximum yield and consistent quality, complete with benches, irrigation, HPS or LED lights, fertilization, and environmental controls custom designed for the marijuana industry. Our project managers work with growers through every step of the planning and construction process. Our grow rooms are built to adhere to local government regulations, taking into consideration odor controls, product separation, and tracking. GGS has been in business since 1979 and has construction projects all …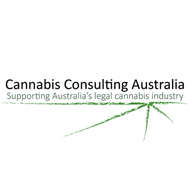 Cannabis Consulting Australia
Cannabis Consulting Australia is a niche professional services firm operating in Australia's new medicinal cannabis space. We specialize in strategic advice, research, analysis and creative solutions to challenges faced by both public and private sector enterprises.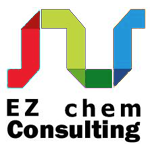 Ez Chem Consulting
Ontario, California
Ez Chem Consulting lets you turn trim into golden extracts. Ez Chem Consulting offers educational services on a one-to-one basis. During a private consultation you can learn how to make any extract or infused product. We can also provide hands on instruction at your location. Ez Chem Consulting is available for private consultations, classroom lectures, and speaking appointments.