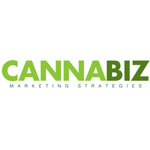 About this Organization
Specializing in ancillary products and services for the legal cannabis industry Cannabiz Marketing is a niche marketing team concentrating on the cannabis industry, its trends, best practices, and unique needs.
Founded and run by a team which grew up in Mendocino County, Cannabiz Marketing has life-long experience with the Cannabis community, giving them a unique understanding of the terminology, communities, and the processes involved in growing, processing, and consuming cannabis.
The company's mission is to help the industry come out of the shadows and help build legitimate businesses that are respected and profitable.
Similar Companies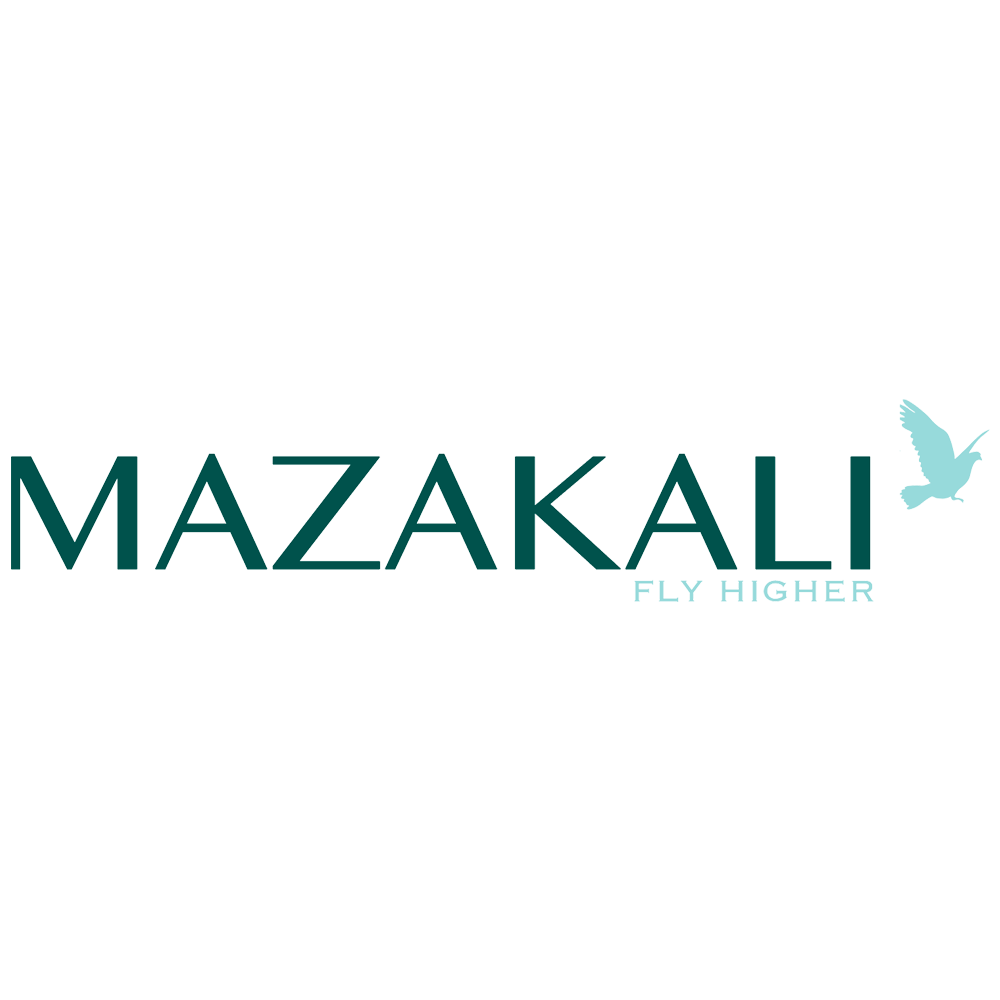 Mazakali
Mazakali provides comprehensive consulting services to emerging and established cannabis entrepreneurs. Planned market placement and precise positioning are key elements of sustained success. Work with experienced professionals to put your company on the path to healthy and sustainable growth.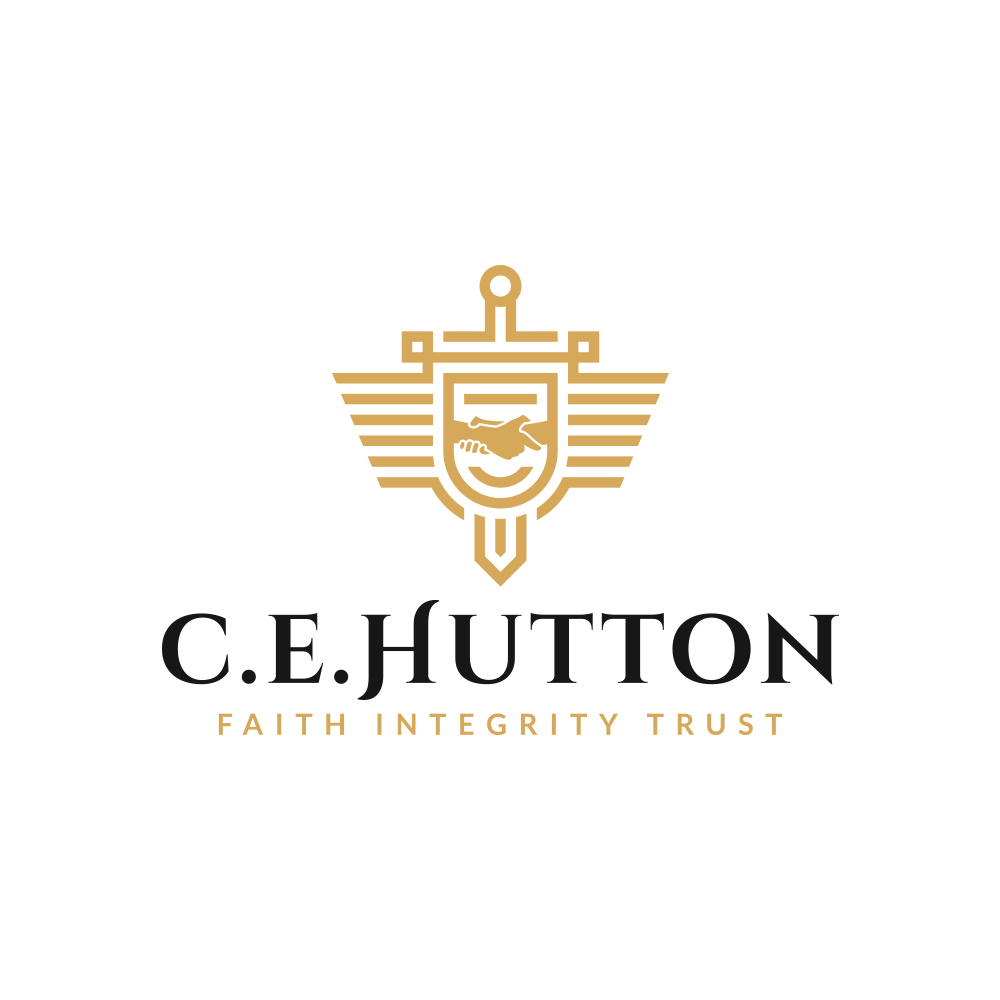 C.E. Hutton
C.E. Hutton is a minority-focused business consulting firm concentrated in the real estate, biotechnology, and technology sectors of the cannabis space.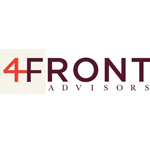 4Front Advisors
Phoenix, Arizona
Based upon years of experience and leveraging the know-how of the top operators in the industry, 4Front Advisors provides unparalleled support and access to the best practices and people within the rapidly evolving cannabis industry. 4Front is committed to providing an advanced level of professionalism and integrity, selecting its clients carefully and working only with those who wish to operate a medical cannabis organization according to superior professional standards. 4Front offers prospective dispensary operators the most comprehensive turnkey dispensary solution available. As part of this solution, 4Front clients are granted access to the most thorough set of operating policies and …