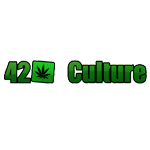 About this Organization
Our focus is the progressive growth of the cannabis culture and industry. By focusing on recognizing quality within the industry, and expanding to an open-source platform we hope to help set a higher standard of products and service for the industry.
Associates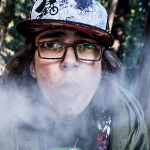 Jasper Gillespie
Founder
Jasper Gillespie is the founder of 420 Culture, and passionate advocate for the cannabis industry. 420 Culture is a platform focused on the progressive growth of the cannabis culture, by sharing, and providing an open-source of information. Additionally, Jasper is the founder of The Terp Talk, a digital resource surrounding dab/terpenoid culture.
In The News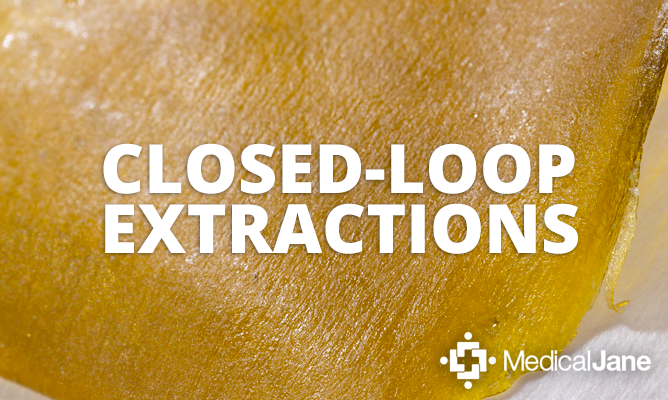 How To Get Started With Closed-Loop Extracting
Cannabis extracts are a booming side of the industry, and have been an active part of the culture as far back as records date. With modern technology, we're able to control the process a lot more precisely and experiment with other methods. Today we're going to take an educational approach at everything that's needed to getting a closed-loop extraction system up and running. Getting Started With Closed-Loop Extracting Before we dive into everything, let me give you a few warnings and a general overview of what you're about to get yourself into with closed-loop extractions. First and foremost, the equipment …
Similar Companies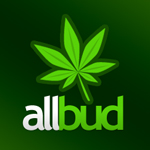 Allbud.com
Tucson, Arizona
Allbud.com provides patients with medical marijuana strain details as well as marijuana dispensary and doctor review information.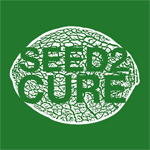 Seed2Cure.org
Denton Township, Michigan
Seed 2 Cure is a source of education about cannabis oil. We have put together a combination of "how to" videos, radio shows, concerts, events, and video testimonials in an effort to share our experience, strength, and hope. Here you will find a connection to all that Seed 2 Cure has to offer.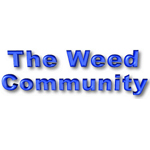 The Weed Community
Grand Terrace, California
The Weed Community.com is a marijuana directory for use by both marijuana consumers and members of the marijuana industry. It is a lot more than just a locator for dispensaries, doctors, lawyers, delivery services, headshop products, etc. Members of the marijuana industry will find sources for banking, payment processing, insurance, capital & financing, consultants, angel investors, venture capitalists, security, marketing, edible products, testing labs, news sources, etc. It also has a list of almost 200 other marijuana directories.