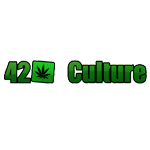 About this Organization
Our focus is the progressive growth of the cannabis culture and industry. By focusing on recognizing quality within the industry, and expanding to an open-source platform we hope to help set a higher standard of products and service for the industry.
Associates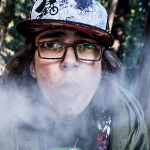 Jasper Gillespie
Founder
Jasper Gillespie is the founder of 420 Culture, and passionate advocate for the cannabis industry. 420 Culture is a platform focused on the progressive growth of the cannabis culture, by sharing, and providing an open-source of information. Additionally, Jasper is the founder of The Terp Talk, a digital resource surrounding dab/terpenoid culture.
In The News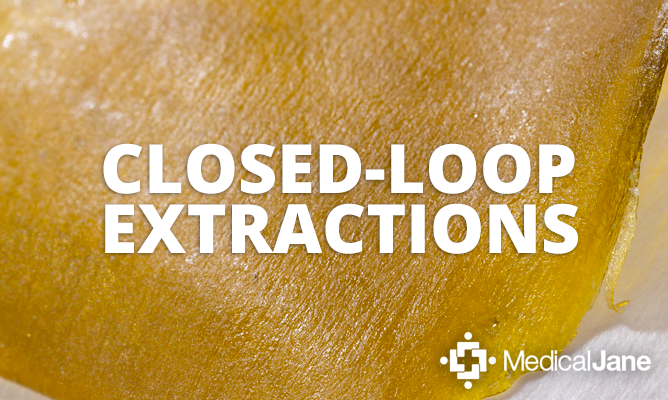 How To Get Started With Closed-Loop Extracting
Cannabis extracts are a booming side of the industry, and have been an active part of the culture as far back as records date. With modern technology, we're able to control the process a lot more precisely and experiment with other methods. Today we're going to take an educational approach at everything that's needed to getting a closed-loop extraction system up and running. Getting Started With Closed-Loop Extracting Before we dive into everything, let me give you a few warnings and a general overview of what you're about to get yourself into with closed-loop extractions. First and foremost, the equipment …
Similar Companies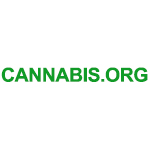 Cannabis.org
Carson, California
According to Cannabis.org their mission is "to encourage State and Federal Government Officials to TELL THE TRUTH about medical marijuana." In doing so, they plan to rely on the power of information, integrity and people to encourage understanding of cannabis as medicine. Further, Cannabis.org has pledged to dedicate more than 90% of all funds to the following causes: A. Information Advocacy at the State and Federal Levels of our Government in supporting Telling the Truth about medical cannabis. B. Reimbursement of Patient participation and related costs in support of clinical trials aimed at learning the strengths the weaknesses of specific …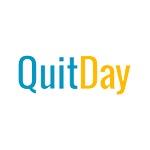 Quit Day
QuitDay.org is an independent, volunteer run organization which began as a collaboration between students from University of Washington and Portland State University. As part of an ongoing effort by United States universities to combat student and faculty smoking at institutions of higher education, we organized to provide smoking cessation resources available to anyone around the world.