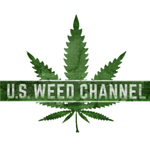 About this Organization
The US Weed Channel is a multi-showcase, public, canna- themed TV network focused on broadcasting the wonder of weed to cannabis enthusiasts, and canna-curious around the world.
US Weed Channel is accelerating pro-legalization reforms nationwide and eventually worldwide through education and entertainment.
Similar Companies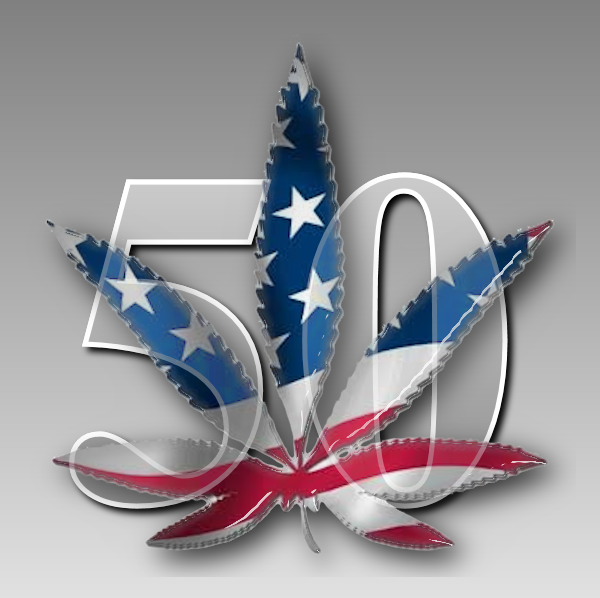 LEGALIZE50
West Warwick, Rhode Island
Legailze50.org was formed on March 1st, 2013 with the intent of providing education about cannabis, it's medical uses and therapeutic nature. The prohibitionist propaganda of old has been debunked and Legalize50 seeks to empower the citizens of the United States to raise their voices, and help incur change in marijuana policy. Make no mistake the 'war on drugs' is a war on cannabis just as 'drug testing' is marijuana testing. The lives ruined, 1 every 38 seconds, in this country due to a prohibition based on lies, greed and racism is an absolute atrocity second only to the overt slavery …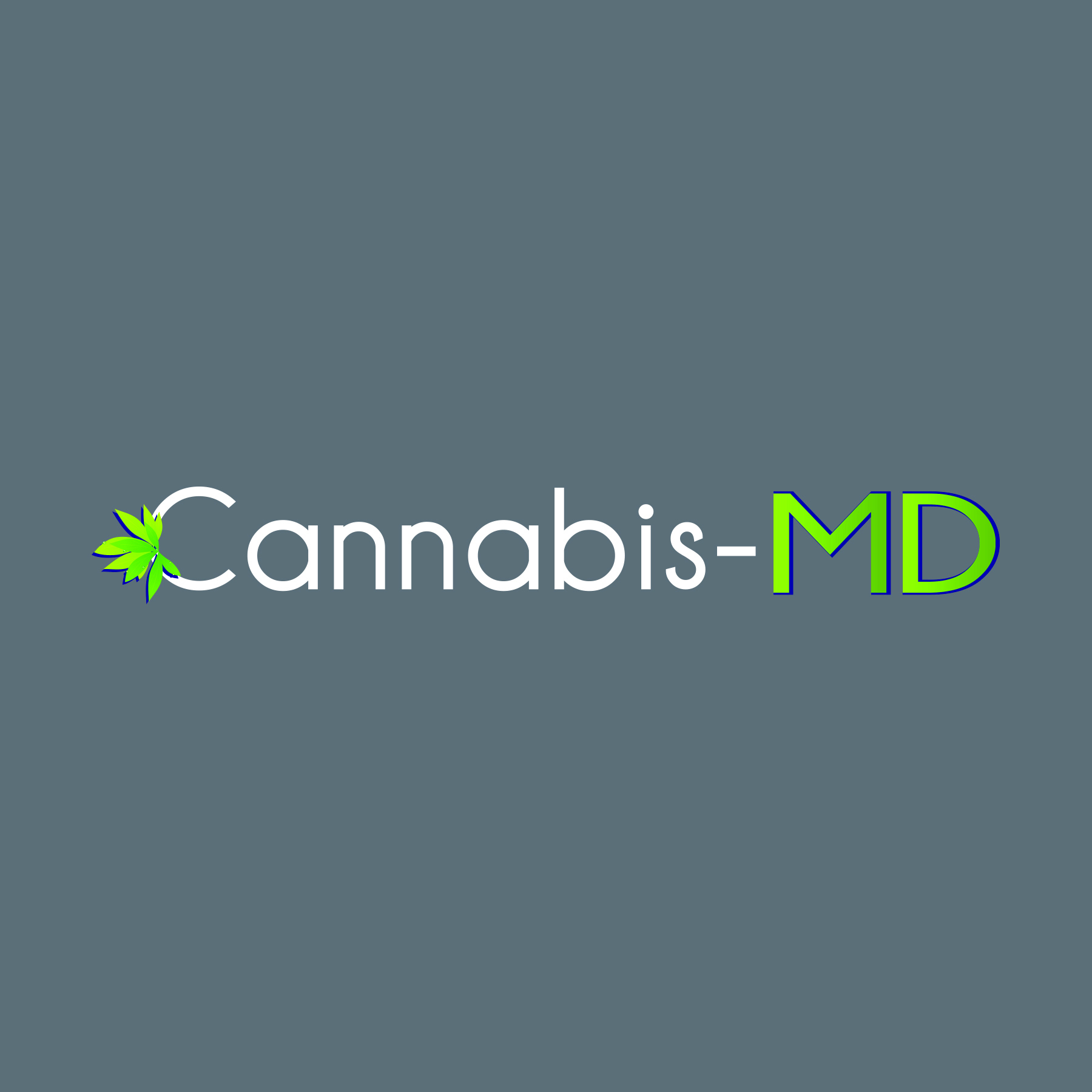 Cannabis-MD
Cannabis-MD is a website dedicated to advancing the science of cannabinoid medications, especially by educating and providing training opportunities on medical cannabis to physicians, nurses and other medical professionals.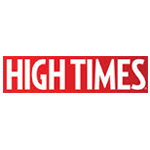 HIGH TIMES Magazine
New York, New York
HIGH TIMES Magazine was launched in 1974. Based in New York, the progressive magazine has been a staple in the cannabis industry for years. Their monthly publication focuses on the legalization of cannabis, as well as its surrounding culture. The founder of High Times, Tom Forcade, was a marijuana smuggler and passed away just 4 years after his magazine's inception. They have since become one of the most recognizable names in the world of cannabis, and founded the Cannabis Cup in 1987.