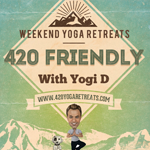 About this Organization
The world is suffering a stress epidemic of epic proportions and we want to help. In fact we know we can help. We want to spread the word about our 3 favorite things to do: Ganja, Yoga & helping people relax. Yogi D has a wealth of knowledge helping people get naturally elevated through the act of yoga.
Similar Companies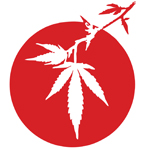 High Art Collective
Los Angeles, California
High Art Collective consists of artists and crafters who enjoy cannabis. Our mission is to celebrate the great cannabis strains we know and love. High Art Collective's motto is: "Make Art, Get High, Be Happy". In order to fulfill our mission and live our motto, we created the High Art Collective. At the Collective we turn our passion for cannabis into arts and crafts that contain real cannabis and express its natural beauty.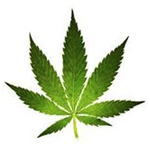 The House Club
Iowa, Louisiana
We promote the adult use of cannabis. A Natural, Completely harmless Plant Which has been shown to help or cure many different Afflictions and has been in use for centuries! We are a group of educated, responsible, consenting adults who choose to enhance our lives and health Naturally. We want to end the misguided and unfair judgment From people who are simply uninformed or misinformed about the many benefits of cannabis. We want to erase the negative stigma surrounding such A beneficial plant. We can be a positive living example of the enriching impact cannabis can have, so that people …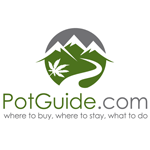 PotGuide.com
Denver, Colorado
PotGuide.com is the comprehensive guide to the world of marijuana. We connect cannabis consumers with service providers, showing them where to buy, where to stay, things to do — plus understanding the law. With over 300,000 visitors per month, PotGuide.com is the leading website for marijuana enthusiasts to stay connected with cannabis culture and information.