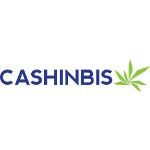 About this Organization
Cashinbis is a success resource for Green Rush Leaders nationwide. Cashinbis is a wholly-owned domain property of CIB Holdings. Our goal is to continue to feature the most elite business owners in the legal cannabis industry and assist them with building their enterprise. Our philosophy is to focus on relationships first and understand Green Rush Leaders needs to build their business ethically and effectively. We do this by focusing on the facts – the truth about the industry standards, what works, and what doesn't. We come to that truth through networking with successful entrepreneurs and leaders in the legal cannabis market.
Similar Companies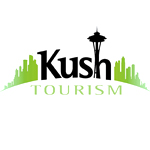 Kush Tourism
Seattle, Washington
Founded in 2013, Kush Tourism is a Seattle-based tour company dedicated to providing their customers with a legal, safe, and relaxed way to experience the world's premier marijuana culture. On Kush Tours you will experience everything from Seattle's finest glass shops, cannabis dispensaries, and industrial grow operations, to private cannabis cooking lessons and hands-on glass blowing workshops. Kush Tourism prides themselves on exceptional customer service, uncompromised professionalism, and complete legal cooperation.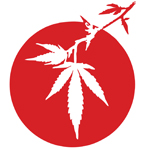 High Art Collective
Los Angeles, California
High Art Collective consists of artists and crafters who enjoy cannabis. Our mission is to celebrate the great cannabis strains we know and love. High Art Collective's motto is: "Make Art, Get High, Be Happy". In order to fulfill our mission and live our motto, we created the High Art Collective. At the Collective we turn our passion for cannabis into arts and crafts that contain real cannabis and express its natural beauty.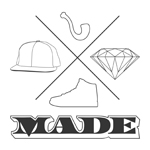 MADE Gallery
Chicago, Illinois
Based in Chicago, MADE is a premier high-end gallery. The story opened in 2010 and displays the finest glass, sneakers, hats, jewelry, and art.