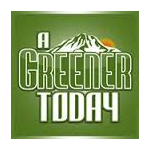 About this Organization
With two locations in the Seattle area, A Greener Today is among the most prominent dispensaries in Kings County, WA. They strive to employ a knowledgeable staff in order to help patients with any questions they may have.
A Greener Today is active in the event circuit as well. They the collective has earned honors in a number of competitions over the past few years.
Similar Companies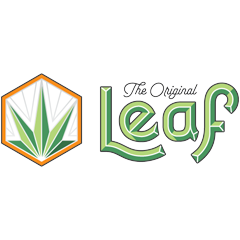 The Original Leaf
Aspen, Colorado
"The Original Leaf" was founded in July 2009 as a medical dispensary. It specializes in producing locally grown cannabis and signature brand infused products. With changes in the Colorado legislation, "The Original Leaf" started selling highly sought after natural cannabis strains, edibles and concentrates recreationally to all those over the age of 21.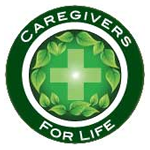 Caregivers For Life Medical & Recreational Marijuana Center
Denver, Colorado
Caregivers For Life is a professional dispensary located in Cherry, Colorado. We specialize in Colorado Cannabis Oil (aka Phoenix Tears, RSO or Rick Simpson Oil. We only believe in carrying top shelf organic buds. Caregivers For Life produces the finest ear wax. We have a very professional and knowledgeable staff. We take pride in helping everyone have access to the full plant extraction RSO tells about.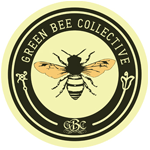 Green Bee Collective
Ventura, California
Green Bee Collective was founded in 2013 on the sole basis of a need for a safe and affordable medical cannabis distributor right after the Ventura City Council carelessly voted on banning store-front dispensaries in the visionary city of Ventura. This negligent action led to many Ventura locals having to dangerously obtain untested, unlabeled, and inconsistent medicine from an illegal market or go through costly, time consuming measures just to obtain safe and affordable medicine. Green Bee Collective immediately stepped in to solve this problem and fulfill the needs of these patients by establishing itself as a not-for-profit association who …