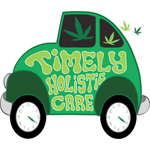 About this Organization
Timely Holistic Care, cares enough to offer our independent, timely services from 10am-10pm delivery in our areas. Quality, affordable, informed, safe, friendly, discreet medicine delivery service in the following areas: Pacific Beach, La Jolla, University City, Clairemont, LInda Vista, Kearny Mesa, Serra Mesa, Bayho, Mission and Fashion Valley
Committed to providing quality, affordable medicine from known trusted sources. THC is focused on our patients' experience, from phone call through medication. We promise the lowest possible prices, consistently! We have educated employees, who take time to get you the correct medicine, for your specific needs. We offer mid, upper mid shelf and a few top shelf quality flower, at very affordable donations. We are here to serve you, our members, with dignity, discretion, and consistent reliability.
Last intake for same day new patients is 9pm daily, to allow us sufficient time to process and verify you, offer consultation regarding your needs, and provide timely delivery during our normal business hours. We appreciate your understanding.
Operating in complete and strict compliance w/ prop 215, SB420.
Similar Companies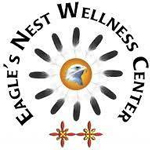 Eagles Nest Wellness Center
Cascade-Chipita Park, Colorado
Eagles Nest WC takes care to grow only organic bud. Very few dispensaries out there are organic growers. They use growth inhibitors that are know carcinogens and toxic substances. When your health is your motivation for using this medicine, the way it is grown is of paramount importance. We have growing techniques that are now insured at increasing our yields and quality and we stand by our medicine. Lono Ho'ala, our owner and naturopath, will meet with you personally to tailor the medicine to your individual case. Come in and give us a try. If you are looking for effective …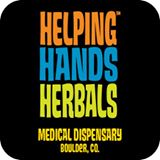 Helping Hands Herbals
Boulder, Colorado
Helping Hands Herbals is a recreational and medical marijuana dispensary located on Pearl St in downtown Boulder, Colorado.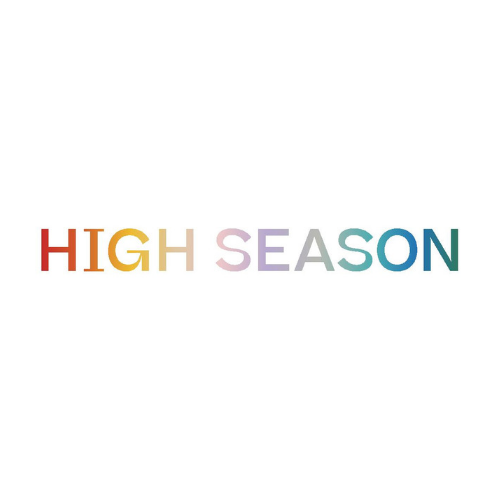 High Season Dispensary
High Season Perris is a medical and recreational Cannabis dispensary located in Perris, California offering cannabis products that are accessible and available to all.