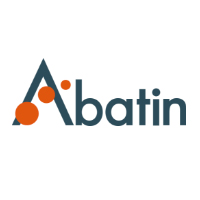 About this Organization
Abatin Wellness Center introduces a new approach to medical cannabis based on the latest, ongoing scientific research about how to use herbal cannabis as a medicine under the supervision of your physician. Abatin is about the patient/member, their caregivers, and nothing else. Our facility is highly secure, immaculately clean, very friendly and welcoming. We have plenty of free parking and easy access. Please remember that we are cash only.
Similar Companies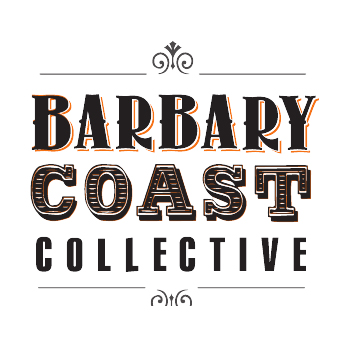 Barbary Coast
San Francisco, California
Barbary Coast is a medical marijuana dispensary serving the San Francisco Bay Area.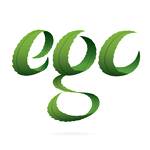 Encanto Green Cross Dispensary
Phoenix, Arizona
We are a family owned and operated, state licensed, medical marijuana dispensary. We are located in Phoenix, Arizona. At Encanto we pride ourselves on the quality of service we provide, as well as the medication, and giving each and every patient the attention they deserve. At our Phoenix dispensary, we are a family and it is our mission to make each patient feel like they are a member of that family, and that passion to hep goes beyond just the dispensary. There are charities that we work with in an effort to better the community around us, such as our …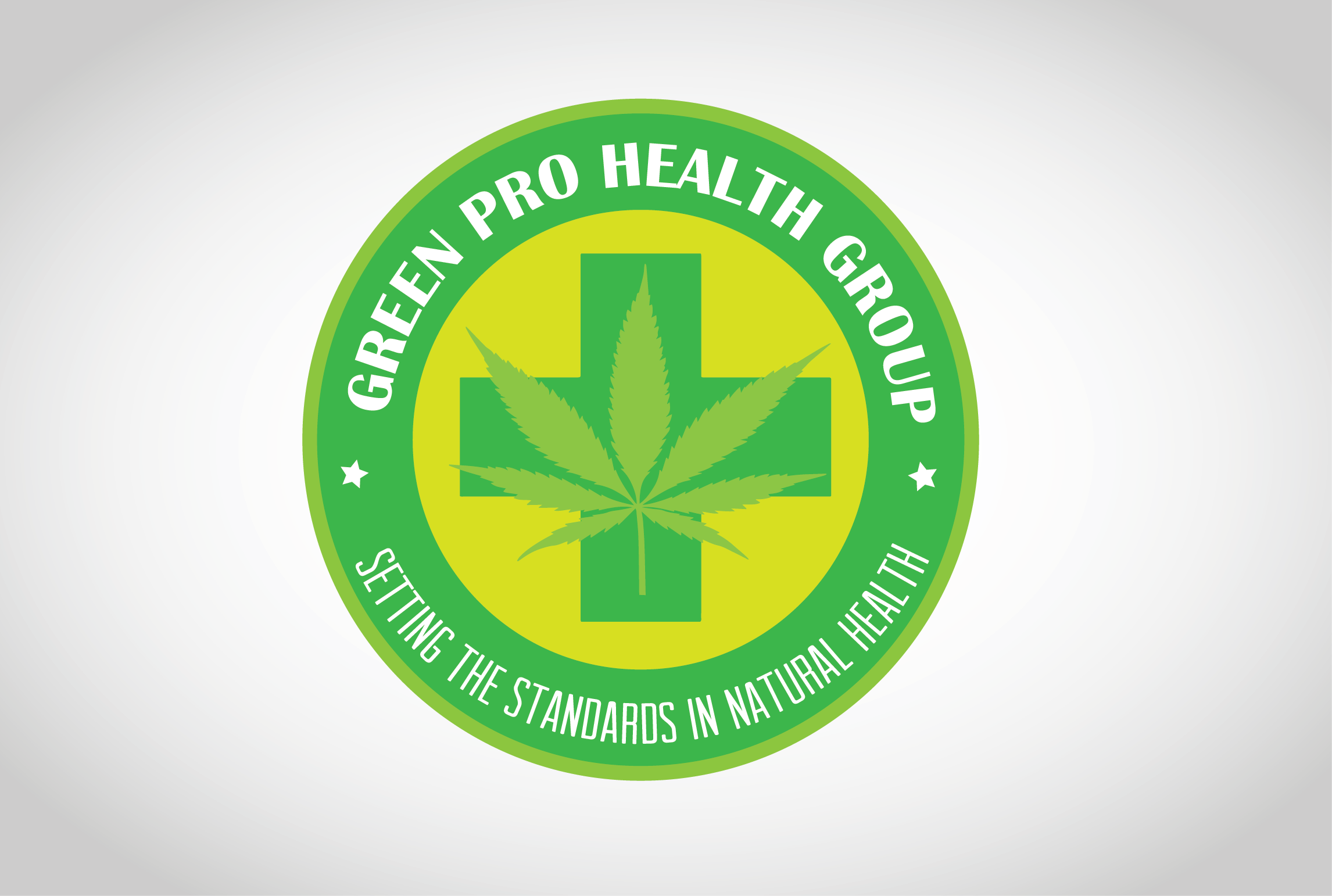 Green Pro Partners
Silver Spring, Maryland
Medicinal cannabis is a rapidly growing and accepted alternative practice gaining ground across U.S with a majority of Americans supporting this measure. About 90% of Marylanders overwhelmingly support the use of medicinal medical cannabis for qualified patients with medical conditions and chronic pains, that the traditional treatment options have not been able to improve, if prescribed by a Physician. Our company is poised to be a pioneer in this great healthcare initiative. Green Pro Partners' goal is to facilitate, engage as well as serve our community base on this mandate. We have team of subject matter expert on-board to help …