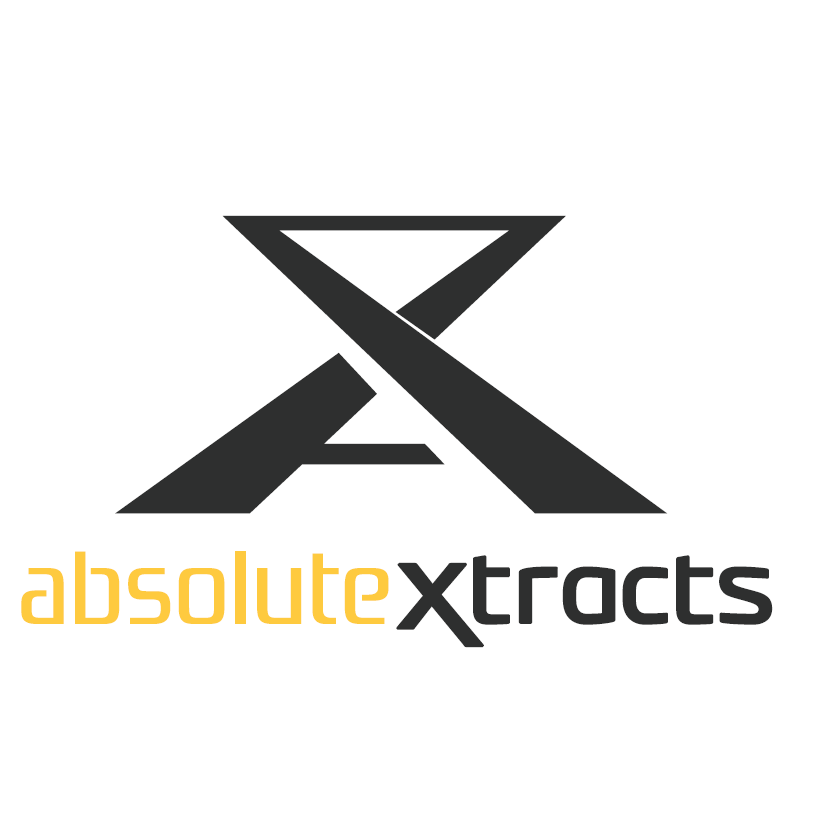 About this Organization
ABX (AbsoluteXtracts) is cannabis oil in a disposable vape cartridge. We don't blend our cannabis but instead offer you cartridges in 14 distinctive strains. We use no additives. Our cannabis is naturally grown in Northern California's premium cannabis region, and then cleanly extracted using a proprietary supercritical CO2 method.
Similar Companies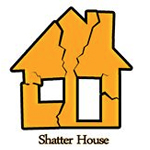 Shatter House
Shatter House is an extraction company located in the Midwest. Despite coming from a state without much access to quality product, the company made a name for itself at the 2013 Secret Cup Denver Regional, taking 3rd place overall.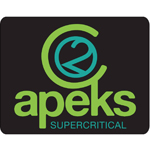 Apeks Super Critical Systems
Johnstown, Ohio
Founded in 2001, Apeks Supercritical is Ohio-based entity that specializes in manufacturing CO2 extraction equipment. It is a division of Apeks Fabrication that was formed in response to the growing demand for CO2 extractors. The company is focused on the ever expanding applications and uses for CO2 as a supercritical fluid and as a liquid solvent. Their extractors use a patent pending Valveless Expansion Technology (VET) – this means there are no constrictions or regulating valves to cause clogging in the system between the extraction vessel and the CO2 expansion separator.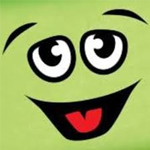 Magical Butter
Seattle, Washington
Magical Butter is a Seattle-based company, but their popular Magical Butter Bus can be found traveling across America to various events and festivals. They make a product that takes the work out of infusing butter, cooking oils, alcohol, and lotions. The Magical Butter machine is fully automatic, has lab-grade temperature controls, and is self-cleaning. Even further, they provide a number of recipes for customers to try with the purchase of a Magical Butter machine.