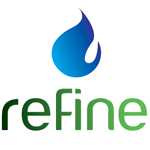 About this Organization
Refine Seattle, a subsidiary of X-Tracted, is a top-notch extraction company based in Seattle, WA. They specialize in extractions with lab-grade solvent, in order to provide premier concentrates and capsules.
In The News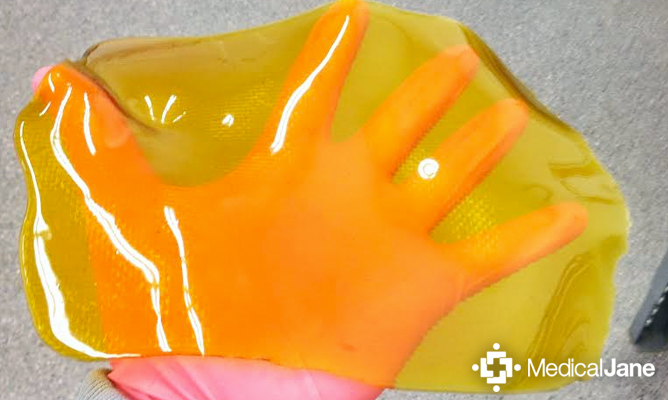 X-Tracted Implements The Science Of Producing Quality Cannabis Concentrates
There is no shortage of concentrate makers, although the level of quality can differ greatly. There are a few reasons for this difference, but the best concentrates often have a way of making themselves obvious. This is certainly the case with X-Tracted, which is considered by many to be one of the best extraction companies in the nation. Based in Washington State, X-Tracted is the parent company of the Refine Seattle brand. While they don't enter many competitions, they have built a reputation for their devotion to quality and attention to detail. X-Tracted: The Difference …
Similar Companies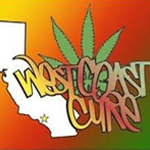 West Coast Cure
Huntington Beach, California
West Coast Cure provides the LA area with quality cannabis extracts. Their award-winning pedigree has gained them a deal of recognition. The West Coast Cure (WCC) can often be found in circles with celebrities like Wiz Khalifa, Action Bronson, and Cypress Hill. Keeping the connoisseur in mind, their line of Bhomb concentrates uses top-shelf flowers.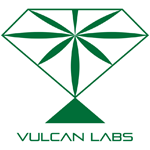 Vulcan Extracts
Portland, Oregon
"The Premier Extraction Specialists" – offering a range of branded as well as OEM extraction services. Specializing in Live Resin, BHO and RSO. Unparalleled processing transparency with over 20 years of industry experience.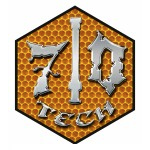 Precision Oil Technology (710 Tech)
Denver, Colorado
710 Tech is a company based in Colorado. They manufacture stainless steel tubes to be used during the process of butane extractions. Because they are so confident in the quality of their equipment, 710 Tech guarantees all of their products for life.