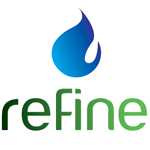 About this Organization
Refine Seattle, a subsidiary of X-Tracted, is a top-notch extraction company based in Seattle, WA. They specialize in extractions with lab-grade solvent, in order to provide premier concentrates and capsules.
In The News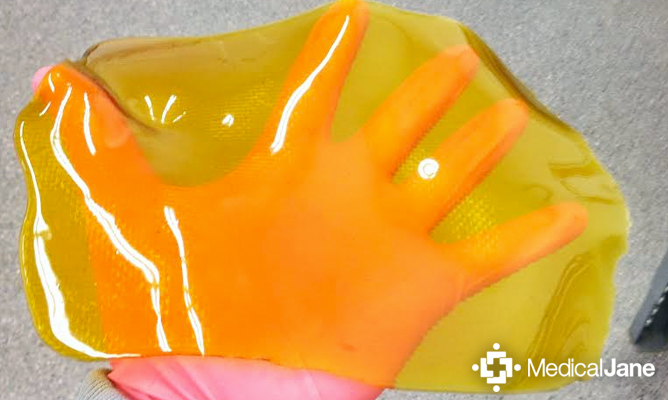 X-Tracted Implements The Science Of Producing Quality Cannabis Concentrates
There is no shortage of concentrate makers, although the level of quality can differ greatly. There are a few reasons for this difference, but the best concentrates often have a way of making themselves obvious. This is certainly the case with X-Tracted, which is considered by many to be one of the best extraction companies in the nation. Based in Washington State, X-Tracted is the parent company of the Refine Seattle brand. While they don't enter many competitions, they have built a reputation for their devotion to quality and attention to detail. X-Tracted: The Difference …
Similar Companies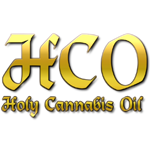 Holy Cannabis Oil
Hayward, California
We are the makers of Holy Cannabis Oil (HCO), which is derived from the original recipe in the bible, Exodus 30, verses 22 – 30 using the Highest Quality Cannabis and Essential Oils. It Cures Many Things, Cancer, Burns, Wounds that won't heal, Pain, Arthritis and many, many others. "It doesn't just work really good… it works miracles." …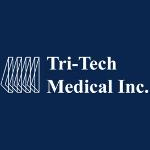 Tri-Techmedical
Avon, Ohio
Since 1989, Tri-Tech Medical has been a manufacturer of high quality medical gas piping equipment. Members of NFPA, ASPE, and MGPHO, we are committed to providing innovative medical gas piping products, designed with features found nowhere else.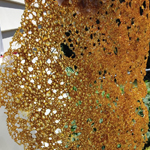 Coastal Concentrates
Coastal Concentrates is a closed-loop extraction company that operates in Rhode Island. In additon to their concentrates, the company offers organic edibles and concentrated topicals.