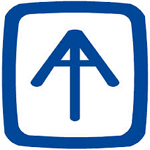 About this Organization
Founded and based in New Jersey, United States, Across International supplies laboratory equipment, in the areas of heat treatment and material processing for universities, research facilities and labs. The company has more than 20 years of industrial manufacturing experience with induction heaters, drying ovens, ball mills, lab furnaces and pellet presses.
In The News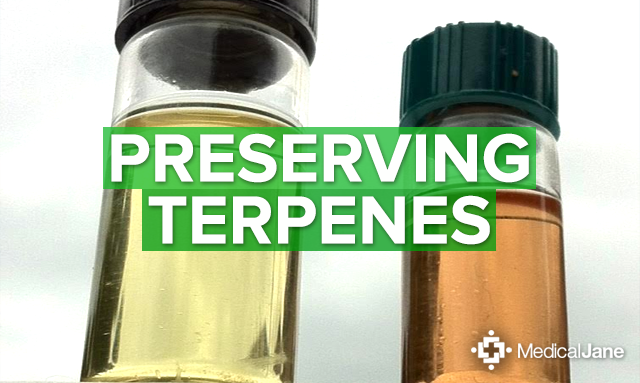 Kenneth 'K' Morrow Discusses The Future Of Dabs & Cannabis Concentrates
Editor's Note: Kenneth "K" Morrow is the Founder of Trichome Technologies and the author of Marijuana Horticulture Fundamentals: A Comprehensive Guide to Cannabis Cultivation and Hashish Production. He's participated in educational forums at various industry events including the 2013 Emerald Cup. At the moment, concentrate makers worldwide are producing, or attempting to produce, an absolute – a hard piece of see-through shatter/glass. Essentially, what they are looking for is a stable piece of concentrate that can be held in hand without sticking …
Similar Companies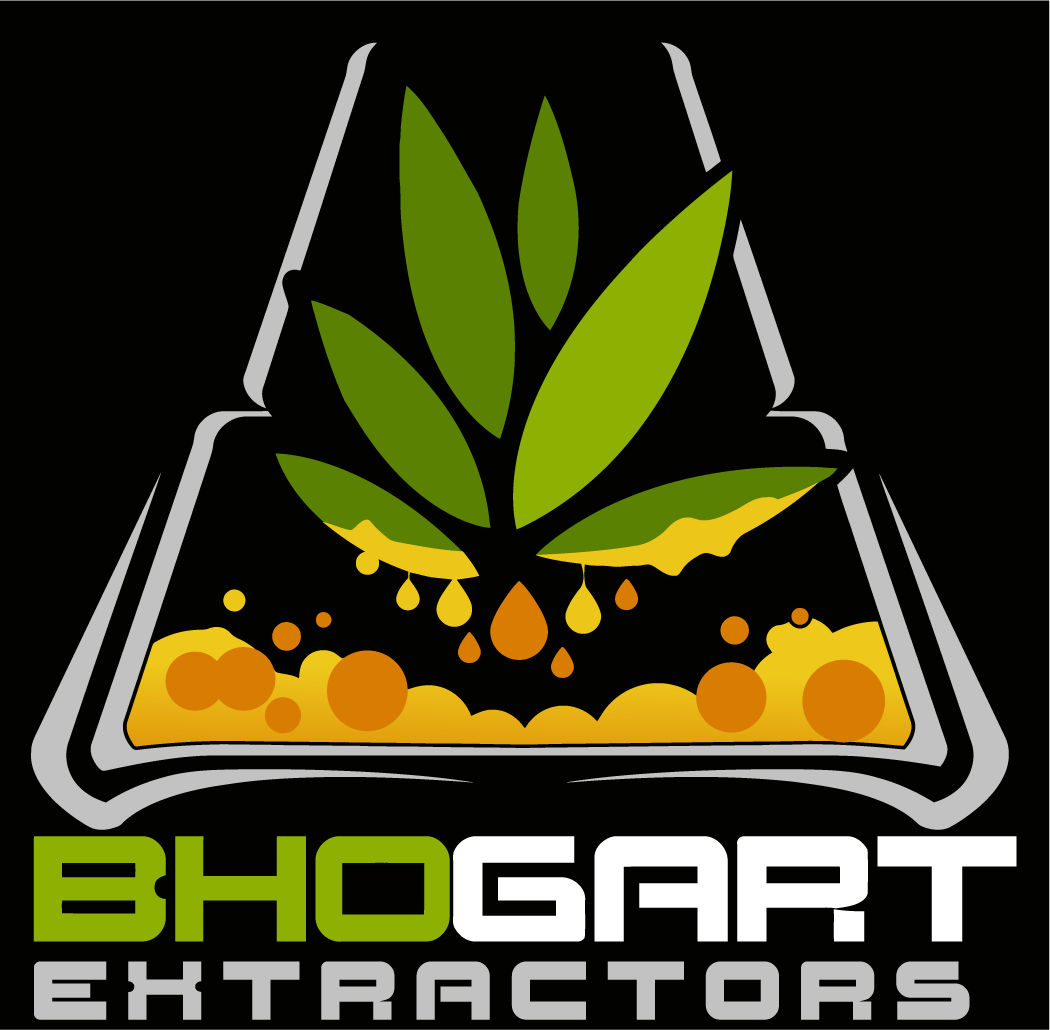 BHOgart
Bhogart Extractors is a California-based company that manufactures and distributes equipment to be used in closed-loop extractions. It was developed as the result of a collaboration between chemists, engineers, fabricators and concentrate producers. Bhogart carries a variety of extractors with different capacities: one pound, two and a half pounds, and five pounds of material. Each kit comes with necessary component except for a vacuum pump to recover solvent from the extracted essential oil.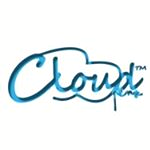 Cloud Penz
Los Angeles, California
Cloud Penz™ was founded in 2012 in Orange County , Califorina by Heavy Essential Oil experts that were tired of inferior products. The company hit the market running with the Cloud Pen, and they have one a number of awards at the HIGH TIMES Cannabis Cup.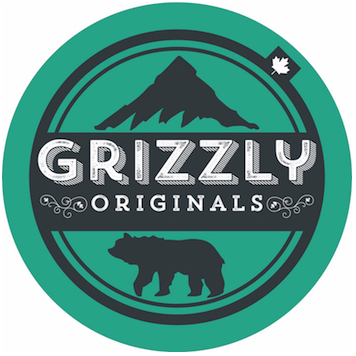 Grizzly Originals
Winnipeg, Canada
Grizzly Originals is a Canada-based vaporizer manufacturer that is most known for its recent release of the GURU vaporizer. With a ceramic chamber and an all glass mouthpiece, we've cut out the issues a lot of others are having with plastic flavors and glues. As for the confusion whether to grind your material coarse or fine, with the Guru no grinding is really needed. Just fill the chamber to your desire and enjoy.