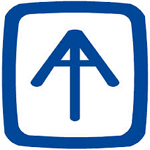 About this Organization
Founded and based in New Jersey, United States, Across International supplies laboratory equipment, in the areas of heat treatment and material processing for universities, research facilities and labs. The company has more than 20 years of industrial manufacturing experience with induction heaters, drying ovens, ball mills, lab furnaces and pellet presses.
In The News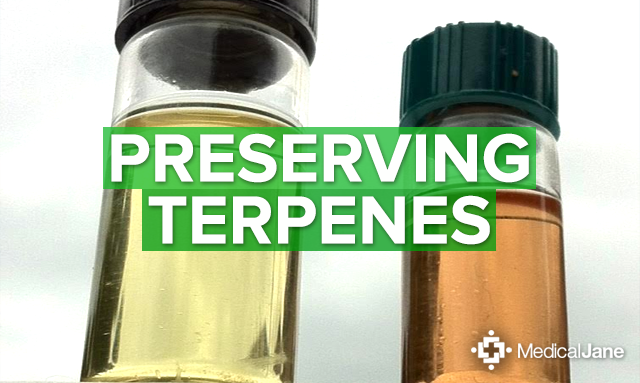 Kenneth 'K' Morrow Discusses The Future Of Dabs & Cannabis Concentrates
Editor's Note: Kenneth "K" Morrow is the Founder of Trichome Technologies and the author of Marijuana Horticulture Fundamentals: A Comprehensive Guide to Cannabis Cultivation and Hashish Production. He's participated in educational forums at various industry events including the 2013 Emerald Cup. At the moment, concentrate makers worldwide are producing, or attempting to produce, an absolute – a hard piece of see-through shatter/glass. Essentially, what they are looking for is a stable piece of concentrate that can be held in hand without sticking …
Similar Companies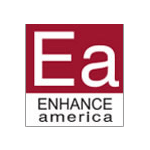 Enhance America
Janesville, Wisconsin
Enhance America creates custom promotional signs for medical and recreational cannabis that are neon and LED. Since Enhance America is the manufacturer, they are happy to guide you through the process of designing a sign from start to finish.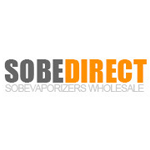 SoBeDIRECT
At SobeDirect our goal is to provide the market with high quality in-demand electronic cigarettes, portable vaporizers and e-cigars. We work with only industry leading brands bringing everyone from small convenience stores to multi-national chains a quality product at a quality price. If you would like to learn more about how to expand your business into this exploding sector, contact us today for more information or consultation.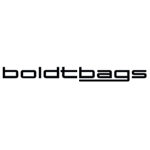 Boldtbags
Eureka, California
Boldtbags was founded towards the end of 2011 in Humboldt County, hence the name. They offer a number of products to be used for extraction purposes, including micron-screen hash bags and cones. The backs of Boldtbags are made of non-plastic coasted nylon and their screens have reinforced grommets for added durability.