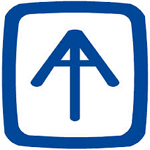 About this Organization
Founded and based in New Jersey, United States, Across International supplies laboratory equipment, in the areas of heat treatment and material processing for universities, research facilities and labs. The company has more than 20 years of industrial manufacturing experience with induction heaters, drying ovens, ball mills, lab furnaces and pellet presses.
In The News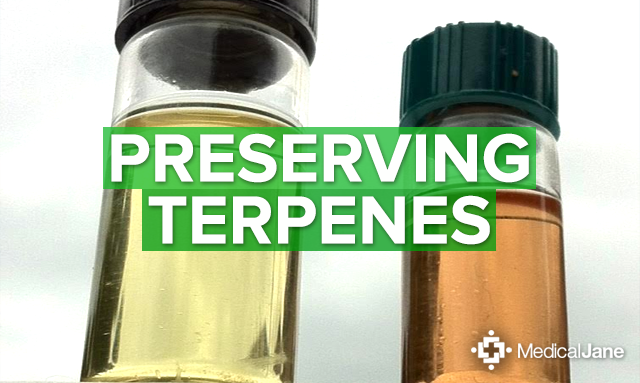 Kenneth 'K' Morrow Discusses The Future Of Dabs & Cannabis Concentrates
Editor's Note: Kenneth "K" Morrow is the Founder of Trichome Technologies and the author of Marijuana Horticulture Fundamentals: A Comprehensive Guide to Cannabis Cultivation and Hashish Production. He's participated in educational forums at various industry events including the 2013 Emerald Cup. At the moment, concentrate makers worldwide are producing, or attempting to produce, an absolute – a hard piece of see-through shatter/glass. Essentially, what they are looking for is a stable piece of concentrate that can be held in hand without sticking …
Similar Companies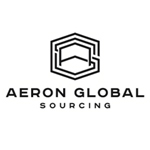 Aeron Global Sourcing
Aeron Global Sourcing is a sourcing company with strong ties to the top factories in Asia. In the cannabis space, Aeron Global Sourcing has built and developed customized high end large scale Light Deprivation Greenhouses. Also, we can manufacture e-cigarette, larger scale encrypted transportation containers as well as customized property security systems developed by our USA Special Forces partners.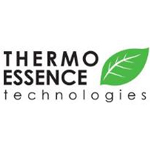 Thermo Essence Technologies
San Carlos, California
Thermo Essence Technologies (Thermovape) is a California based vaporizer company that manufactures 100% American made, medical grade portable vaporizers. In fact, each part that they use is FDA approved Founded in May of 2010, Thermovape is based around the idea of getting people to stop smoking through non-combustion, or vaporization. They only use the highest grade materials to provide you with a pure vaporizing experience that is unparalleled; every part is FDA approved. Thermovape released their Cera, a medical grade vaporizer pen, in 2012.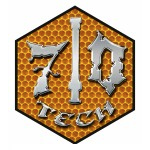 Precision Oil Technology (710 Tech)
Denver, Colorado
710 Tech is a company based in Colorado. They manufacture stainless steel tubes to be used during the process of butane extractions. Because they are so confident in the quality of their equipment, 710 Tech guarantees all of their products for life.