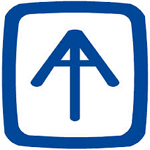 About this Organization
Founded and based in New Jersey, United States, Across International supplies laboratory equipment, in the areas of heat treatment and material processing for universities, research facilities and labs. The company has more than 20 years of industrial manufacturing experience with induction heaters, drying ovens, ball mills, lab furnaces and pellet presses.
In The News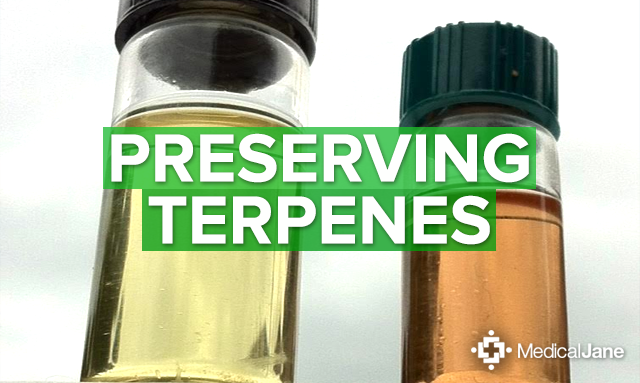 Kenneth 'K' Morrow Discusses The Future Of Dabs & Cannabis Concentrates
Editor's Note: Kenneth "K" Morrow is the Founder of Trichome Technologies and the author of Marijuana Horticulture Fundamentals: A Comprehensive Guide to Cannabis Cultivation and Hashish Production. He's participated in educational forums at various industry events including the 2013 Emerald Cup. At the moment, concentrate makers worldwide are producing, or attempting to produce, an absolute – a hard piece of see-through shatter/glass. Essentially, what they are looking for is a stable piece of concentrate that can be held in hand without sticking …
Similar Companies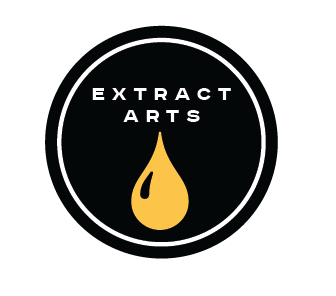 Extract Arts
Extract Arts specializes in CO2 extraction, servicing growers and wholesalers and is located in the San Francisco Bay Area.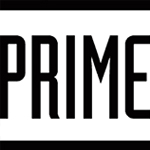 Prime Extractions
Los Angeles, California
Prime Extractions is an award-winning extraction company based in Los Angeles. Specializing in BHO, they work with quality dispensaries to provide patients with clean, effective concentrates.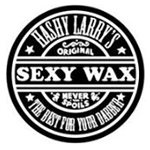 Hashy Larry
Based in northern California, Hashy Larry is a trim processing / solvent extraction company. They work with a number of Bay Area dispensaries to supply patients with quality concentrates.