About this Organization
Adherence Compliance provides regulatory and financial compliance software for the cannabis market.Adherence Compliance developed the industry's first license-based risk score in June 2014. Since then, their SCORE App has delivered more than 350 audits across the country.
Adherence Compliance offers Owner/Operator, Banking, Insurance, Regulatory and Certified Reseller Compliance Programs via their secure cloud-based Enterprise Compliance Platform.
Similar Companies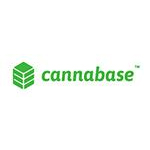 Cannabase™
Cannabase is the first comprehensive platform for the legal cannabis industry! Cannabase Marketplace: Built atop of the feedback of 60 major dispensaries during our 6-month beta period, this private network for licensed cannabis businesses houses the industry-leading online wholesale cannabis marketplace. Licensed business users can also access to exclusive Cannalytics™ market data, business profiles with employee accounts and secure messaging, in addition to robust marketing features that allow business owners to instantly reach Cannabase Connects™ consumers. Licensed businesses learn more and sign up at business.cannabase.io Cannabase Connects: Cannabase Connects is a private place to safely …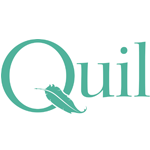 Quil
San Francisco, California
Quil is a commitment to the local and national cannabis community – a commitment to quality, to service and to the health and wellbeing of cannabis patients everywhere. We believe in combining technology and science with compassionate care to lead the way toward into a nation of responsible consumers of properly regulated medical cannabis industry. We carefully select partners who share our commitment to safe products, sustainable practices and organic processes. They must share our belief that rigorous lab testing standards are imperative to ensuring the quality and safety of the medicine we provide. The result is an expertly curated …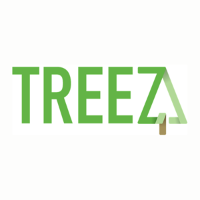 Treez, Inc.
TREEZ.io is an enterprise-quality, robust and scalable software platform that can exponentially scale your growth – allowing multiple location management and ability to process over 1,000 daily transactions with ease.