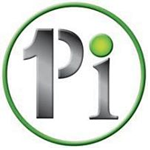 About this Organization
Business management and point of sale software design and developer. Piper POS has proprietary software for wholesale and resale application that will reduce duplicate data entry, report compliant with all states, and makes a digital reporting connection between the retail front office and the wholesale back office of your business. Eliminating accounting error for bookkeeping and compliance reporting.
Similar Companies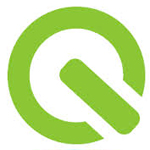 Quantum 9
Chicago, Illinois
Based in Chicago, Quantum 9 provides a MMJ Point of Sale, Supply Chain Management, Customer Management System, Inventory Tracking and a Cultivation Guideline Aid. The application tracks all plant consumption while also tracking all of the equipment within your facility that was used to aid in cultivation per plant which means you can quickly dial in the best cultivation schedule and method.

GrowFlow
Seattle, Washington
GrowFlow is a software company located in Seattle, WA that helps producers and processors with their 502 Compliance and Traceability requirements. We make it easy for companies to stay compliant, using our unique software. Save 30 hours a week on labeling and compliance by using GrowFlow.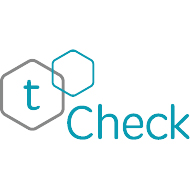 tCHeck
Sacramento, California
tCheck is a purpose built spectrometer that measures the strength of your cannabis infused oils.