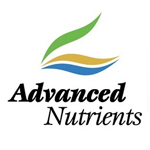 About this Organization
Based in British Columbia, Advanced Nutrients has provided customers with cutting edge products to help maximize the potential of every grow room. The company got its start in 1996, when the owners founded Cannabis Soiless Ltd, which was simply a retail location.
Within a few years time, they researched and created their own line of nutrients geared for hydroponic growing. They have a variety of products and are constantly researching ways to improve.
Similar Companies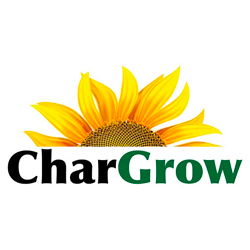 CharGrow LLC
Concentrated organic probiotics for plants, designed to be mixed with potting soils or applied to crops prior to seeding and transplanting. Performance results include earlier flowering, increased yield, disease and draught resistance. Applications include recharging spent soil.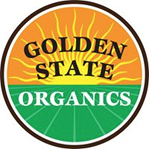 Golden State Organics
Santa Ana, California
Golden State Organics provides cannabis consulting and is a distributor of certified organic growing composts, hemp, and soil for all your growing needs.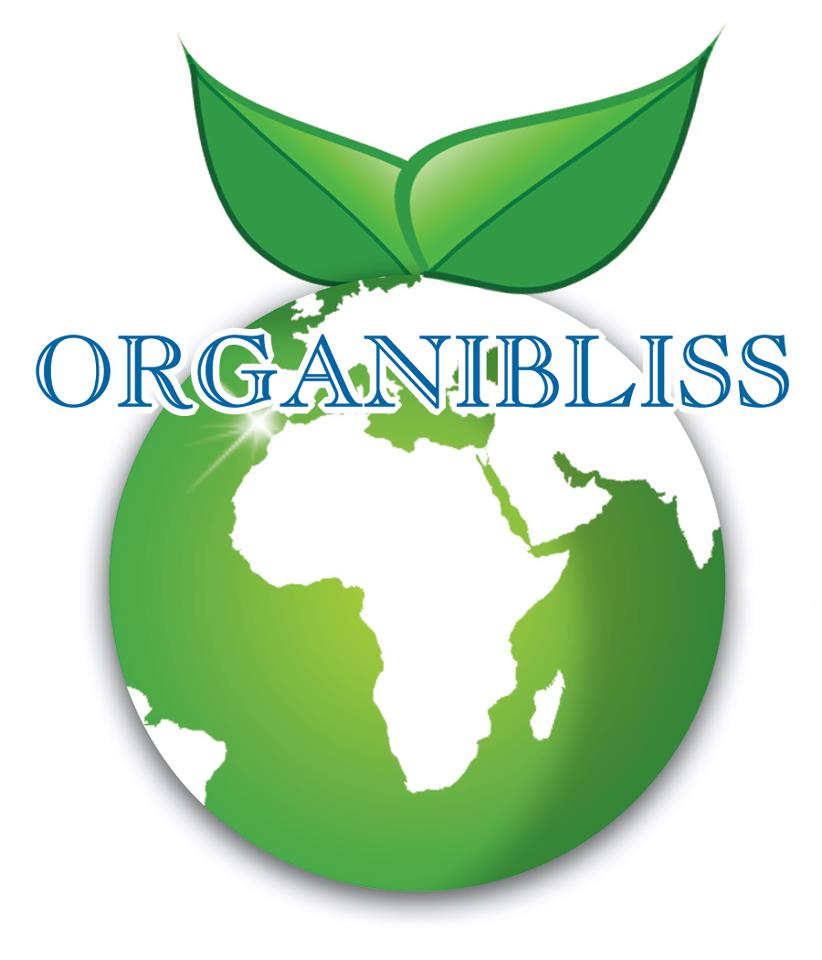 Organibliss, LLC
Midland, Michigan
Organibliss, LLC is a natural products biotechnology company based in Michigan. It provides natural, organic plant supplements called "Organibliss™" and "Organibloom™" that help plants to thrive and dramatically increases their yield. Specially formulated for growing high value crops, they include extracts from select plants such as Neem trees that thrive in extreme environments such as sub-Saharan Africa.