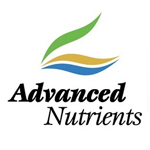 About this Organization
Based in British Columbia, Advanced Nutrients has provided customers with cutting edge products to help maximize the potential of every grow room. The company got its start in 1996, when the owners founded Cannabis Soiless Ltd, which was simply a retail location.
Within a few years time, they researched and created their own line of nutrients geared for hydroponic growing. They have a variety of products and are constantly researching ways to improve.
Similar Companies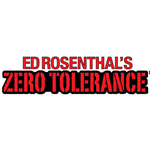 Ed Rosenthal's Zero Tolerance
Specially formulated for plants by renowned author, researcher, and horticulturist Ed Rosenthal. Ed Rosenthal's Zero Tolerance ® (ZT) is a line of herbal pesticides and fungicides that are made entirely from ingredients derived from plants. By combining different plant oils, the products offer a potent blend that attack insects and spores in multiple ways, quickly eliminating them. The active ingredients are essential oils and the inert ingredients are vegetable glycerin and soy lecithin. There are no harmful chemicals in ZT and it is completely safe to handle and use. The products are exempt from Federal EPA registration under section 25(b) …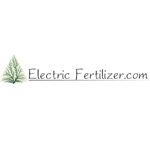 ElectricFertilizer.com
Electric Fertilizer is a developer of high-tech agriculture products designed specifically for optimizing growth rate and yield while providing protection against pests, drought and other problems. How do we do this? Uniquely… Organically… Effectively… using Electricity! …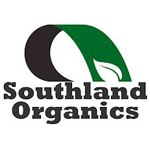 Southland Organics
Athens, Georgia
Southland Organics provides a compost tea for feeding your plants as well as a number of other soil amenities.