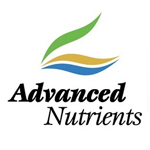 About this Organization
Based in British Columbia, Advanced Nutrients has provided customers with cutting edge products to help maximize the potential of every grow room. The company got its start in 1996, when the owners founded Cannabis Soiless Ltd, which was simply a retail location.
Within a few years time, they researched and created their own line of nutrients geared for hydroponic growing. They have a variety of products and are constantly researching ways to improve.
Similar Companies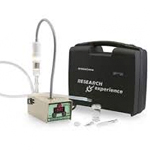 AroMed
Heidelberg, Germany
AroMed is a German "phyto-inhalation" (vaporizer) company that has come out with the AroMed Vaporizer 4.0, a hand crafted vaporizer that utilizes an advanced water filtration system to provide you with vapor free of harmful contaminates.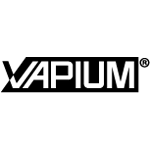 Vapium
Vapium builds reliable tools for the bold vapor enthusiast, those who need durable portable devices that can perform wherever the trail may lead, and beyond.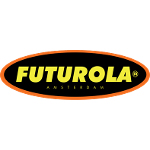 Futurola USA
South Gate, California
Since 1996, Futurola has been Amsterdam's leading brand of rolling papers and smoking equipment. Founded by brother and sister Evert & Yvonne Brandenburg, Futurola's roots date back to 1984 when the siblings opened the popular coffee shop, "Future" near Central Station. The Brandenburgs expanded their family business with the launch of Future Bags in 1989, a wholesale storage bag company, made from sustainable materials, designed specifically to meet the unique needs of the coffee shop industry. The duo continued to set the standard for excellence by developing their signature line of high-quality rolling papers and roll-your-own equipment, spawning the renowned …