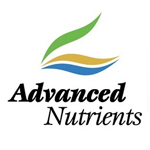 About this Organization
Based in British Columbia, Advanced Nutrients has provided customers with cutting edge products to help maximize the potential of every grow room. The company got its start in 1996, when the owners founded Cannabis Soiless Ltd, which was simply a retail location.
Within a few years time, they researched and created their own line of nutrients geared for hydroponic growing. They have a variety of products and are constantly researching ways to improve.
Similar Companies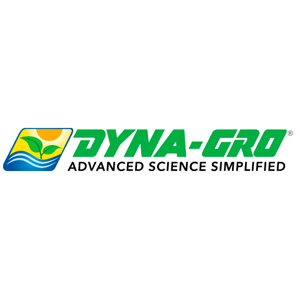 Dyna-Gro Nutrition Solutions
Dyna-Gro provides a full line of complete nutrient formulas with various N-P-K ratios as well as nutritional supplements to meet the unique needs of plants at all stages of growth. Our founders have been involved in the cultivation, research and nutrition of cannabis and hemp for more than 40 years.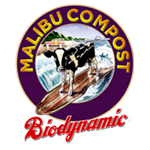 Malibu Compost, LLC
Malibu, California
Based in California, Malibu Compost was founded in 2009. They provide biodynamic compost and compost tea bags that made from pasture-fed cow manure. Although they only have a few products, the Malibu Compost line is versatile in terms of the its potential uses. For instance, their compost can be used for new seeds and starter plants, in-ground planting, potting plants, and as cover mulch.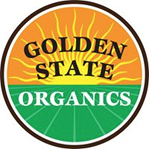 Golden State Organics
Santa Ana, California
Golden State Organics provides cannabis consulting and is a distributor of certified organic growing composts, hemp, and soil for all your growing needs.