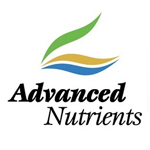 About this Organization
Based in British Columbia, Advanced Nutrients has provided customers with cutting edge products to help maximize the potential of every grow room. The company got its start in 1996, when the owners founded Cannabis Soiless Ltd, which was simply a retail location.
Within a few years time, they researched and created their own line of nutrients geared for hydroponic growing. They have a variety of products and are constantly researching ways to improve.
Similar Companies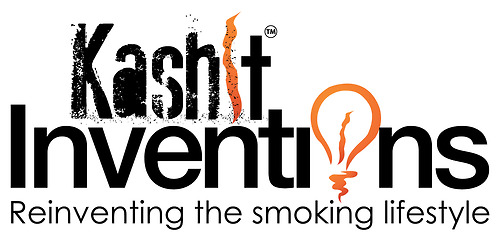 KashIt Inventions Inc.
Westminster, California
KashIt Inventions™ was founded in early 2013. They are committed to providing the most sleek, unique, and modern products that maximize the smoking experience. KashIt Clean™ is a bowl vacuum that makes clearing a glass pipe easier and faster than ever before. The fully integrated design features a: built-in declogging stylus, rechargeable battery, and washable filter. KashIt Cool™ is the first mouthpiece for waterpipes that adds an ice-cold twist to smoking. KashIt Clean™ and KashIt Cool™ are designed in the USA and manufactured by KashIt Inventions Inc.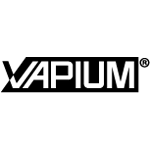 Vapium
Vapium builds reliable tools for the bold vapor enthusiast, those who need durable portable devices that can perform wherever the trail may lead, and beyond.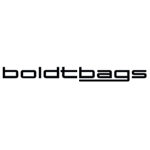 Boldtbags
Eureka, California
Boldtbags was founded towards the end of 2011 in Humboldt County, hence the name. They offer a number of products to be used for extraction purposes, including micron-screen hash bags and cones. The backs of Boldtbags are made of non-plastic coasted nylon and their screens have reinforced grommets for added durability.