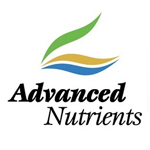 About this Organization
Based in British Columbia, Advanced Nutrients has provided customers with cutting edge products to help maximize the potential of every grow room. The company got its start in 1996, when the owners founded Cannabis Soiless Ltd, which was simply a retail location.
Within a few years time, they researched and created their own line of nutrients geared for hydroponic growing. They have a variety of products and are constantly researching ways to improve.
Similar Companies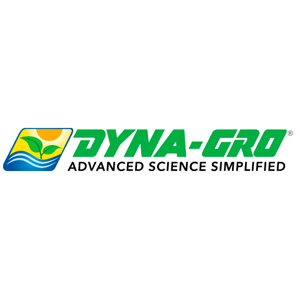 Dyna-Gro Nutrition Solutions
Dyna-Gro provides a full line of complete nutrient formulas with various N-P-K ratios as well as nutritional supplements to meet the unique needs of plants at all stages of growth. Our founders have been involved in the cultivation, research and nutrition of cannabis and hemp for more than 40 years.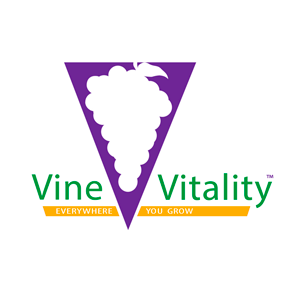 Vine Vitality, LLC.
Vine Vitality is a liquid plant food concentrate, made from freshwater fish and ocean kelp to enhance plant growth, through a safe and natural blend that maximizes nutrient absorption in an eco-friendly way. Accelerates root growth and increases fruitful yields significantly. OMRI listed.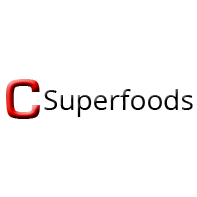 C Superfoods
C Superfoods offers natural cannabis nutrients that work to improve soil and plant performance. We believe in sustainable growing methods and use natural ingredients. All our products are environmentally safe, biodegradable, certified for organic growing whenever possible, and made in th …